Copahue is an active stratovolcano that is part of the Andes Mountains, and it is shared between two nations, where its location is in the eastern part of the Biobío Region of the Republic of Chile, and the northwestern part of the Neuquén Province of the Argentine Republic.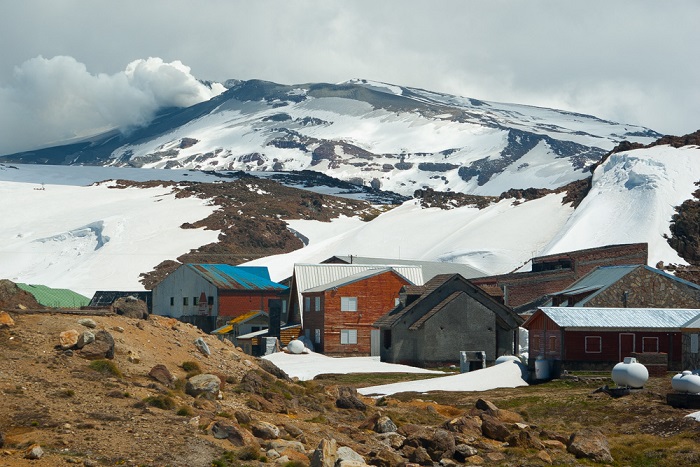 The name comes from the Araucanian language related to Huilliche spoken in south-central Chile and west central Argentina, better known as the Mapuche Language, and it means "sulfur water". The volcano has a caldera that is 6.5 km (4 mi) wide and 8.5 km (5 mi) long, although there are several craters that are aligned on a 2 km (1.2 mi) east, northeast – west, southwest trending zone.

Historically, more active is the far eastern side of Copahue, and there is also a 300 meters (100 feet) wide crater lake which has ejected pyroclastic rocks and chilled liquid sulfur fragments.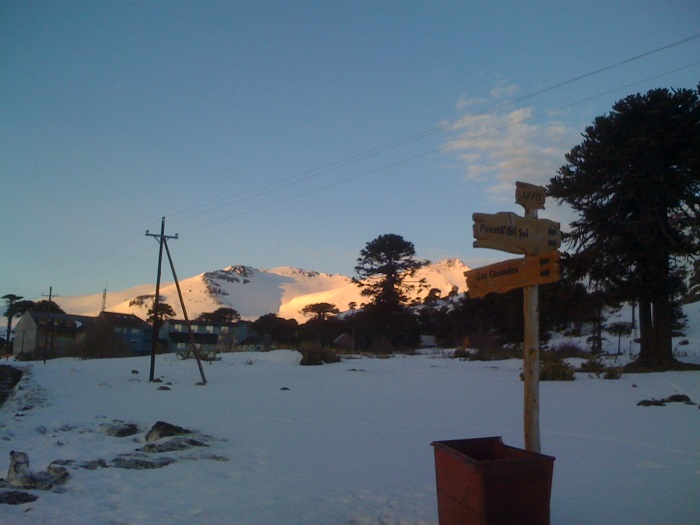 The surrounding area as well as part of the volcano on the Argentinian side is included in the Copahue Provincial Park that covers an area of about 28,300 hectares (69,930 acres), and it was created in 1940s with the objective of preserving nature in the area, especially the araucaria or pehuen forests, which constitute a unique natural resource in the world.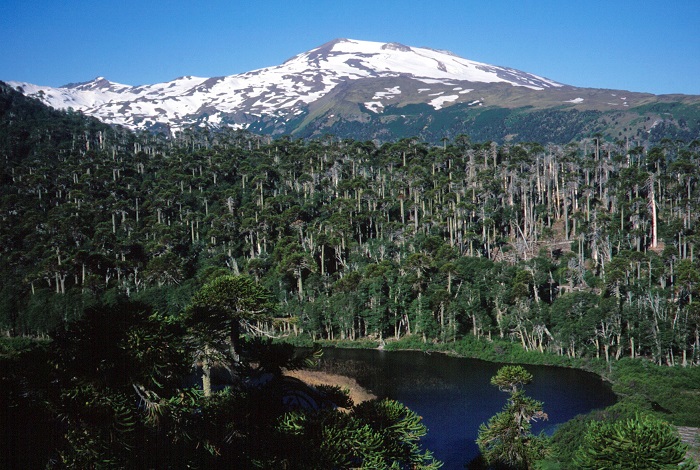 With its height of 2,997 meters (9,833 feet) above the sea level, this intriguing stratovolcano sits on a basement of sedimentary and volcanic rocks which can be dated from the Eocene to Pilocene epochs which makes it certainly one of the most interesting one for the geologists.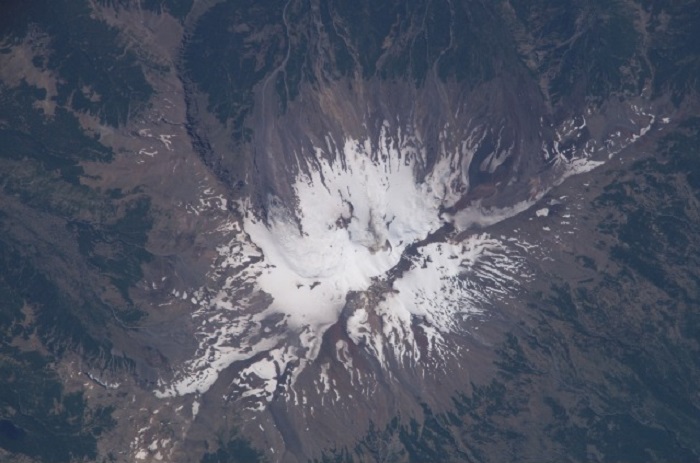 Even though it knows to become active from time to time, there have been more than ten eruptions since 1900, where the more scary activity was in May 2013 when a red alert was issued and the local population living in the area that counted to some 2,000 people had to be evacuated.

Nowadays, there are some mild to more moderate explosive eruptions that occur, and there are pyroclastic rocks and chilled liquid sulfur fragments that can be seen with the always present smoke.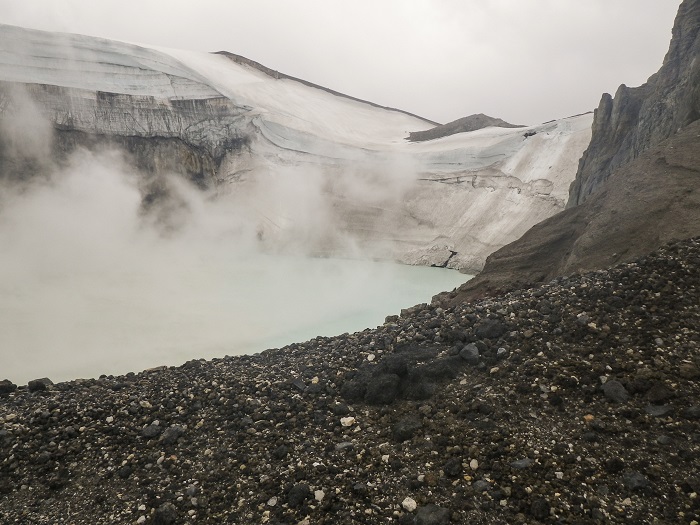 Certainly, Copahue is something that has not been well discovered by the travelers, as it is high in the Andes Mountains, however, there is a significant number of travelers who would like to hike a little bit more, explore the surrounding and perhaps witness a mild eruption.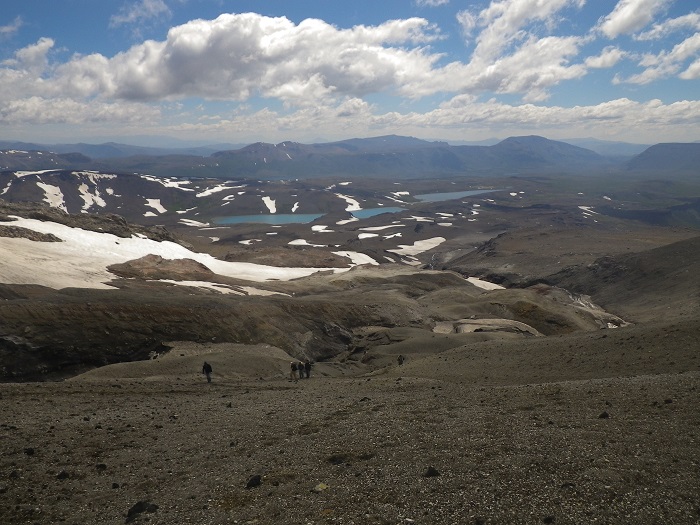 All in all, it is certain that both regions in Chile and Argentina have to offer a lot to the travelers, and people would definitely fall in love with the mysterious Copahue which can be considered as "a sleeping beauty" that is waking up from time to time and going back to sleep again and again.