Playa Mansa is a beautiful beach that is located in the seaside city of Punta del Este, on the Atlantic Coast in the Maldonado Department of the southeastern part of the Oriental Republic of Uruguay. As the beach is situated on the eastern coast of the country, it is facing the calm waters of the Río de la Plata, making it a popular destination for tourists from all over the world due to its stunning views, warm waters, and wide range of activities.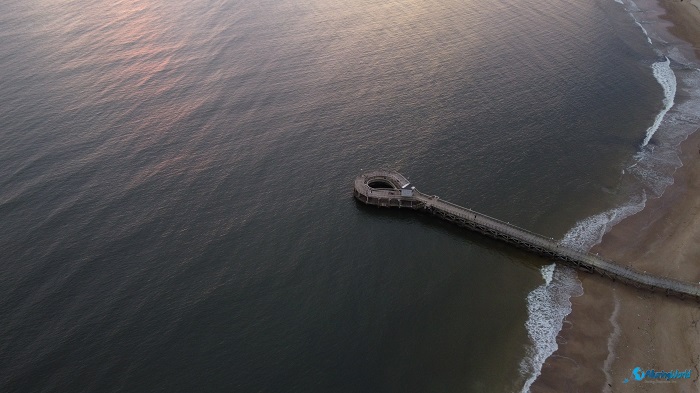 Interestingly, Playa Mansa first became popular in the 1950s and 60s, when wealthy Argentines and Uruguayans began to build summer houses in Punta del Este, and since then, the beach has become a hub of tourism, with a wide range of hotels, restaurants, and shops catering to visitors.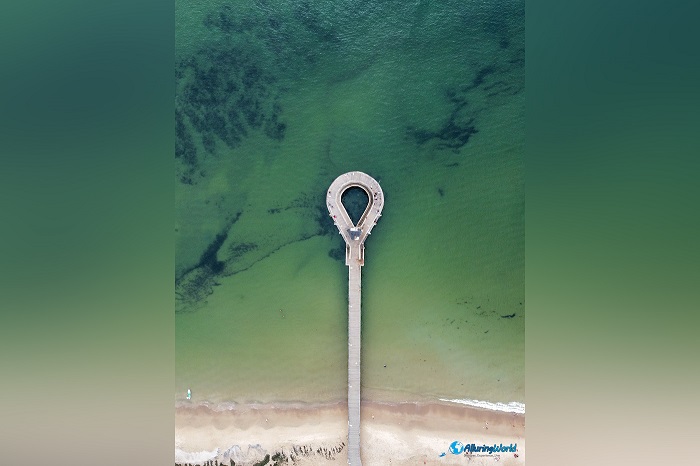 While Playa Mansa has, unfortunately, no significant historical landmarks, the city of Punta del Este itself has a rich cultural heritage, which was founded in the 19th century as a small fishing village, from which the city grew into a popular tourist destination in the mid-20th century.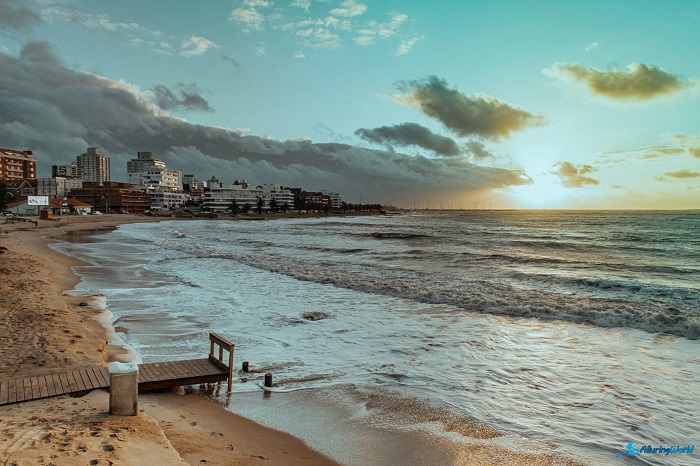 Nowadays, in addition to enjoying the magnificent Playa Mansa, visitors can explore the city's many museums, galleries, and historic sites, including the lighthouse at the tip of the peninsula. Still, visitors to Playa Mansa can enjoy a wide range of activities, which include sunbathing, swimming, and beach volleyball, but it is also a popular spot for windsurfing and kiteboarding, thanks to its steady winds and calm waters.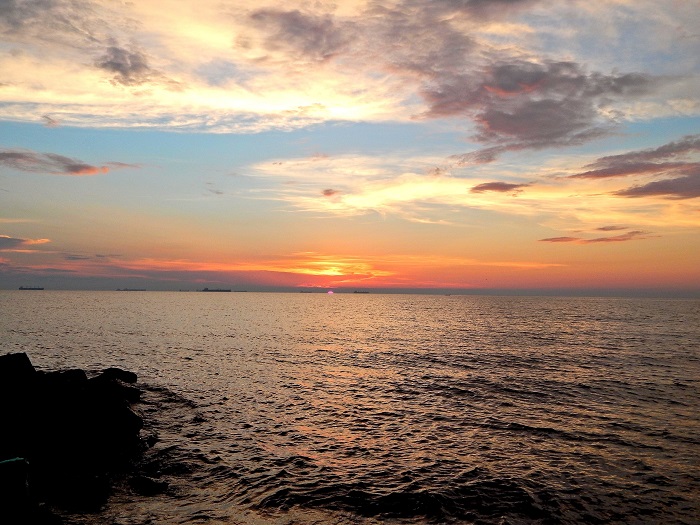 This interesting beach is an important destination for both local and international visitors, thanks to its natural beauty, rich cultural heritage, and range of activities, and being one of the most popular beaches in Punta del Este, it serves as a hub of tourism for the region, attracting visitors from all over the world.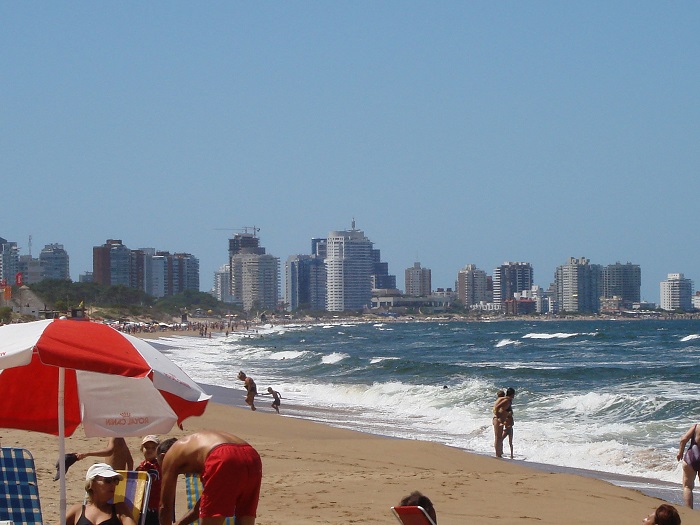 In conclusion, Playa Mansa is a must-see destination for anyone visiting Uruguay, with mesmerizing views, calmly warm waters, and an excellent number of activities, it offers something for everyone.