Solís Theatre is one of the most important and also renowned theater that is located in the capital city of the Oriental Republic of Uruguay, Montevideo. Previously the total capacity of the theater building was 1,100 visitors, and the building itself is one historic and quite important landmark of the city.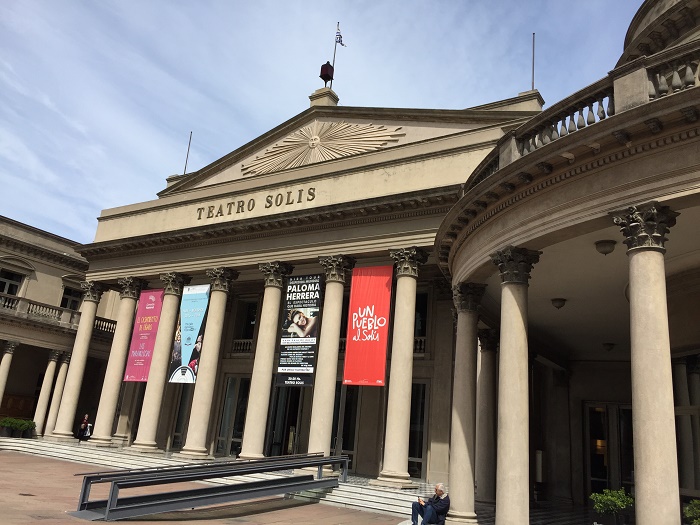 Built by the Italian architect Carlo Zucchi in 1856, it is located more precisely next to the Plaza Independencia in the Old Town of Montevideo. At first it was operated as a private concern, which ceased to function in 1947 which then was sold to the Montevideo City Council.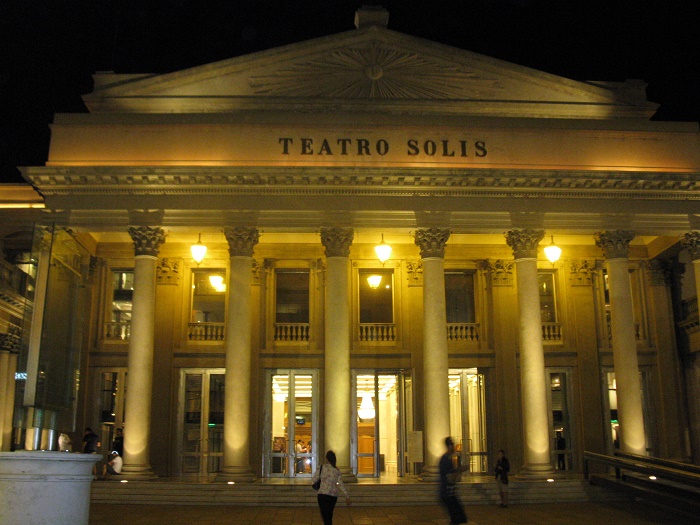 Nowadays, the owner of the Solís Theatre is the Government of Montevideo, which in 1998 began a major reconstruction project of the whole theater, a reconstruction which was completed in 2004, where today the theater can accommodate 1,256 visitors who would like to enjoy a cultural performance.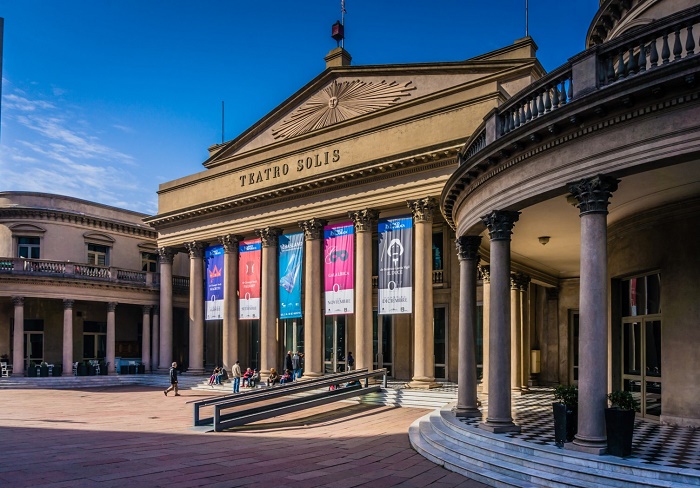 This pristine building, after the six years of makeover, got two columns which were designed by the French designer, Philippe Starck, however the ghosts of Caruso, the tango singer Carlos Gardel and others still seem to inhabit this famous space.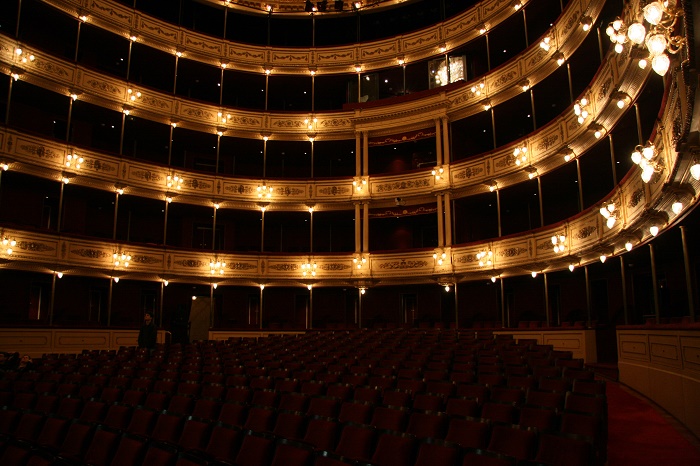 The Neo-Classical architectural style definitely is something that gives something special to the look of the theater, and having in mind that Uruguay was in a civil war between 1839 and 1852, the conflict between the Blanco and Colorado parties would continue beyond 1870 right when the Solís Theatre was built.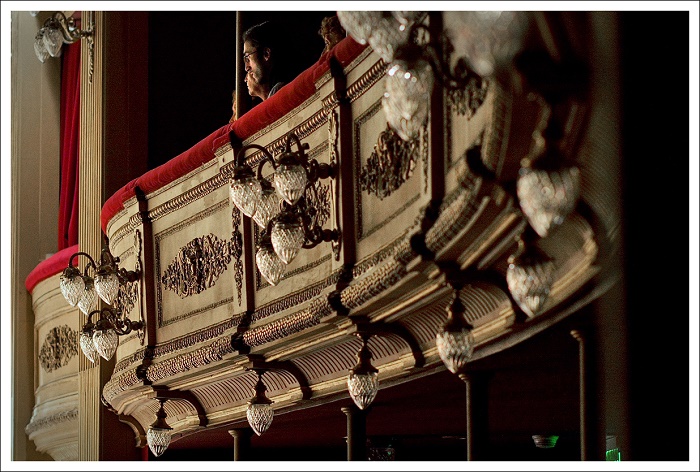 The name came from Juan Díaz de Solís, the Spanish navigator who sailed up the River Plate in 1516 and in so doing was the first European to set foot in what is now Uruguay. The first Uruguayan national opera that was performed at this majestic theater was Tomás Giribaldi's La Parisina, premiered on 14 September 1878, and since then there has been plenty of events organized on the stage of the theater.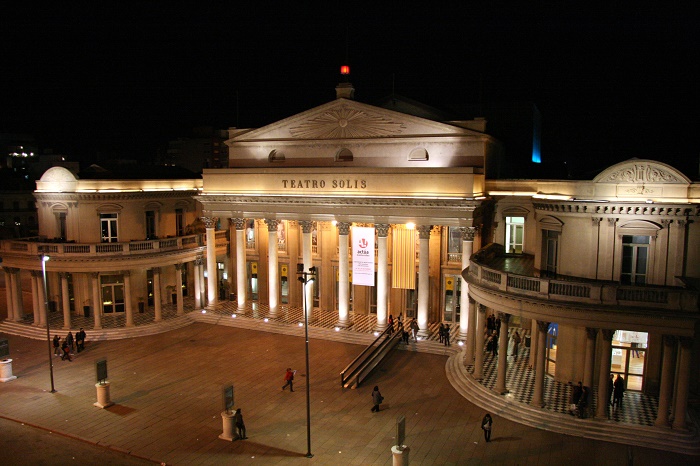 When it was reopened in August 2004, lamps and candles illuminated the theater's inaugural performance, Ernani from Giuseppe Verdi which had been premiered in European capitals a few years previously.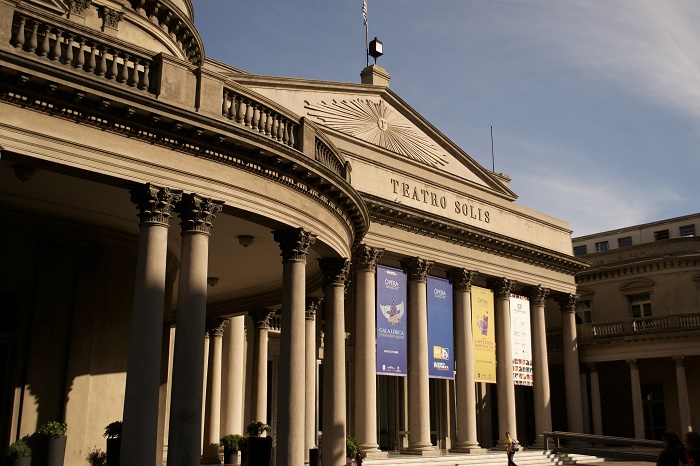 The first opera season contained ten works in all, almost all by Verdi, who had overtaken Rossini as the composer of the moment, nonetheless, giving the citizens of Montevideo something extraordinary what is seen in the rest of the bigger world capitals.