Esteros de Farrapos National Park, also known as Parque Nacional Esteros de Farrapos e Islas de Río Uruguay, is one of the youngest national parks that can be found in the small nation of the Oriental Republic of Uruguay.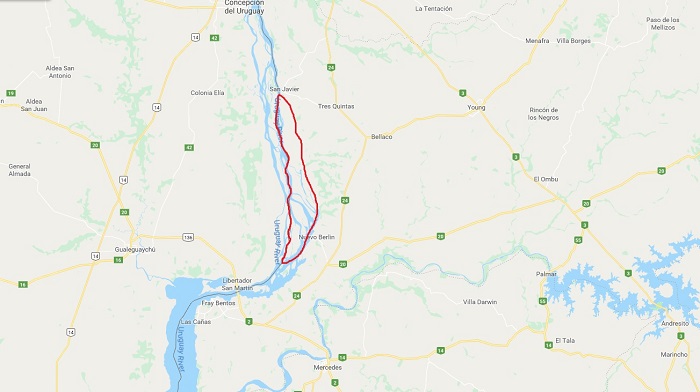 Located more precisely in the western part of the nation, on the east bank of the Río Uruguay River in the Río Negro Department, the national park is considered as a system of riverine wetlands and islands which are sometimes flooded, even though this happens when the level of the Uruguay River rises significantly.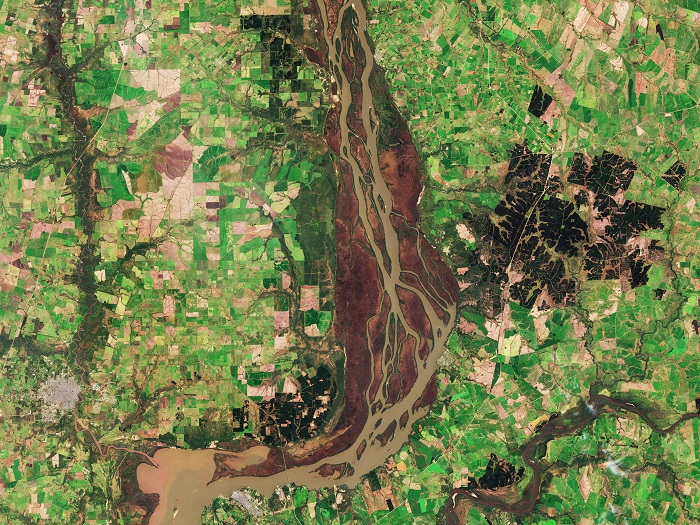 With its area of 168 sq km (65 sq mi), the Esteros de Farrapos was formed in 2008, while protecting more than 200 species of birds, 30 mammals, 14 reptiles, 8 amphibians and quite large number of butterflies. In addition, it must be noted that there is also the interesting puma, nonetheless, the most important species of the fauna is the maned wolf which is the largest canid of South America.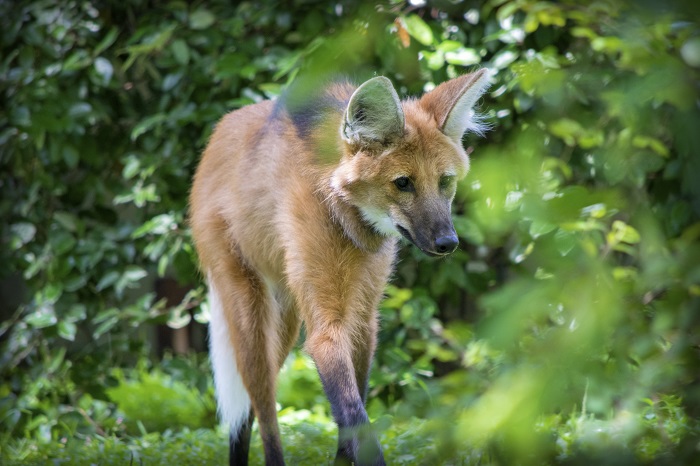 With its 24 different islands, the park first was protected an important site with the Ramsar Convention on Wetlands of International Importance especially as Waterfowl Habitat, so that later with the 579/2008 decree it would be transformed into a National Park.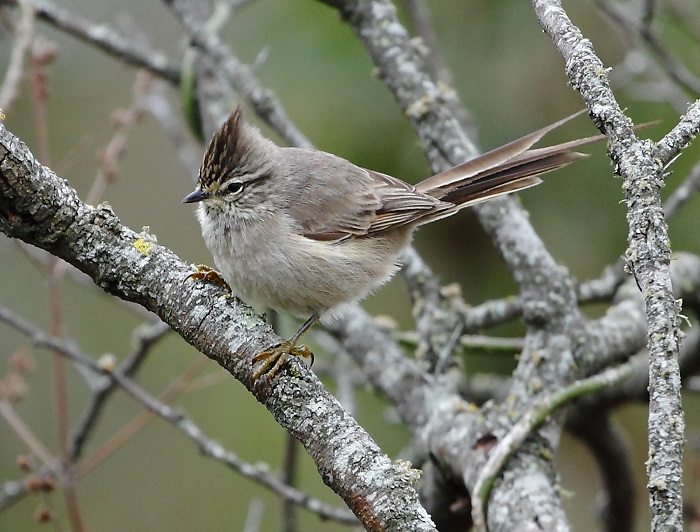 There are several ecosystems which coexist in the area, such as marches, swamps, natural fields and the coastal scrub, generating a biological corridor. Due to this diversity, Esteros de Farrapos National Park is slowly becoming more popular site for visitors who would like to get to know better the local flora and fauna through different adventures.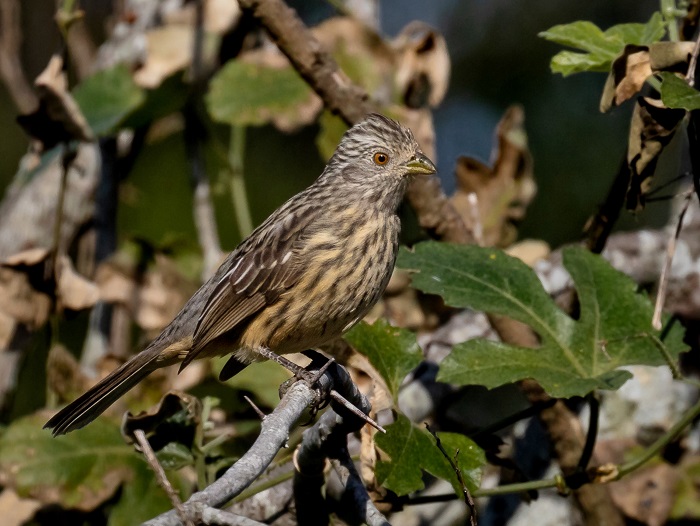 Some of them are taking kayaks and canoes and slowly exploring the islands and islets, while plenty of others are going around in boats which are navigated by the locals living in the area.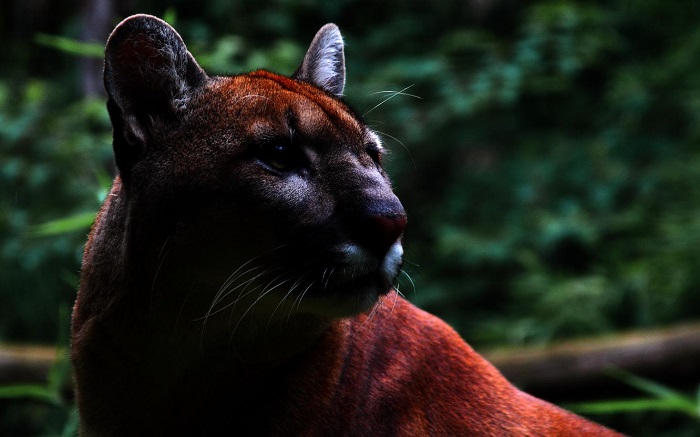 All in all, slowly coming to the spotlight in the tourism sector of Uruguay, the national park which is a safe place for several species and a breeding site for priority species that are on the list of conservation, Esteros de Farrapos will continue to care for the important wildlife that is of utmost importance, and bring the tourist to this part of Uruguay.