Fort Diamant is an old coastal battery that nowadays is represented as historical ruins which were renovated, and it is located in the town of Rémire-Montjoly, in the coastal part of the overseas department and region of France, French Guiana. The construction of this important structure began in 1840, and it ended just nine years later, in 1849.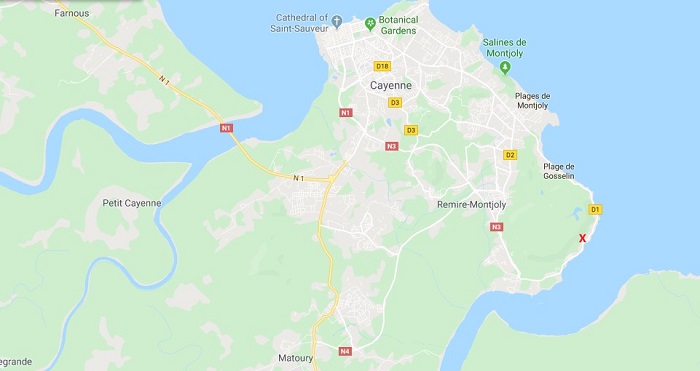 Previously in 1650, there was a wooden fortification which was used to protect the French who settled here, in order to protect themselves from the other European settlers, as well as the Amerindians. Even though there were plans to turn the wooden fortification into a solid stone structure, due to delays in the delivery of the important building materials, the construction was delayed for a very long time.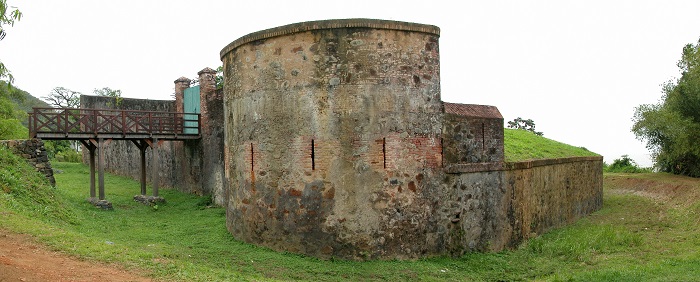 Still, classified in May 1980 as a Historic Monument in its entirety, the entire structure is built solely from basalt rubble and bricks while secretly dominating the entrance of extended estuary of the Mahury River. What is interesting about Fort Diamant is its shape that consists of three separate parts. The top part of the fort is a redan in the shape of the letter "V" and walls being 2 meters (7 feet) thick.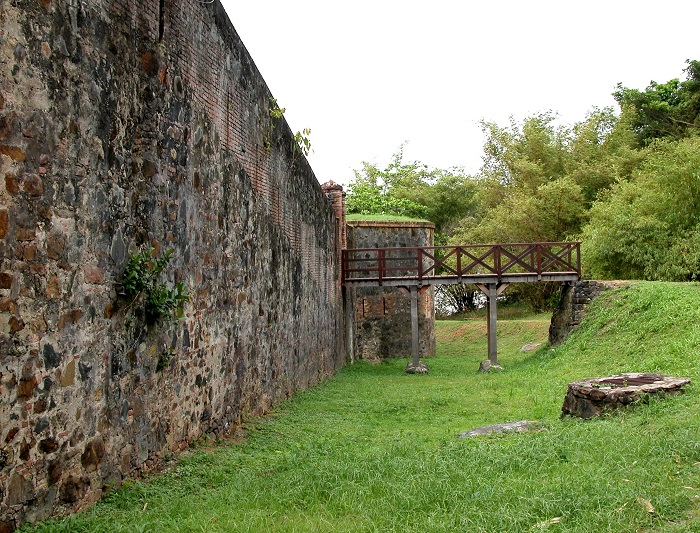 The central part was intended perhaps as living quarters for the people who would live and protect the fort, and furthermore, the last part is a half-moon battery that contained 5 cannons. With hope that the fort will not be conquered easily, a deep moat that was filled with water surrounded the structure.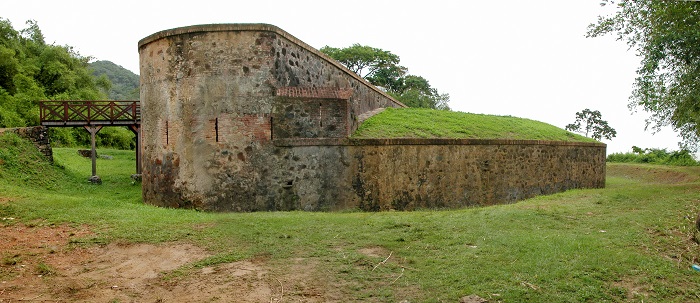 All in all, not a very popular place for tourists, Fort Diamant is considered to be a historic landmark of the small nation in South America that still has to tell some important tales from its longstanding history.