Cooper Island is a small unique island  that is located at the north side of the Drygalski Fjord's entrance, right next to the large South Georgia Island in the southern Atlantic Ocean, and it is part of the British Overseas Territory, South Georgia and South Sandwich Islands.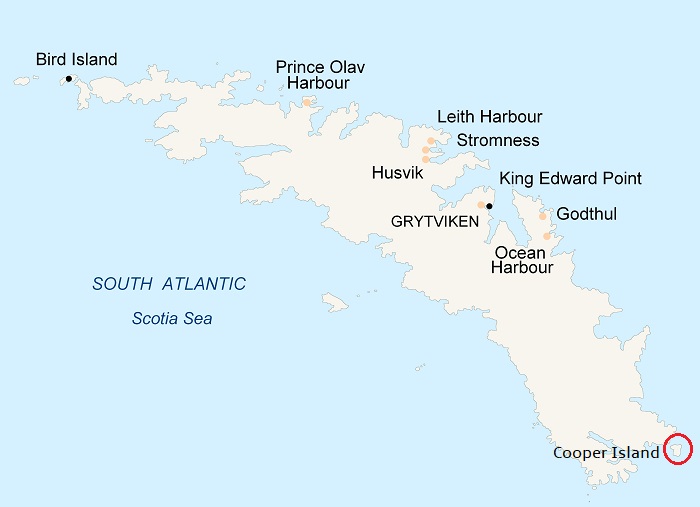 Named after Lieutenant Robert Palliser Cooper who was an officer on HMS Resolution, who together with Captain James Cook discovered it during their expedition in 1775. Furthermore, the Cooper Sound and Cooper Bay were also named in honor of the Lieutenant, and they surround this small and quite wondrous place.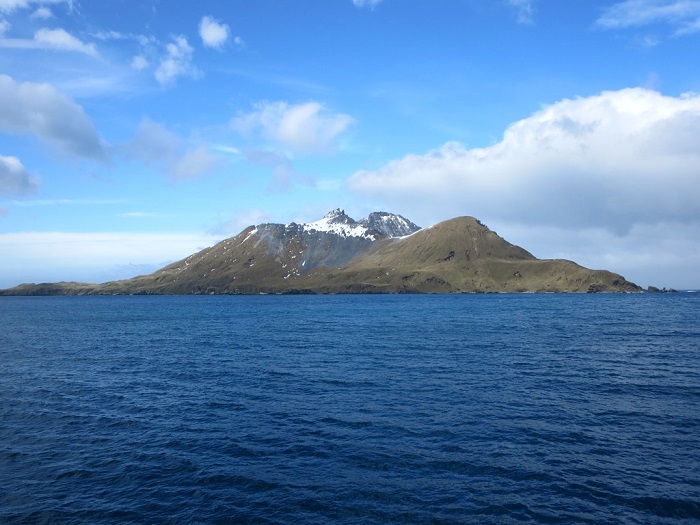 With only 3 km (2 mi) in length, this treeless place is something that should be only considered to be explored by the most adventurous and iron-like people. The highest elevation is 416 meters (1,365 feet) above the sea level, and even though it appears that it is very easy to hike to the top, the ruthlessly cold weather will certainly try to stop every person that attempts this adventure.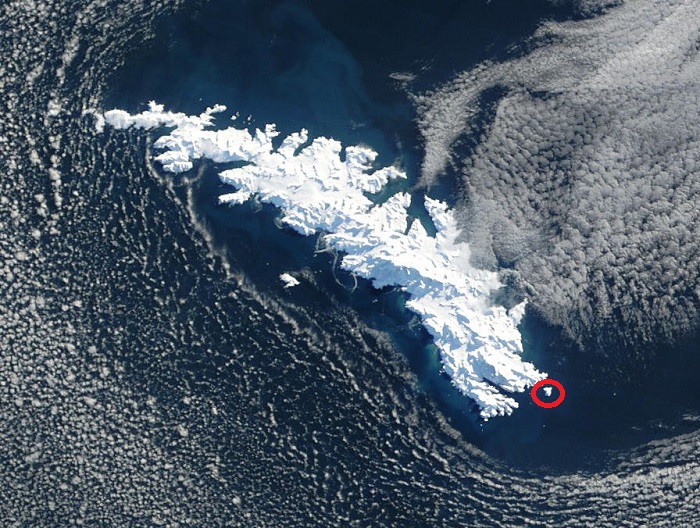 One of the few activities that are most of the time done on Cooper Islands is monitoring the wildlife, as it is a hidden gem that awaits its discovery. Being one of the very few rat-free islands, the island is the sole Special Protection Area where the abundant wildlife enjoys great protection.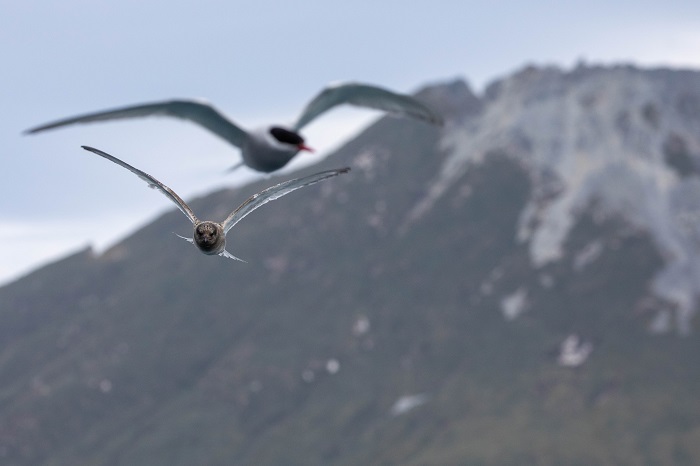 Among the fauna, large number of sea birds can be seen, especially snow petrels, Antarctic prions, some 12,000 pairs of black-browed albatross, chinstrap penguins and according to some accounts, 20,000 macaroni penguins. In addition, there is a large number of fur seals who are thriving here simply because Cooper Island is one of the few places where they were not hunted by humans.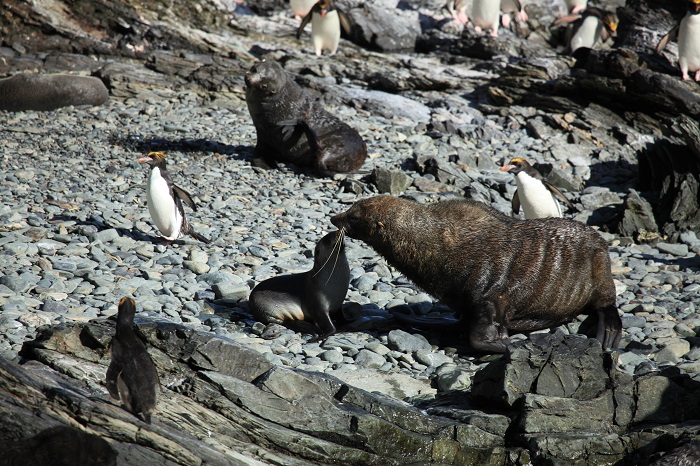 As mentioned before, the island has no trees, but it is covered with tussock grass, with the exception of the upper part of the island which is mostly rocky and constantly covered in snow.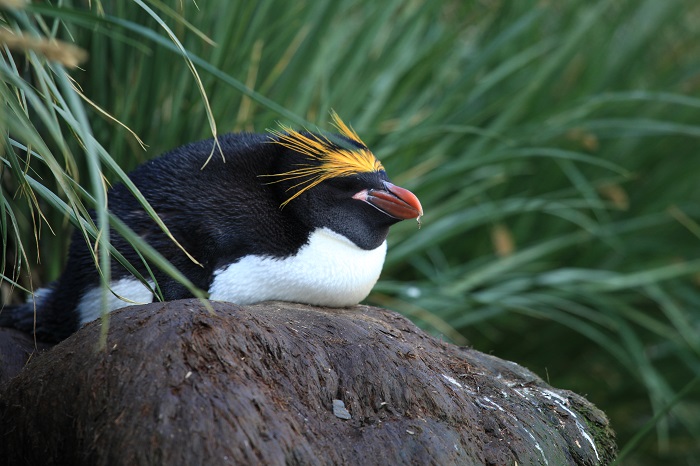 With the possibility of getting here most of the times with the cruising ships, it is definitely mesmerizing even just to see it up close in person. All in all, a definite gem that should be put on everyone's map and wish-list to visit whenever in South Georgia and the South Sandwich Islands.