Médanos de Coro National Park, better known by the original name Parque Nacional Los Médanos de Coro, is a beautiful national park which is located near the city of Coro, in the Falcón State, within the Bolivarian Republic of Venezuela.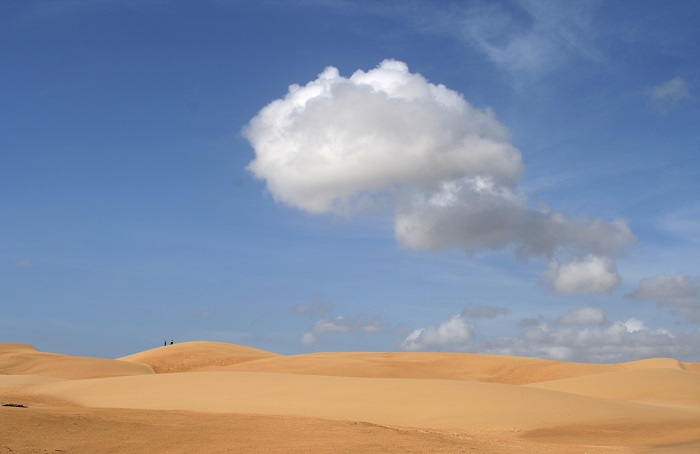 Filled with mountains of sand, Médanos de Coro is a definite must see place while in the northern part of Venezuela, and with the spectacular scenery and plentiful activities, the national park is certainly one of the more popular spots in the country. Covering an area of about 91 square km (35 square mi), the entire park is comprised of desert and coastal habitat which connects the Paraguaná Peninsula with the rest of Falcón State and Venezuela.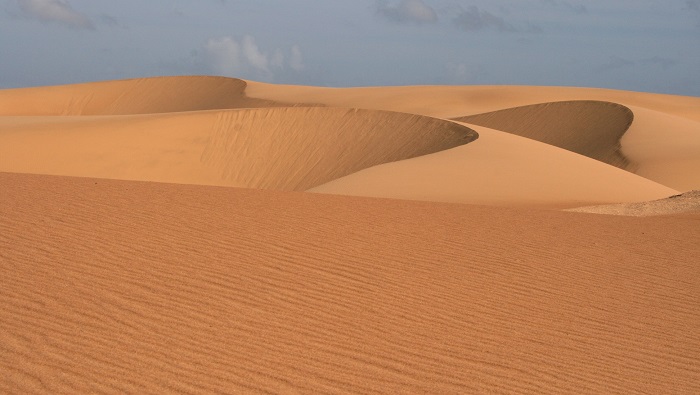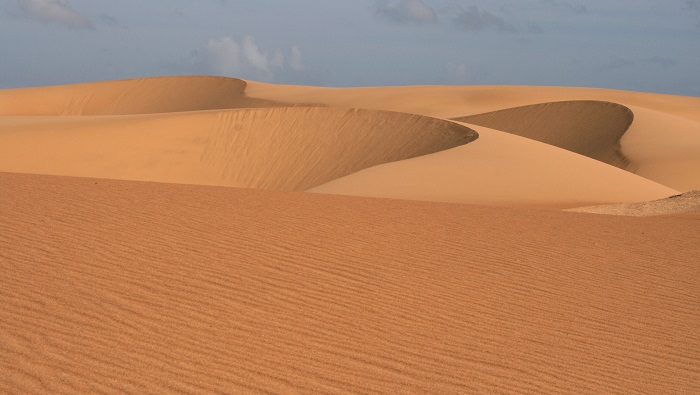 Divided into three zones, there is the alluvial plain which is formed by the delta of the Mitare River with additional small streams, continuing with the aeolian plain which is consisted of three different types of dunes, so that it would finish with the littoral plain with a belt of mangrove swamps.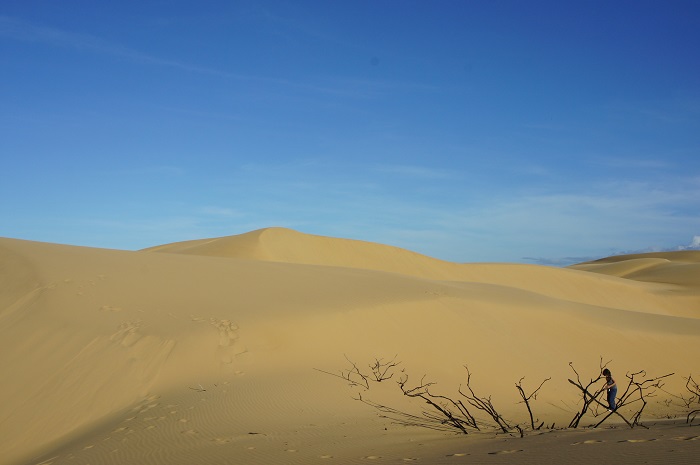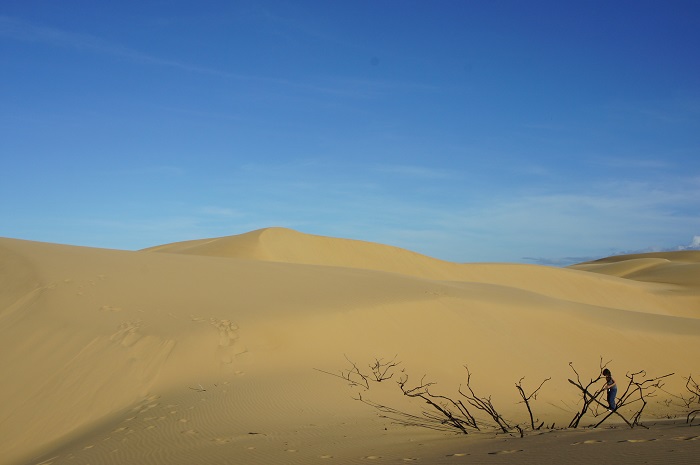 Certainly, the most interesting feature of the park are the amazing dunes which change shapes and sized with the unrelenting winds, and some of them can reach a height of about 40 meters (130 feet). The visitors are mesmerized every time they come here, where it is very common for them to climb the top of the dunes and then just jump and roll down through the sand.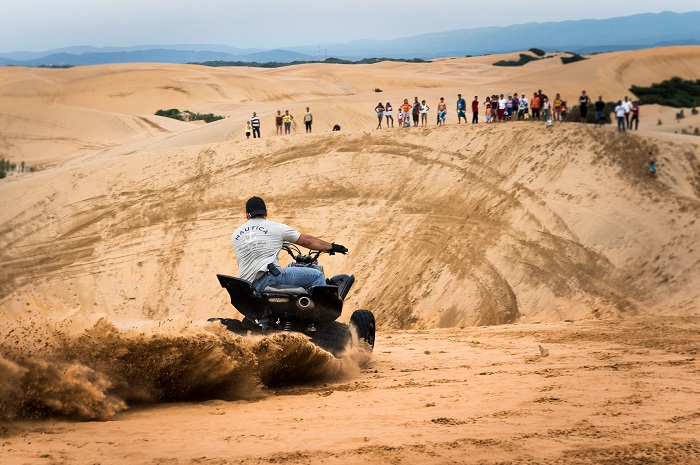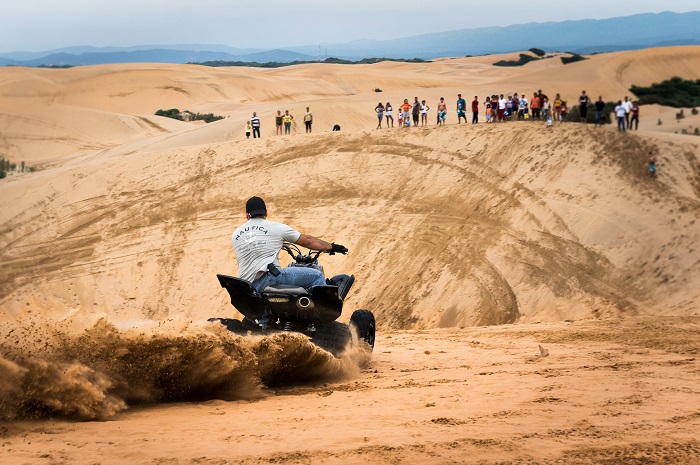 In addition, there is the possibility for visitors to do some sand boarding, exploring the area with quad bikes, or even a romantic getaway with horse riding. Established as a national park on 6 February 1974, Médanos de Coro is considered as an Important Bird Area where some 21 species of birds can be found, and in addition there are some lizards, rabbits, anteaters and foxes that can be seen throughout the area.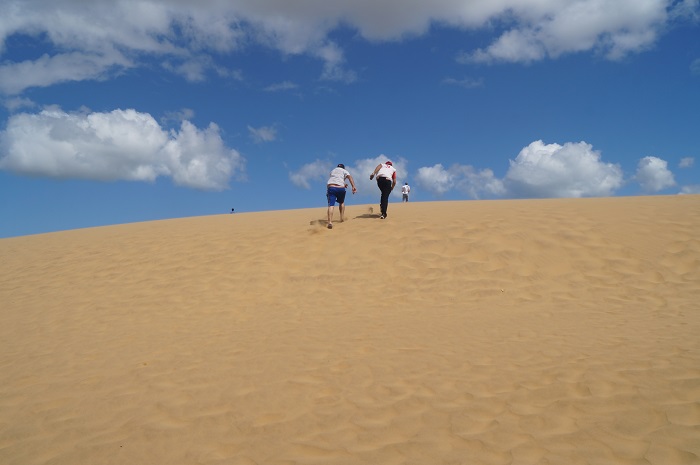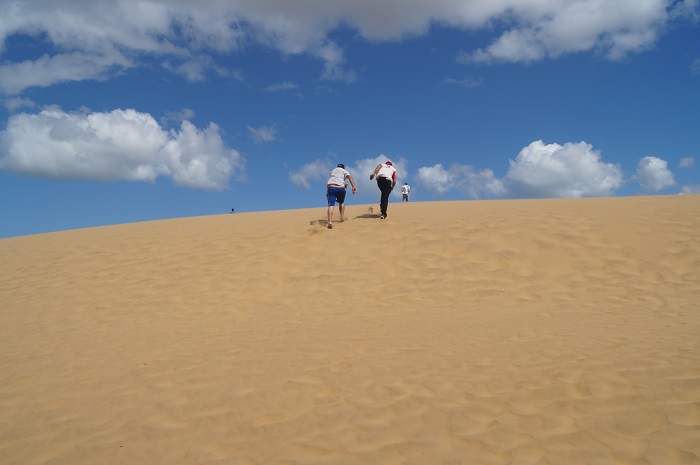 So that the visitors would have the feeling that they are in a desert, camels were imported and nowadays they offer rides among the dunes to those who are adventurous enough to get lost in a world which is so close to the civilization, and yet so far from it.