Yosemite Falls is a very beautiful waterfall which is considered to be the highest one in the Yosemite National Park, which is located in the State of California, within the United States of America.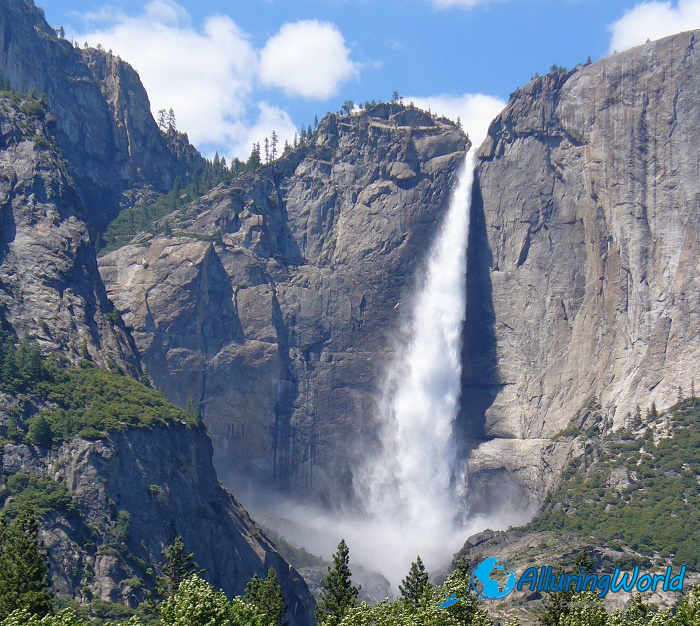 As the waterfall is actually comprised of three drops, all together have a height of 739 meters (2,425 feet), where they are most impressive in springtime when there is a huge influx of water from the melting snow.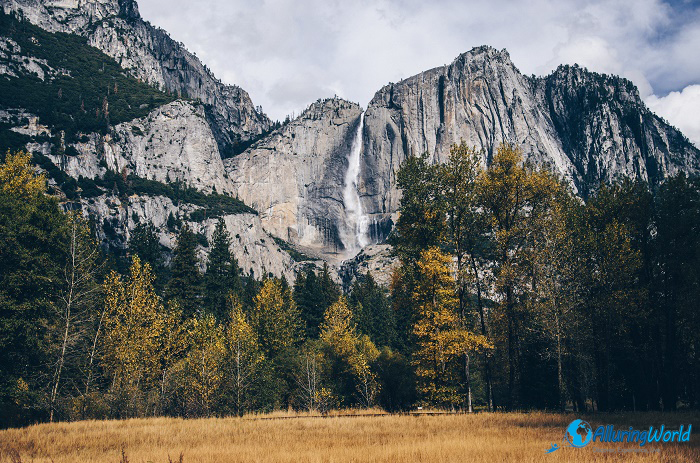 The most photographed one is the Upper Yosemite that has a height of 440 meters (1,430 feet), the comes the Middle Cascades with 206 meters (675 feet) height, and the last, but not the least, Lower Yosemite Fall which is 98 meters (320 feet).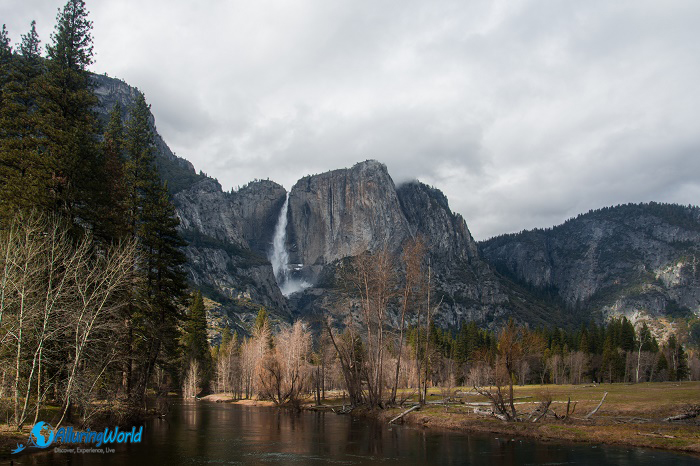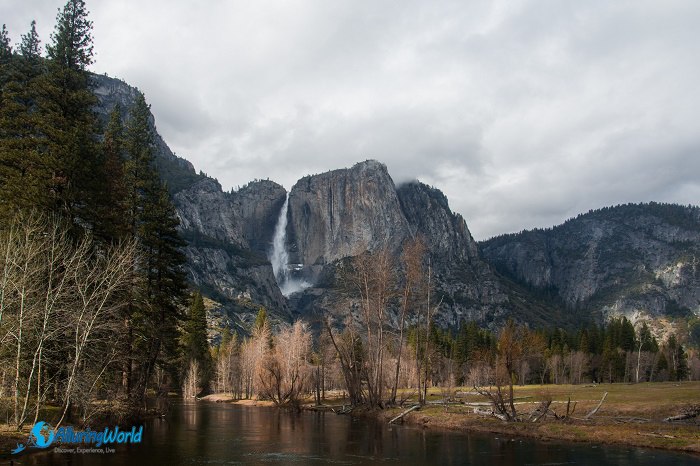 There is a certain attractiveness to the waterfall, as it can be seen from numerous places around Yosemite Valley, especially around Yosemite Village and Yosemite Valley Lodge, nonetheless, with the plenty of hiking trails it is always there to take it's admirers their breath away.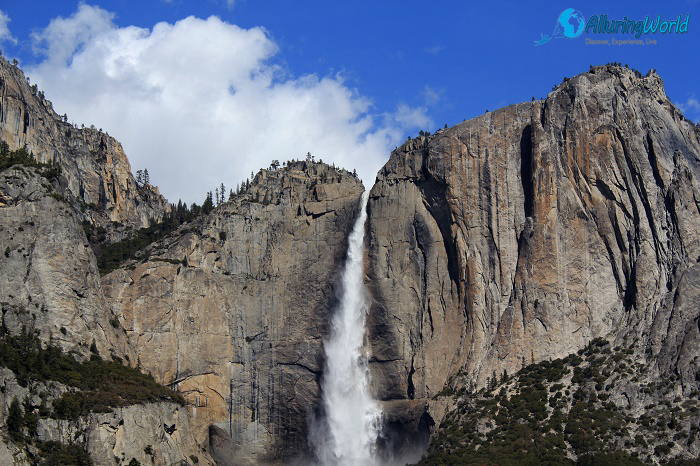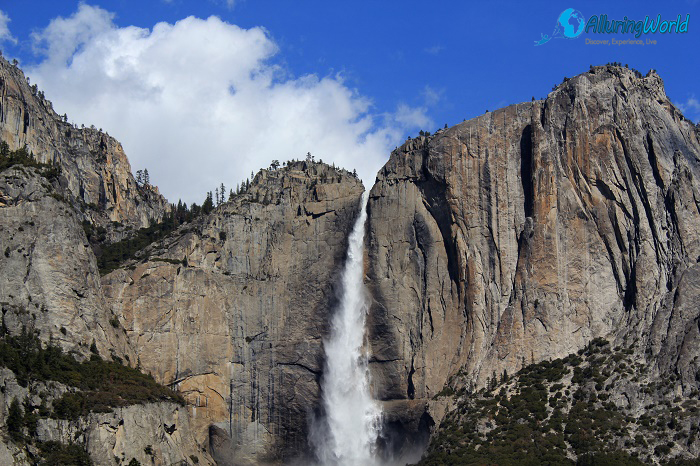 Sadly, during the late summer months, as well as early autumn, the falls cease to flow altogether which creates a perfect opportunity for the rock climbing enthusiasts to try and conquer the normally inaccessible rock face beneath Yosemite. Still, there is a great danger that a light rain would restart the falls and those adventurers trying to reach the peak, could be swept off the face.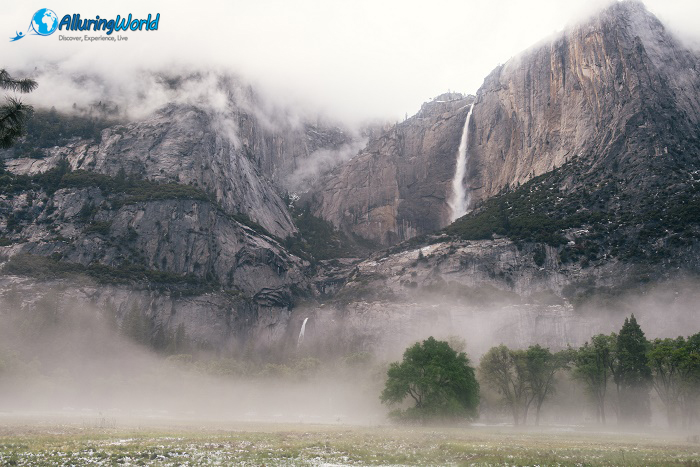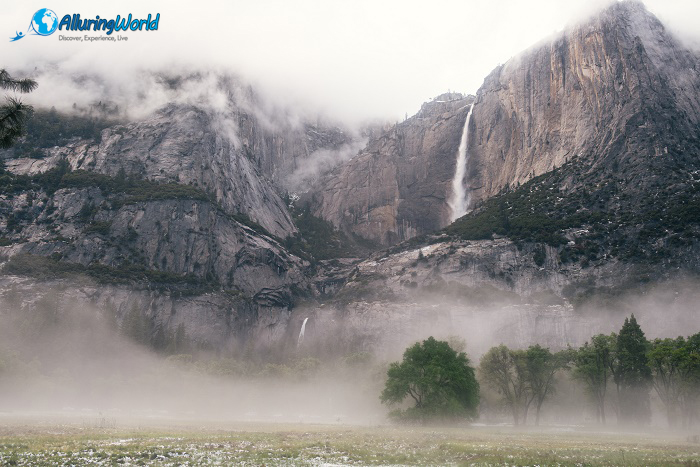 Definitely, hiking to Lower Yosemite would be the safest and fastest way to reach the falls, as there is another hiking trail that leads to the top of the Yosemite Falls which actually is very often really crowded with people, but as it is strenuous, it is an all-day hike.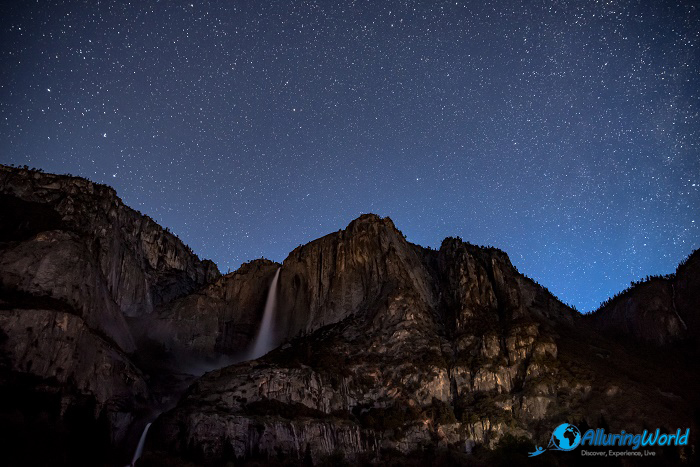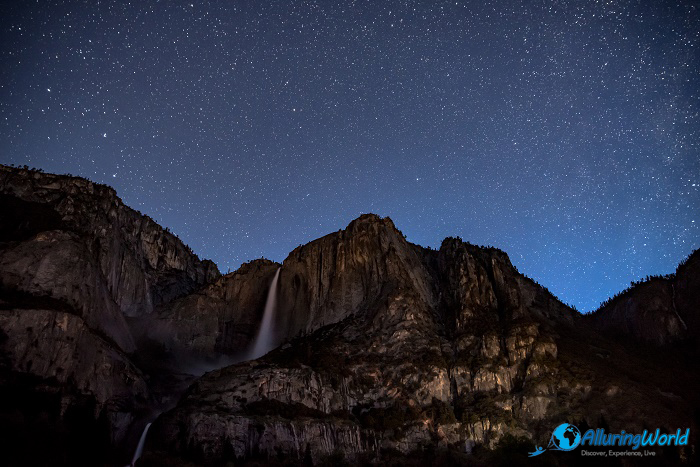 All in all, the Sierra Nevada Mountains offer quite the spectacular views which are always in addition with some kind of waterfall, not similar, but impressive as the Yosemite Falls.