The Victoria Memorial is a large marble building that serves as a museum and tourist destination, located in the city of Kolkata, which is the capital city of the State of West Bengal in the Republic of India. Dedicated to the British former Queen Victoria, it has been built from 1906 until 1921 so that it would commemorate the peak of the British Empire in India, and today it serves as one of the biggest monuments in the city.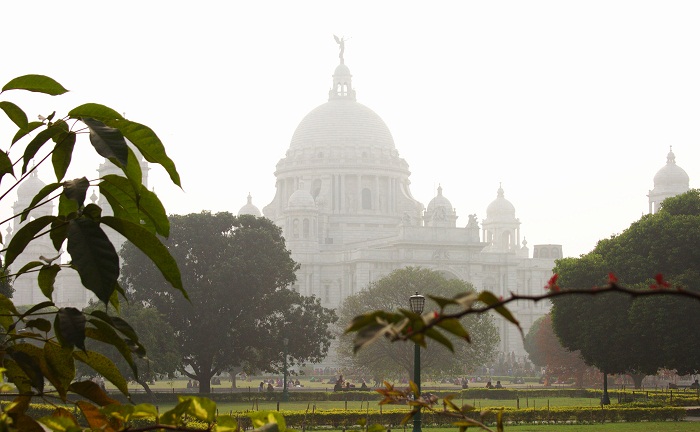 Designed by the President of the Royal Institute of British Architects, William Emerson, the Memorial building shows Indo-Saracenic revivalist style, which uses a mixture of British and Mughal elements as well as Venetian, Egyptian, Deccani and Islamic architectural influences.
As it was suggested to be built by the Viceroy of India, George Curzon, the foundation stone was laid on 4 January 1906 by the Prince of Wales, later King George V. The building is 103 meters (338 feet) long, 69 meters (228 feet) wide and has a height of about 56 meters (184 feet).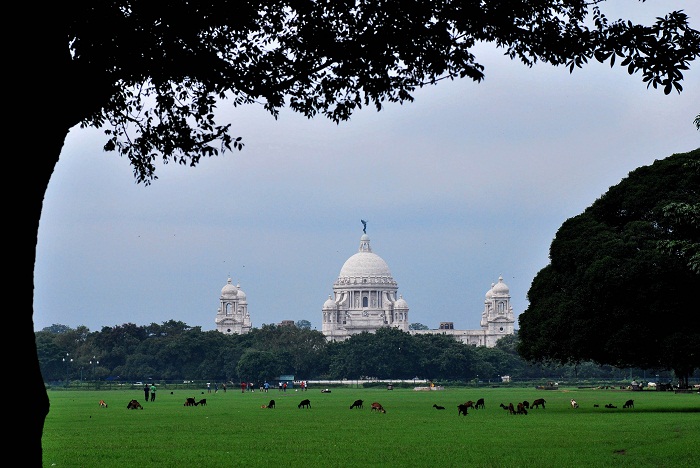 The white marble which was used for the building's construction is the Makrana Marble, which is a type of marble with high quality, and very popular for construction of majestic monuments, among which is included the Taj Mahal too. There are also gardens which were designed by Lord Redesdale and David Prain, and the bridge of the north together with the garden gates were designed by Emerson's assistant, Vincent J. Esch.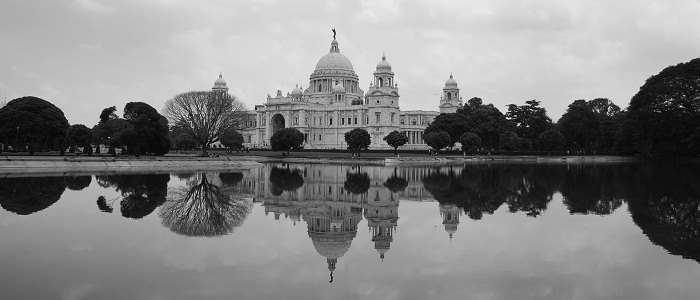 The Victoria Memorial within the building houses a museum of British India memorabilia like a large collection of oil paintings and water colors by famous European artists like Charles D'oyly, Johann Zoffany, William Hadges, William Simpson, Tilly Kettle, Thomas Hickey, Bultzar Solvyns, Thomas Hickey, Emily Eden and others.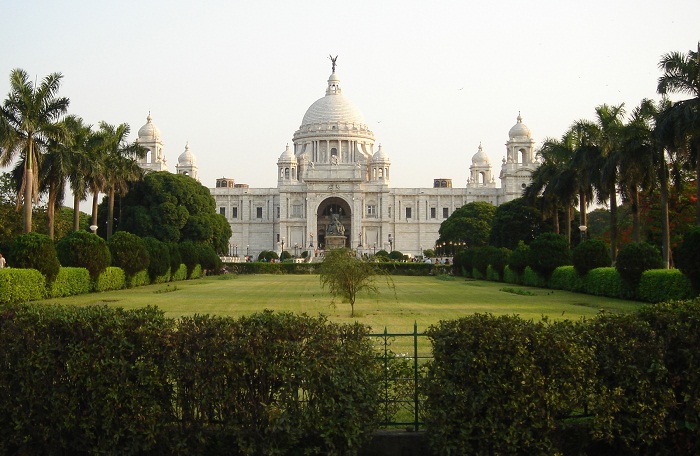 Besides these, the Memorial also houses the largest collection in the world of the paintings by the Daniells. The Royal Gallery is a storehouse of oil paintings of Queen Victoria receiving the sacrament at her coronation in the Westminster Abbey in June 1838; her marriage with Prince Albert (1840), the christening of the Prince of Wales, the marriage of the Prince of Wales (Edward VII) with Princess Alexandra and others.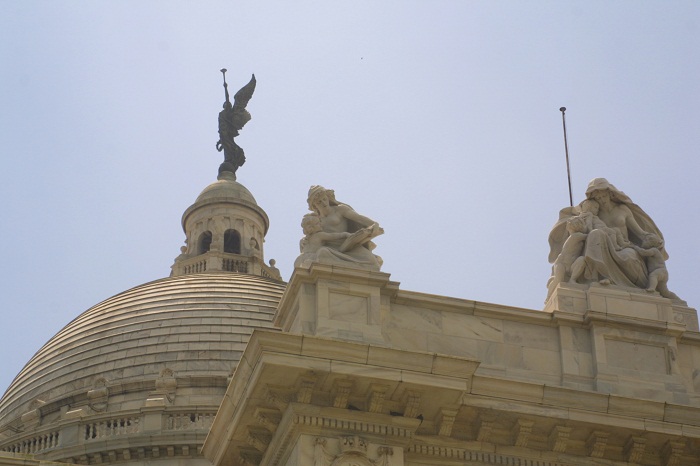 Representing as one of the finest architectural marvels of Kolkata, as well as India, the Victoria Memorial attracts many visitors who are willing to discover, read and learn more about the life of the Queen, nonetheless, the British rule over India.