Tetiaroa, sometimes written as Teti'aroa, is a small and very beautiful atoll that is part of the Windward Group of the Society Islands which can be found in the Pacific Ocean and which are part of the overseas collectivity of the French Republic, French Polynesia.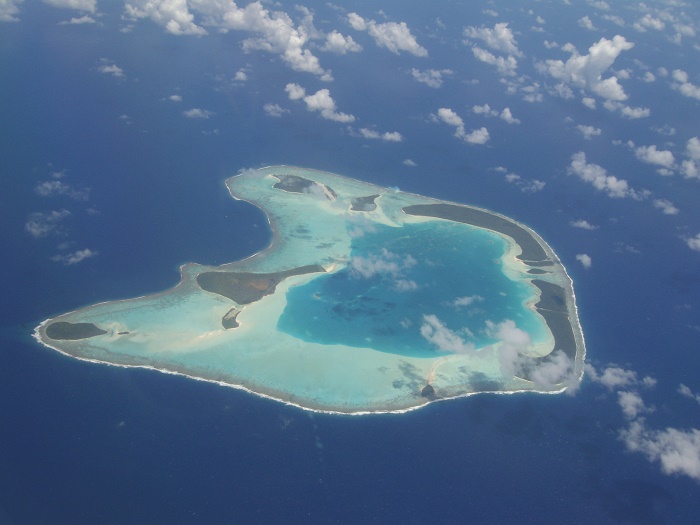 As it has always been the place of stunning beauty, tranquility and rejuvenation, at first it was known as the spot where the royal family of Tahiti would go on vacation, but in 1960s, the late actor Marlon Brando Jr. discovered the impressive atoll and purchased it despite the political interference and local resistance.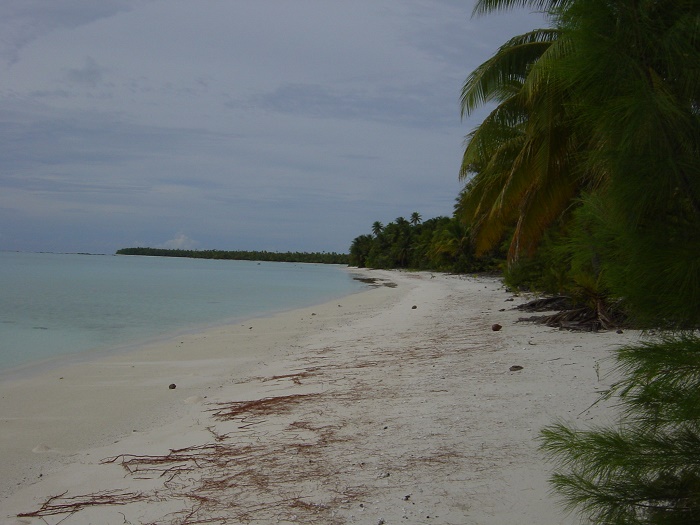 Considered to be discovered in 1789 by the officer of the British Royal Navy Vice-Admiral William Bligh, the group of 13 islets, better known as motus, were owned by the royal family of Tahiti. The family in 1904 gave the atoll to the only dentist that could be found in the area, Johnston Walter Williams, who later became consul of the United Kingdom, and served as such between 1916 until 1935.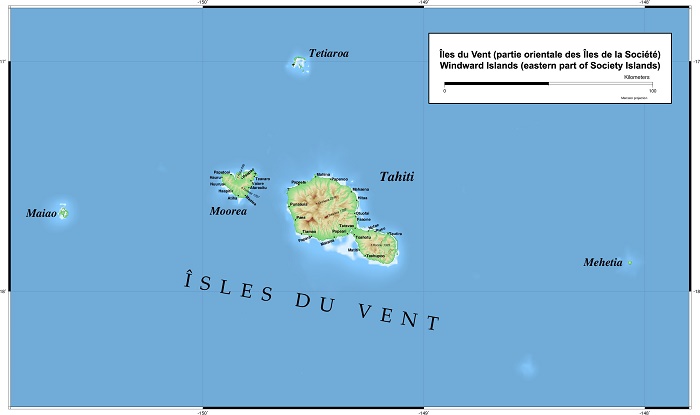 Since then, it is unclear who is the real owner, as the direct descendant of Williams sold the motus to Brando. With the great archaeological importance the islets have, Marlon Brando Jr. built a small village only from local materials on Motu Onetahi in 1970 with purpose of moving there.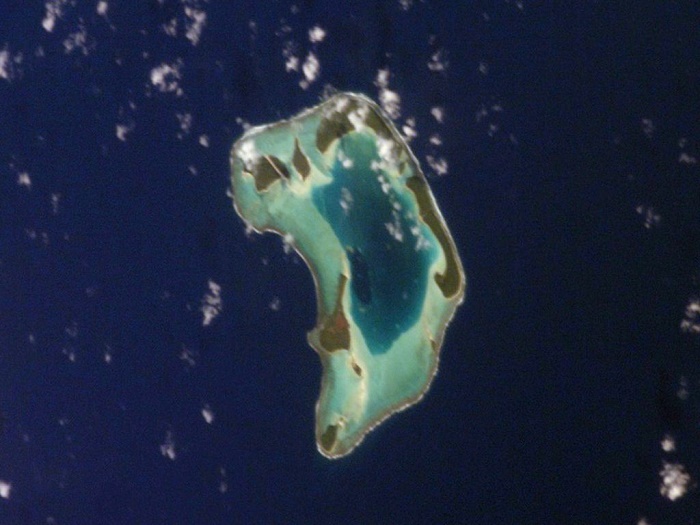 Becoming an interesting place for friends, family and scientists studying the atoll's ecology and archeology, the Tetiaroa Atoll gained greater attention. Covering an area of 6 square km (2 square mi), is nowadays a highly desirable piece of property.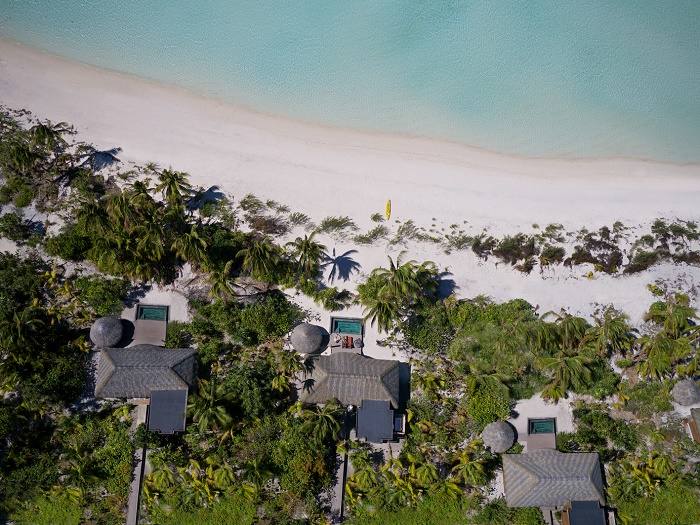 In 2002, two years before the actor's death, the actor signed a new will and trust agreement that did not leave instructions on how the property to be developed, so following his death in 2004, the executors of the estate granted development rights to a company from Tahiti that owns hotels throughout French Polynesia.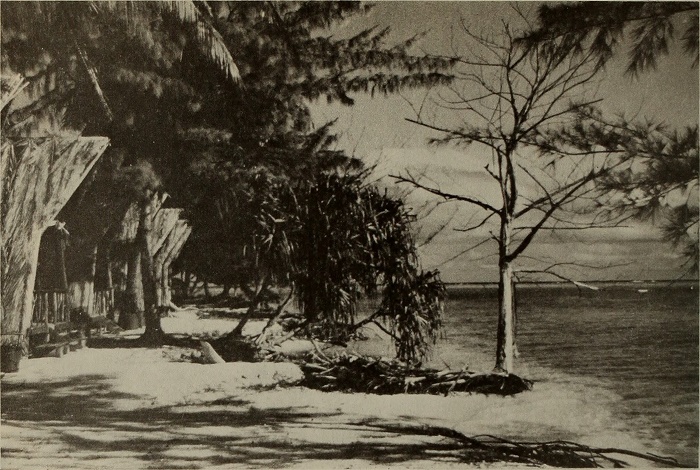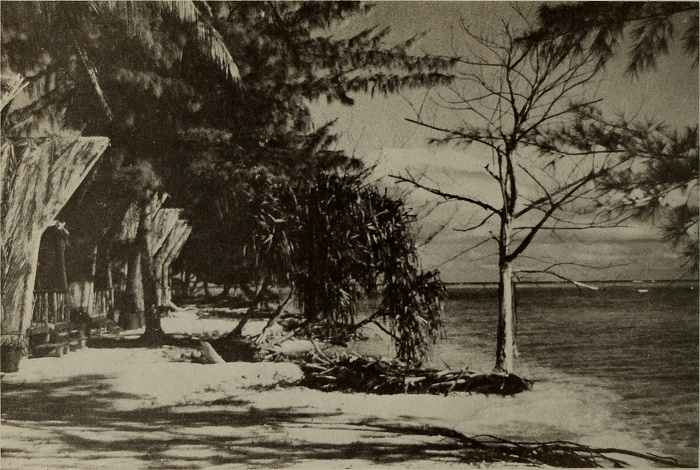 The new luxury resort called The Brando officially opened its doors in 2014 with the unique concept and scope, combining environmental purity, luxury and Polynesian charm into an exceptional experience. Perfect getaway place from the modern world so that one would be able to relax in this paradise in which once the famous actor enjoyed as much as he could.