Pelverata Falls is a very tall waterfall which is said to be an astounding 114 m (374 ft) in height, and it is located in the vicinity of the small coastal town known as Snug, in the southern part of the island state of Tasmania, within the southeastern part of the Commonwealth of Australia.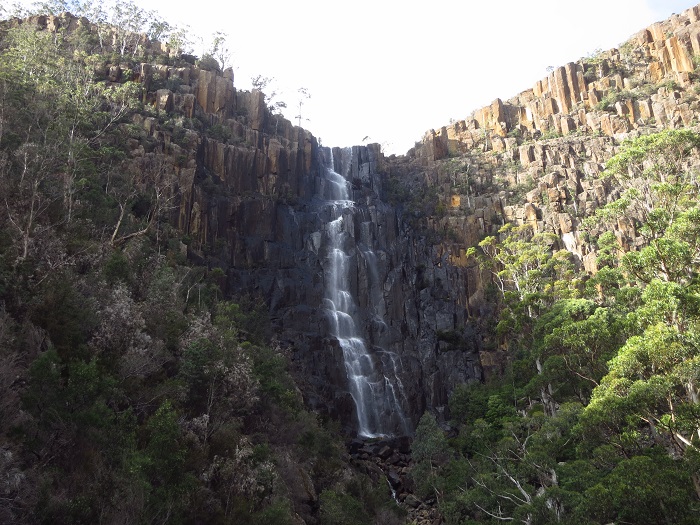 The main drop of the waterfall does not seem to be that tall, however, the overall height includes also the cascading tiers which captivate every visitor who dares to come here and see this Tasmanian gem in person.

Getting to the waterfall requires moderate hiking which should take about 2 hours, as it takes visitors through a dense eucalyptus forest first, and then passes through a section of rainforest. Whenever the weather is rainy, this part of the trail leading to the waterfall is quite muddy and visitors should be always cautious.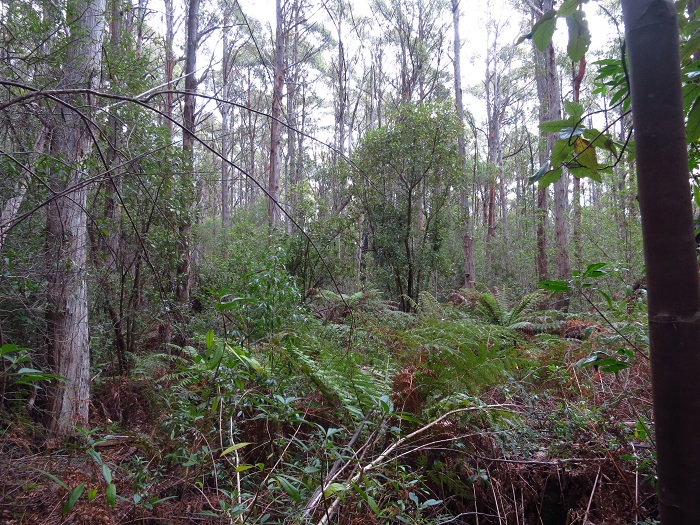 Still, after the forest, there is the Pelverata Falls lookout platform which at the end of the track gives one of the most amazing and scenic views that can be seen in Tasmania.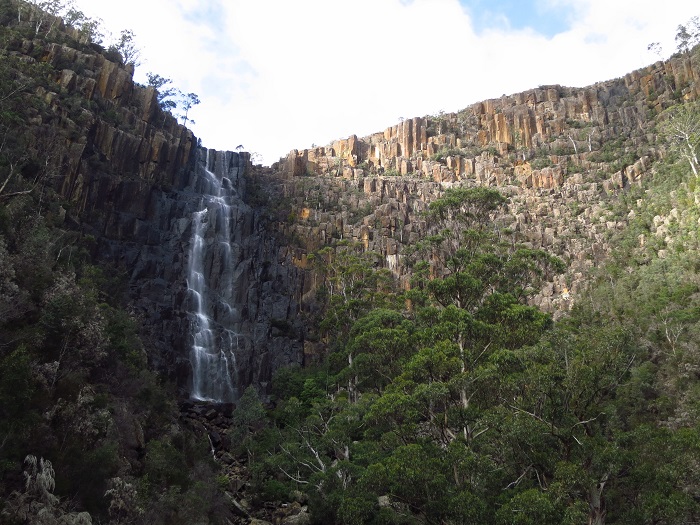 The best time to visit this amazing place is in winter and spring when the falls have the highest amount of water, whereas during the summer months it drops significantly, and it is known sometimes to even disappear.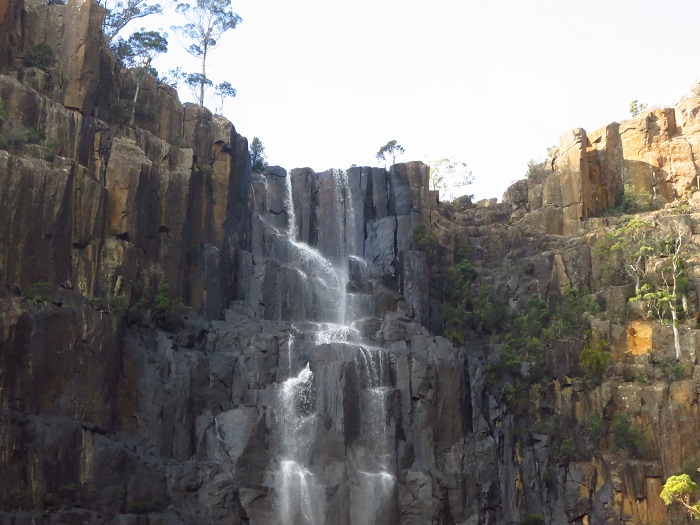 Being one of the tallest and most amazing waterfalls on the island, Pelverata Falls is considered to be one of the most adventurous and most visited places in Tasmania.