Te Vara Nui Village is an important cultural attraction that is located in Muri Beach of the most populous island of Rarotonga, which is part of the self-governing island country that is in free association with New Zealand, the Cook Islands.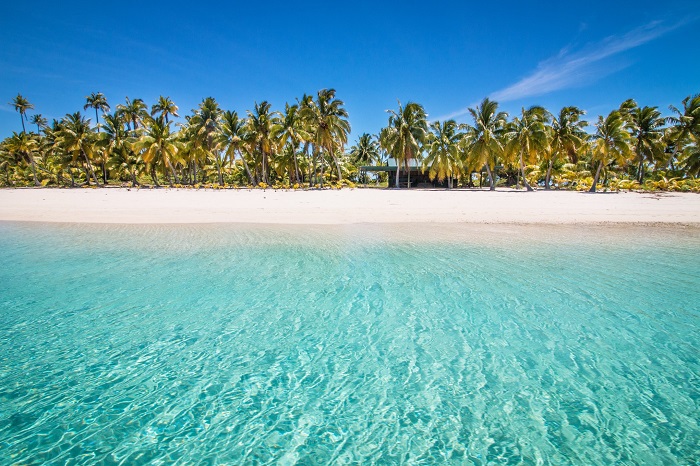 Considered to be the leading cultural attraction and stunning entertainment event which offers one of the greatest ways to experience the Cook Islands, the Te Vara Nui Village is without a doubt one of the most visited features of the islands. The village got its name from the local islander Vara who toured the Pacific for years, proudly showcasing her exotic Cook Islands culture.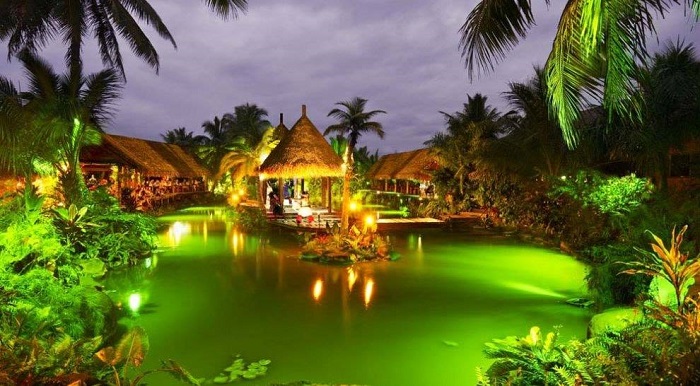 After a while, she and her daughter and son-in-law, purchased a swampy plot of land that was converted into a boutique hotel. Still, with their passion of preserving the local culture which would be showcased to the visitors of the island, they managed to transform the grounds into a lush tropical garden that soon became one of the greatest attractions in Rarotonga.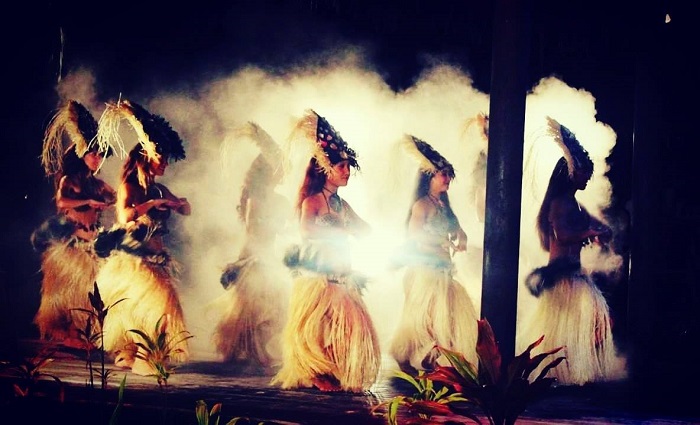 Officially opened in 2010, it soon became one of the most prominent features from the Cook Islands that attracted a large number of tourists who wanted to get a close glimpse of the local culture and tradition.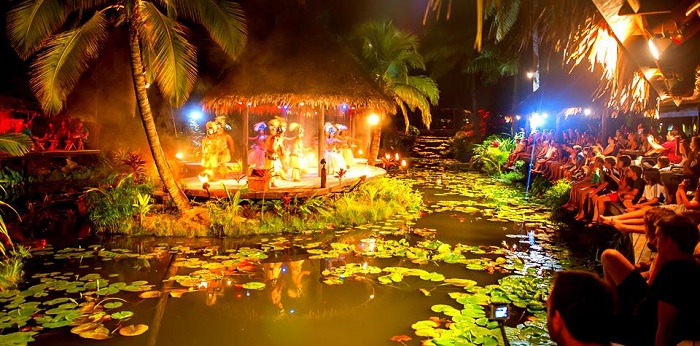 As visitors can learn a great deal about the islands' history, traditional medicines, ancestral navigational techniques, legends and more, in addition, there are even locals who are offering demonstrations of weaving, carving and preparing the traditional dance costumes.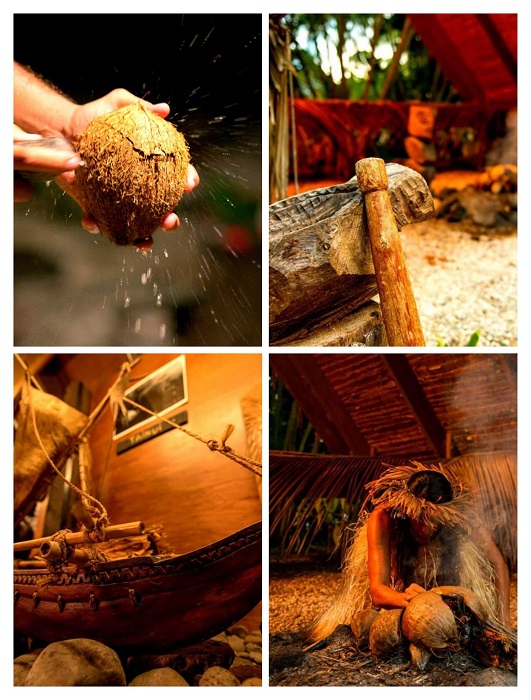 Being an interactive and educational experience, there is the cultural village tour that is offered ever Tuesday, Thursday and Saturday, where people are learning the mesmerizing Polynesian history, Tapa making, legends, beliefs etc., and in the same days there is also an over-water night show and buffet dinner which is set in luscious waterfall gardens.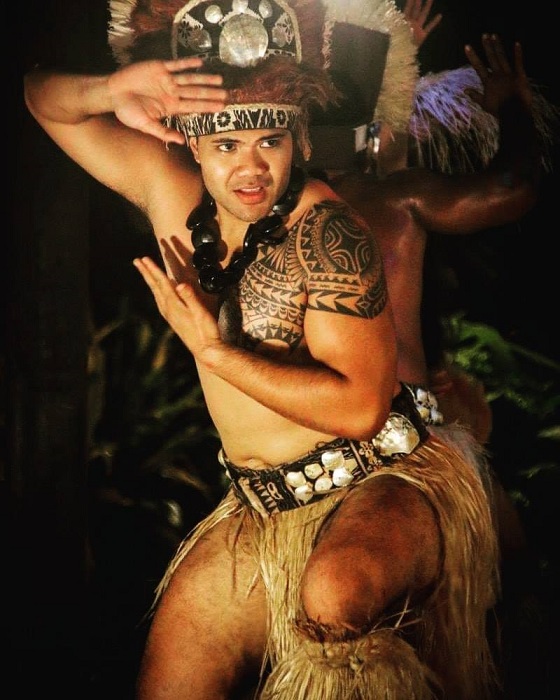 Here visitors can enjoy in locally prepared delicious cuisine, while enjoying the amazing show of Rarotonga's finest dancers and musicians who perform by flaming torchlight on floating and fixed stages.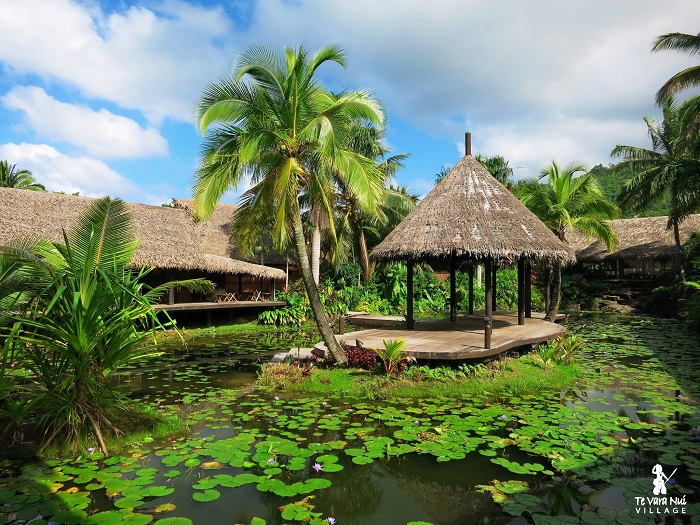 If one would want to experience both tours, there is an offer called 'Combo Extravaganza' which lasts from 17:00 o'clock and it lasts until 22:00 o'clock, and if someone falls in love with the entire village, then there is the option for their wedding to be organized here.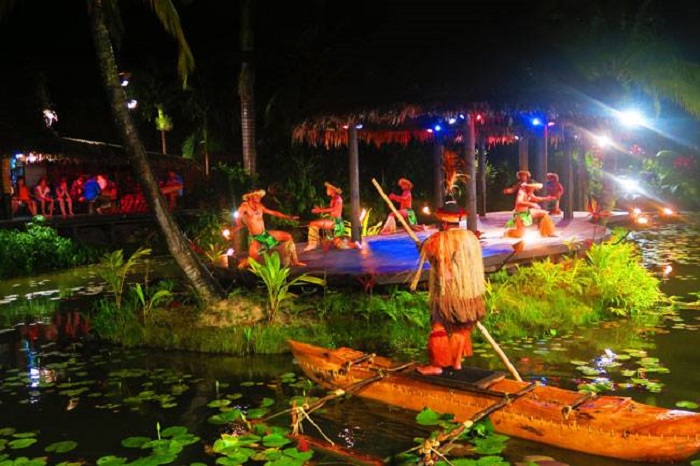 In conclusion, a definite must see feature from the Cook Islands, the Te Vara Nui Village is the well known secret from the tropical island that certainly will make you fall in love with the locals and the culture that they are trying to preserve for many years.