Hopetoun Falls is an amazing waterfall that is nestled within the Great Otway National Park, just a short drive from the small town of Beech Forest, in the southern part of the State of Victoria, within the southeastern part of Australia. This natural wonder that leaves visitors in awe of its size and beauty stands at an impressive height of 30 m (98 ft), and as the waterfall cascades down a series of rocky ledges, it creates a spectacular display of nature's power and beauty.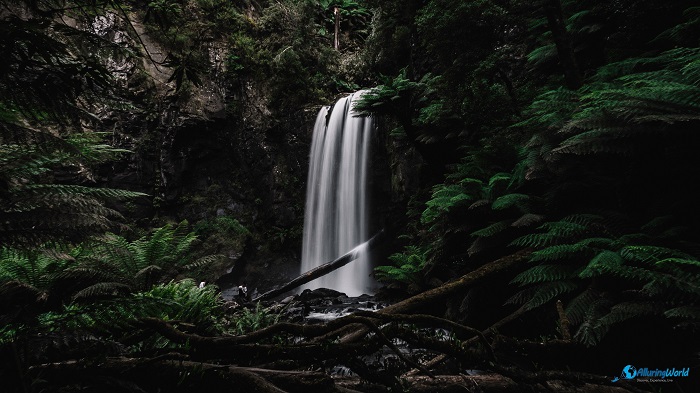 The formation of Hopetoun Falls can be attributed to the unique geology of the Great Otway National Park, as the park is situated on a volcanic plain, which is covered in thick layers of sedimentary rock which over millions of years, it has been slowly eroded by the elements, creating deep gorges and valleys in the landscape. Hopetoun Falls is not only important because of its natural beauty but also because of its ecological significance.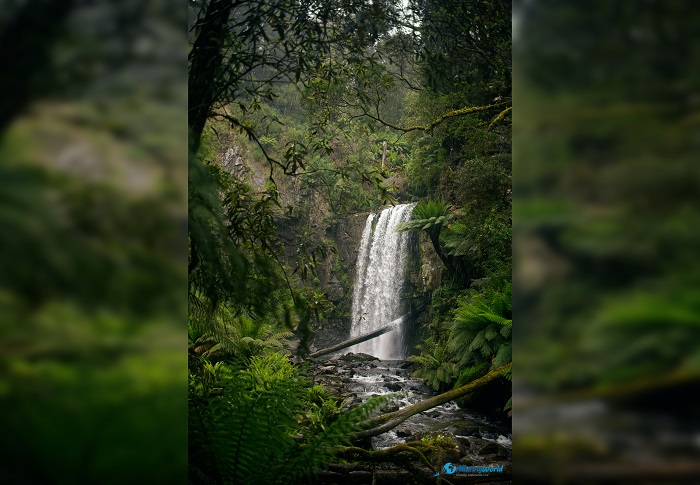 The waterfall is located in a pristine environment, home to a diverse range of flora and fauna, within the national park several endangered species can be found, including the Rufous Bristlebird, the Southern Brown Bandicoot, and the Brush-tailed Rock Wallaby. Still, the tourist value of Hopetoun Falls cannot be overstated, since the waterfall is a popular destination for tourists and locals alike, attracting visitors from all over the world.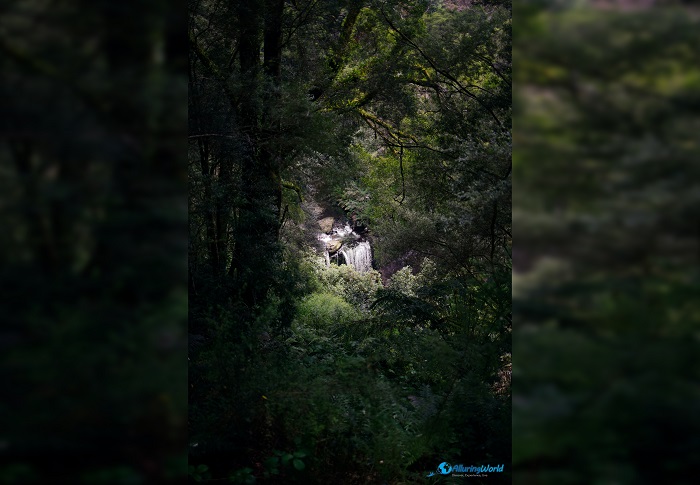 There is a great range of activities that can be done in the Great Otway National Park, including hiking, camping, and wildlife spotting, making it an ideal location for those looking to explore the natural beauty of Australia.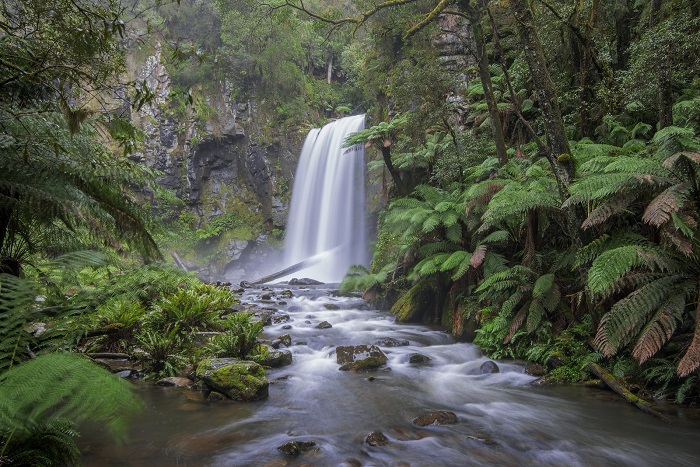 As the Hopetoun Falls attracts visitors from all over the world who come to marvel at its size and power, it has been featured in several travel guides and magazines, cementing its status as one of Australia's most iconic natural landmarks.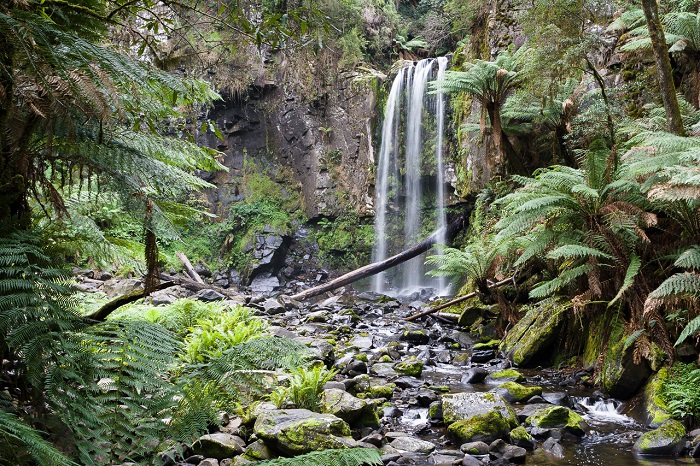 Nonetheless, other important facts about Hopetoun Falls include its accessibility, as the waterfall is easily accessible by car, with a short walk required to reach the viewing platform. Several hiking trails lead visitors deeper into the Great Otway National Park, providing opportunities to explore the surrounding wilderness.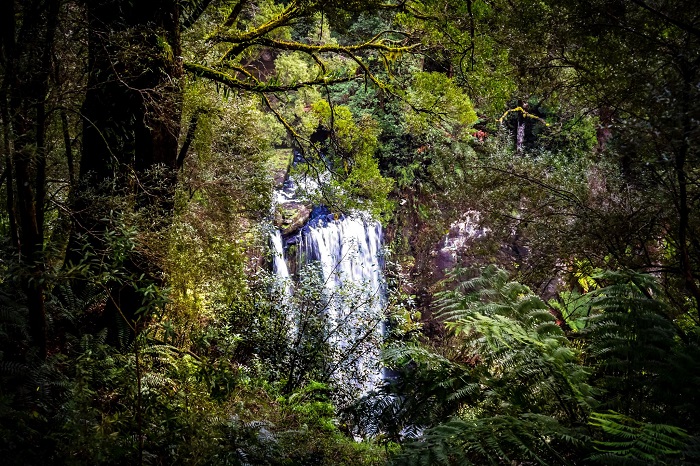 In conclusion, Hopetoun Falls is a natural wonder that is not to be missed, where with its sheer size and beauty, it is considered one of Australia's most iconic waterfalls, in addition to its ecological significance and accessibility also make it an important destination for those interested in exploring Australia's natural beauty.