Mount Augustus, also known as Burringurrah, is a prominent isolated rock hill that is part of a national park that has the same name, and it is located in the state that occupies the entire western third of the Commonwealth of Australia, Western Australia.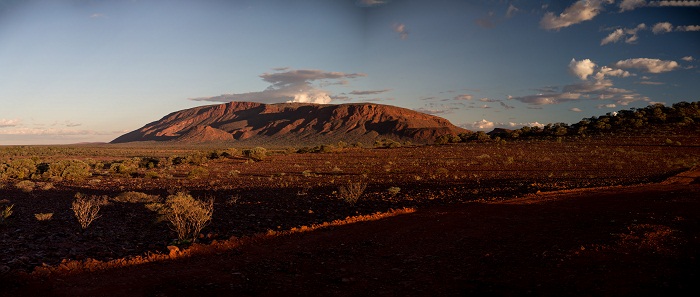 Standing at about 1,106 meters (3,629 feet) above the sea with and area of some 4,795 hectares (11,848 acres), there is the central ridge which is one of the most significant ones since it is almost 8 km (5 mi) long and it is widely claimed to be the "world's largest monolith".

Being twice the size of the well known Uluru, Mount Augustus still is a monocline and with the researches carried out throughout the years, it was discovered that the granite rock that lies beneath Mount Augustus is 1,650 million years old.

Nevertheless, the colors are awe inspiring during dawn and dusk with changes that are going from deep indigo to bright pink, orange or sometimes red and occasionally green, making it one of the greatest photo opportunities a person can have around Australia.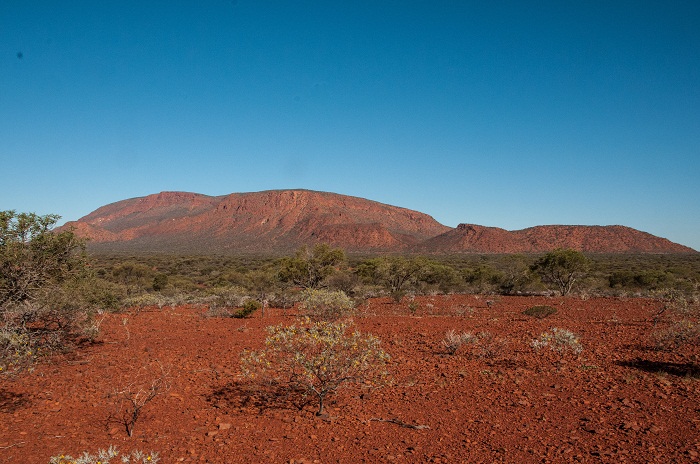 So far, the scientists discovered that Mount Augustus was formed as the result of an uplift which buckled, folded and tilted the rocks as it raised the ancient beds where the result was a huge inverted V which is known to geologists as an anticline.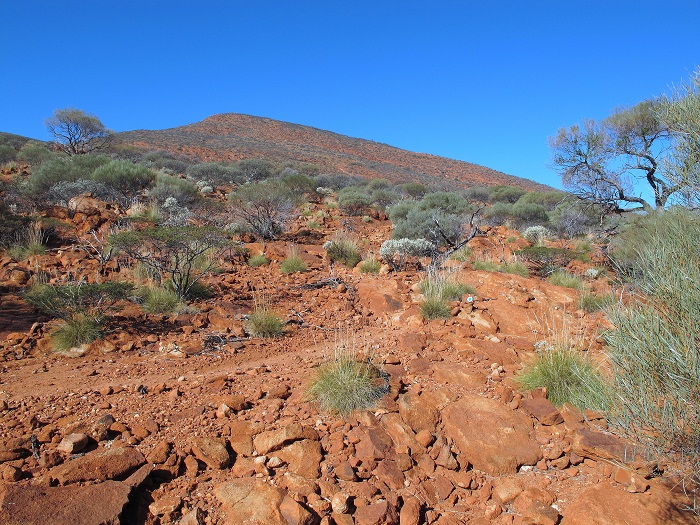 Being part of Mount Augustus National Park, the majority is vegetated, where arid shrub land dominated by wattles, cassias and eremophilas covers the hill with the surrounding plain. With the possibility of short walks and excursions, the area is significant as a tourist destination with moderate level trails that are excellent for people who are willing to go out in the nature and enjoy in the beauty the place has to offer.