The King George Falls are twin waterfalls which are located on the river that shares the same name, King George River, and they are located in the northern part of the State of Western Australian, within the Commonwealth of Australia.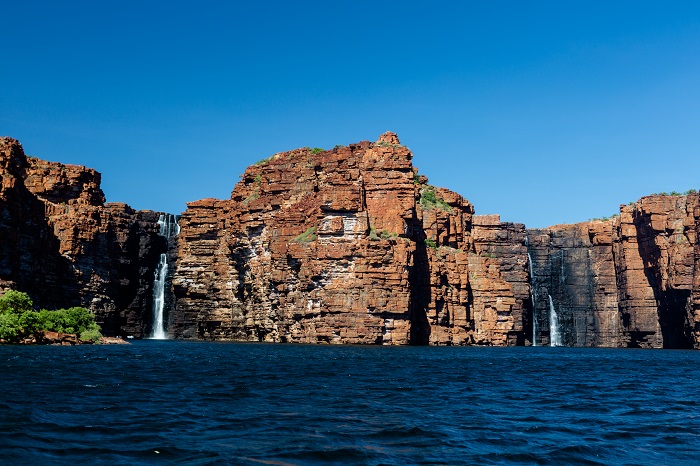 Being one of the greatest spectacles that can be seen in this vast state, there is no clear information about the height of the waterfalls, nonetheless, it is considered that they are between 80 and 100 meters (262 and 328 feet) in height.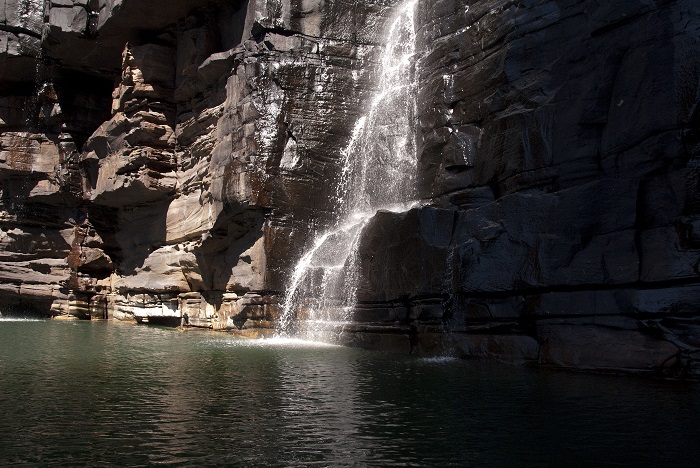 As the water plunges downwards over the soaring red sandstone cliffs, there is the possibility for people to get as close as possible to the staggering force of the water, and get a freshwater shower. The rocks that surround it, are considered to be some 2,000 million years old, and there are not that many options for people to come and see this astonishing natural feature of Western Australia.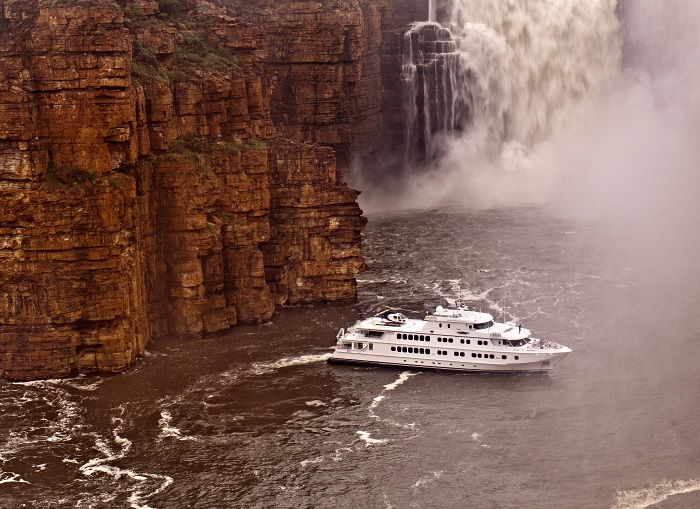 As a matter in fact, there is the possibility to take a cruise boat alongside the King George River, or the second option would be a quite scenic flight over the coast, allowing everyone to see the magnificence the nature has created. Certainly the best time to see the falls is in April and May when the river is at the highest possible level after the good rains, making the falls to give a thundering sound and almost scary vibes.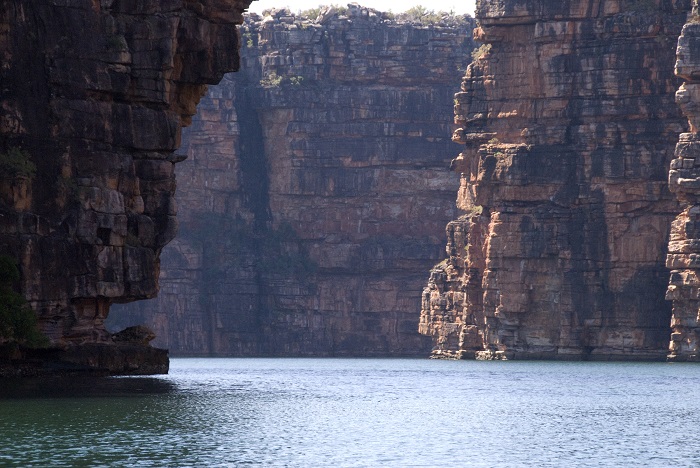 Still, the river is of very high cultural significance to the Balanggarra People, who consider the falls to be male and female, as they are twin falls. As King George Falls are enjoyed all year round, despite the recommended visiting months, they still are considered to be one of the greatest treasures Australia has to offer to the world, even though there are far more popular places in this enormous nation.