Sutherland Falls is a very tall waterfall that is comprised of three cataracts on the Arthur River in the Fiordland National Park, and it can be found on Southland Region which is the southernmost region of the South Island in New Zealand.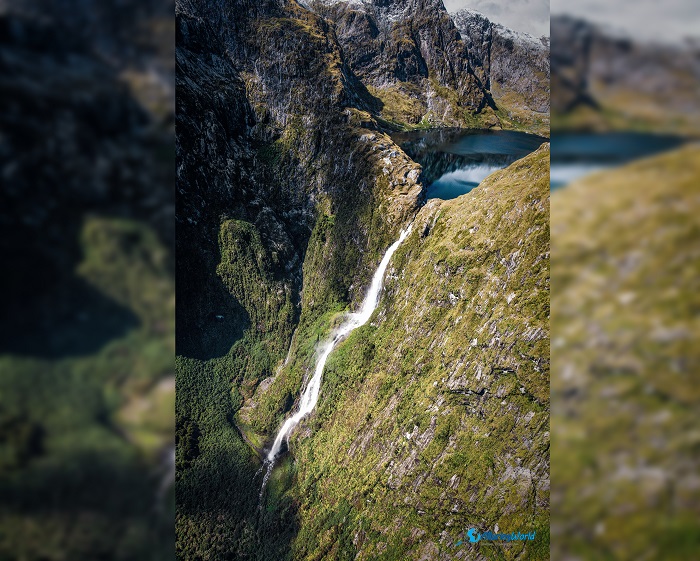 Considered to be among the tallest waterfalls in the country, Sutherland Falls is comprised of an upper 229 m (751 ft), middle 248 m (814 ft) and lower 103 m (338 ft) cataracts that altogether are making this 580 meters (1,904 feet) tall amazing waterfall.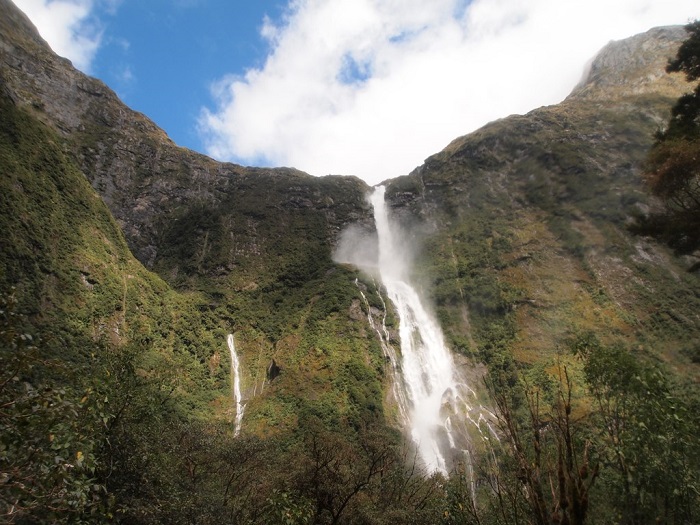 Discovered for the first time in 1880 by the Scottish settler Donald Sutherland, Sutherland Falls were named in his honor, and as the waterfall flows from Lake Quill which actually forms the source of the waterfall, this was named in honor of the explorer who first climbed to the top of the cliff from where the waterfall falls towards Milford Sound.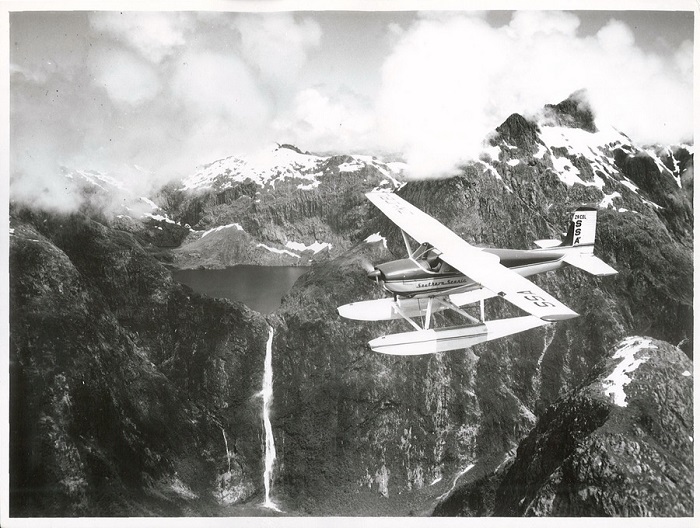 Unfortunately, there is a small disadvantage to this mesmerizing waterfall, because if one would like to see it in person, they would need to hike a bit longer than usual via the Milford Track, or the easiest way is to take a scenic flight with helicopter or airplane.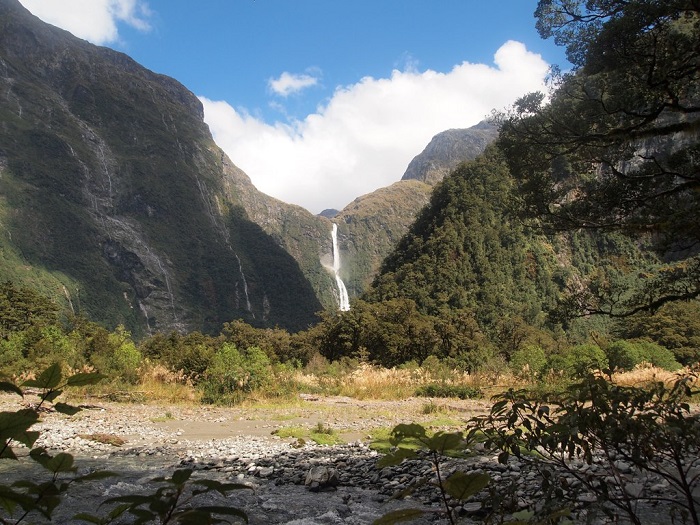 The hike on one hand would take some 4 days in order to reach the rewarding waterfall while enjoying the amazing nature of the South Island and seeing other wonders, and on another, if one is lazy, then the scenic flight hire would be quick and will allow everyone to enjoy Sutherland Falls from birds perspective.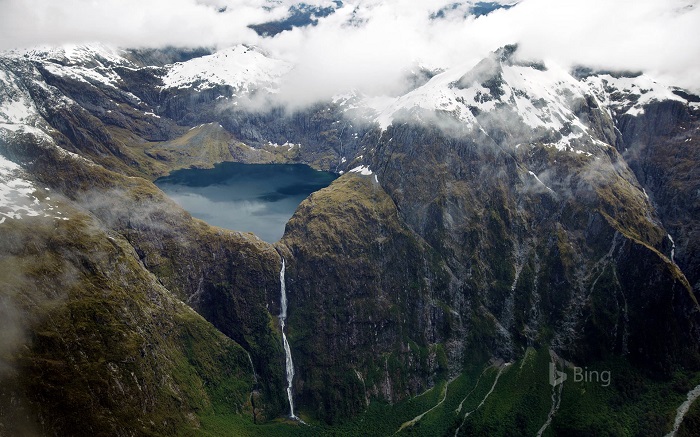 Being ultimately one of the greatest waterfalls in the entire world, Sutherland Falls is a unique experience of New Zealand that is slowly attracting more and more people who would like to enjoy in the awesome nature this nation at the end of the Earth has to offer.