Maupiti, also known as Vaitu and Maurua in the past, is a small coral atoll which is part of the volcanic Society Islands, also known as the Leeward Islands, in the South Pacific Ocean that form the overseas collectivity of France, French Polynesia.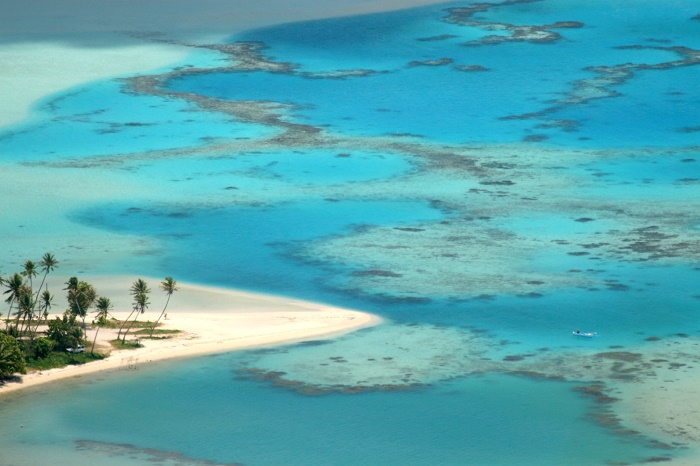 With an area of 11 square km (4 square mi), the highest elevation of the atoll is the Mount Teurafaatiu which is on the center island, some 380 meters (1,250 feet) above the sea. Being settled since 850 by native Polynesian inhabitants, there are even ancient Polynesian archaeological artifacts that can be found around the island.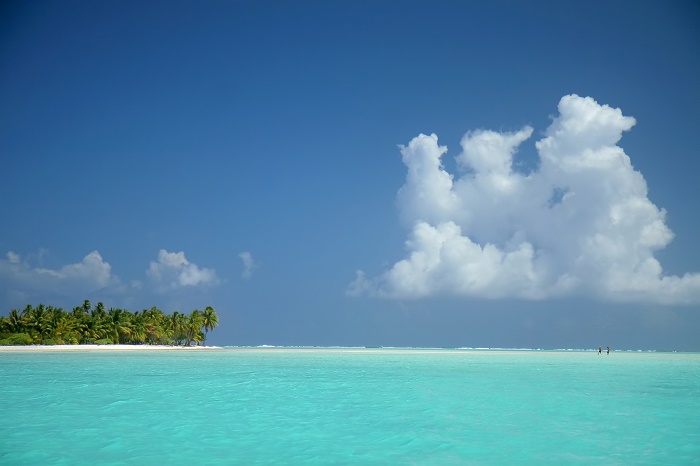 The first European to set foot on the Mapuiti Atoll is the Dutch explorer Jakob Roggeveen, who discovered the island in 1722, when he was sent at the time to find the hypothetical continent Terra Australis. The small atoll to the locals is also known as Little Bora Bora, simply because it has a resemblance of how Bora Bora was 50 years ago, before all of the tourists began flocking to the island.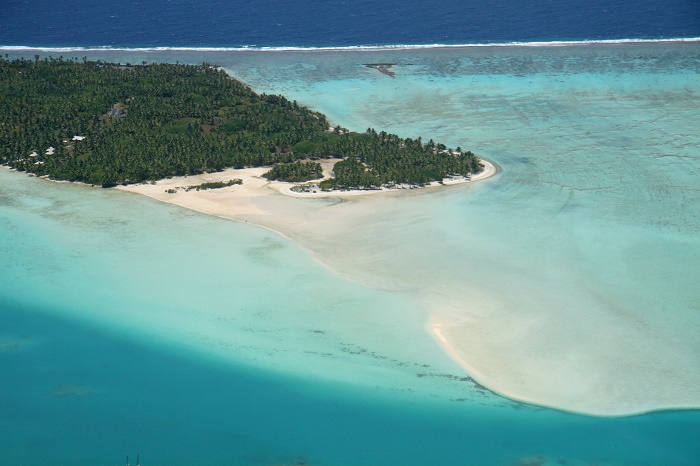 Nevertheless, the island has a unique and authentic atmosphere, most important fact that it is not crowded; an island which is very quiet and perfect for a nice relaxing vacation. Almost all of the places where the tourists can stay in while visiting the atoll are located on the central, main island, however, exploring the small islands that surround the main one is greatly encouraged.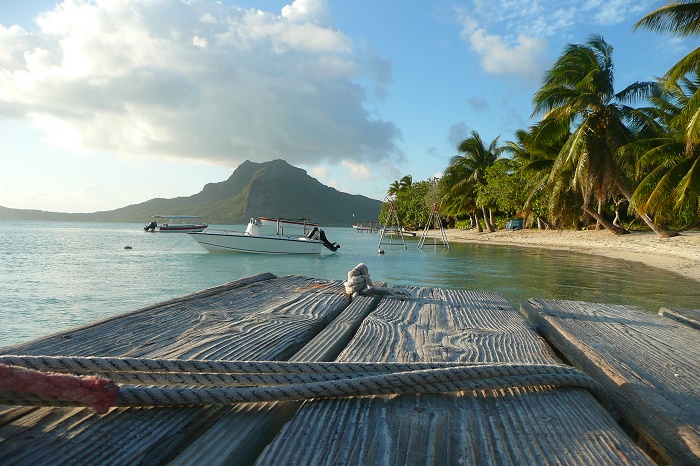 There is a very small airport that has flights from Bora Bora, Papeete and Raiatea, which are operated by Air Tahiti, with very interesting runway which one half is extended in the inner part of the island, taking part of the central lagoon. Standing at an elevation of about 5 meters (15 feet) above sea level, the runway is made of asphalt surface which is 23 meters (75 feet) wide and 956 meters (3,136 feet) long.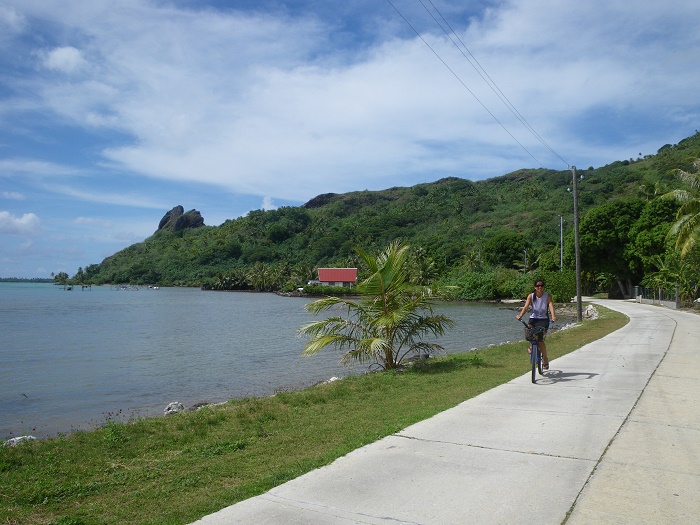 A small channel between the Motu Pitiahe and Motu Tiapaa, connects the inner lagoon with the open ocean, where boats can enter and deliver goods and people from the rest of the islands. As it is its own municipality, or as in French commune, the main settlement is Vai'ea, located on the southwestern part of the central island.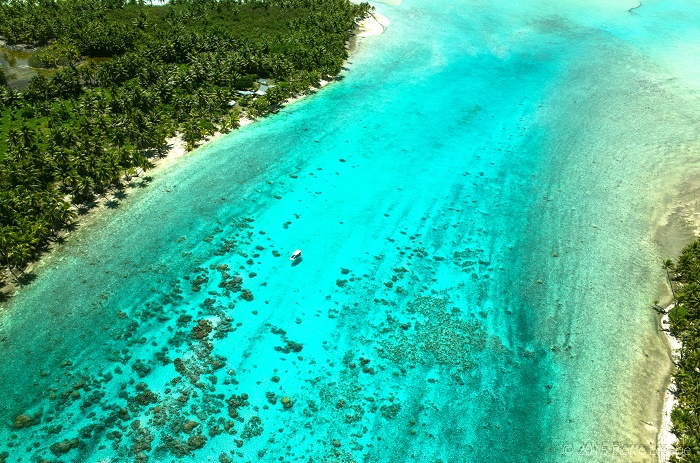 As a matter in fact, that is a small town that has an interesting small church, and also it should be noted that the tail to Mount Teurafaatiu begins here. So, exploring the petroglyphs of Haranae valley, climbing the summit of the island, relaxing on the white sand beaches together with the gorgeous coral gardens where numerous fishes can be observed is something extraordinary for every visitor to experience.