The Royal Opera House Muscat is an important art complex and a venue for musical arts and culture, located in the capital city of the Sultanate of Oman, Muscat.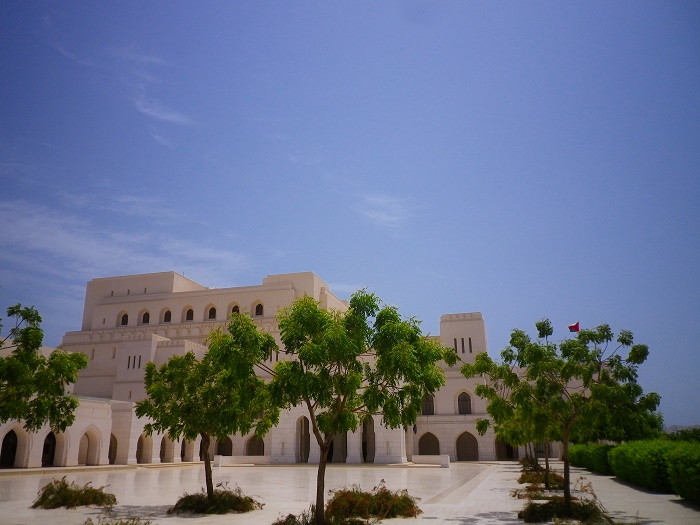 Construction began in 2007 and it was completed in 2011, where it was built on the royal orders of Oman's Sultan, Sultan Qaboos bin Said Al Said, it is an interesting architectural piece which shows traditional Islamic architecture, as well as Italianate architecture, reflecting the unique contemporary Omani architecture.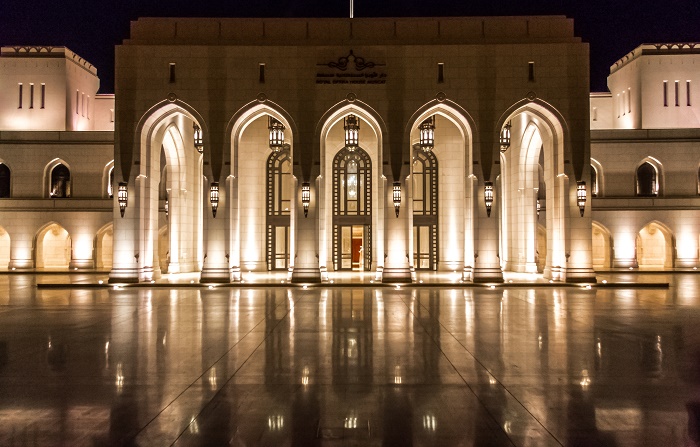 Being the leading arts and culture organization in the Sultanate, the premises can accommodate up to 1,100 people, and it serves as a center of excellence in global cultural engagement, however, it also enriches the culture through diverse artistic, cultural, and educational programs.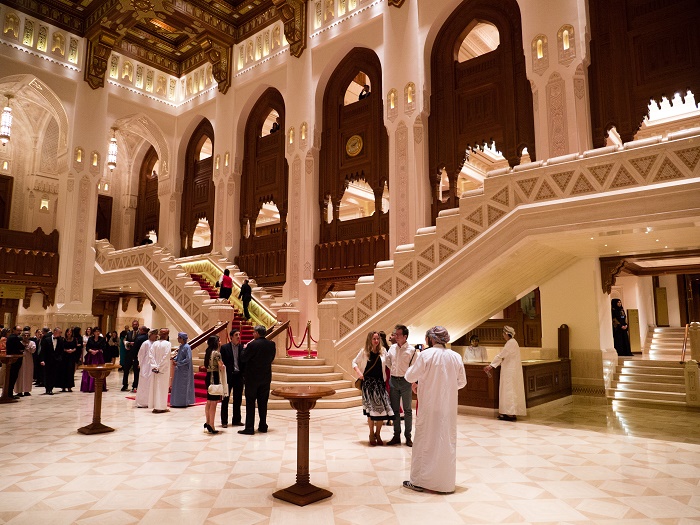 Built according to the blueprints of the main contractor Carillion, which is a British multinational facilities management and construction services company headquartered in Wolverhampton, United Kingdom, where nowadays it showcases rich and diverse artistic creations from Oman, the region, and the world.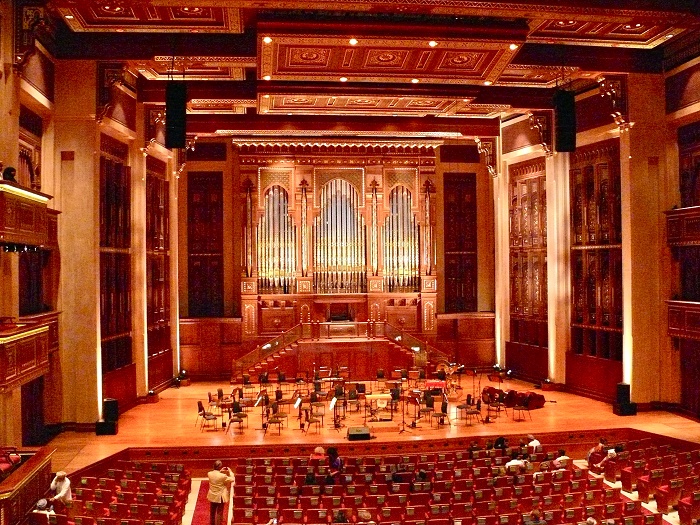 Throughout the years, there were plenty of artists who performed at the Royal Opera House Muscat, with Plácido Domingo, Andrea Bocelli, and soprano Renée Fleming performing in the first year.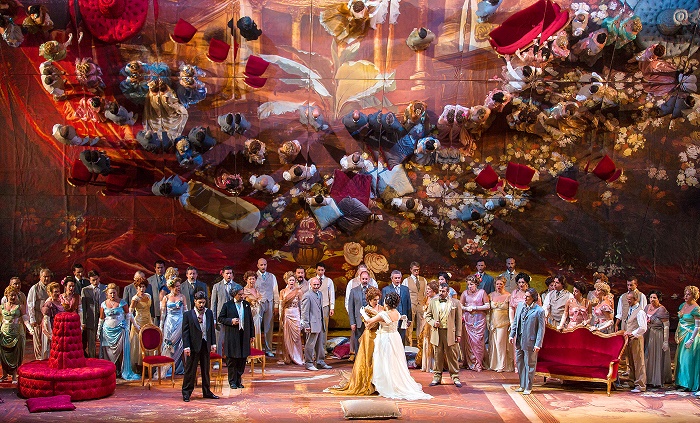 Nevertheless, Oman being on the map of impressive cultural manifestations, this intriguing cultural house shall continue to provide a space for culture and socioeconomic development reflections and actions, inspiring audiences and nurturing the creativity with each performance.