Château de Chambord is one of the most intriguing and recognizable château, as it is the French equivalent for castle, located in the Cambord Commune in the Loir-et-Cher Department in France.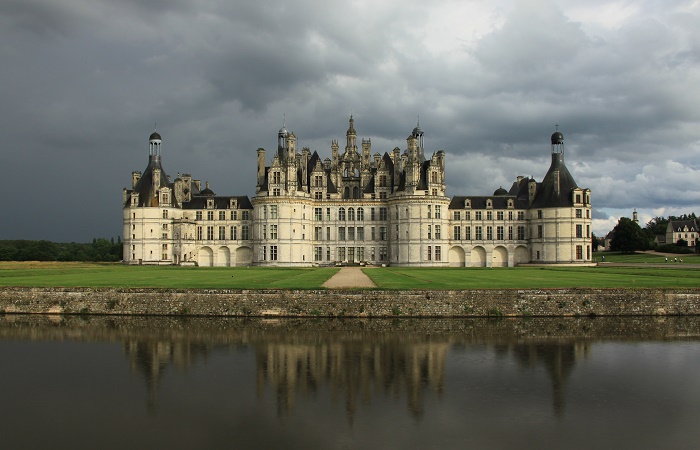 Being the largest castle in the Loire Valley, the Château de Chambord has a distinctive French Renaissance architecture which shows traditional medieval French forms with classical Renaissance structures. Designed by the Italian architect Domenico da Cortona, with Pierre Nepveu as the structural engineer, the construction of this architecturally very interesting castle began in 1519, and it was completed by 1549.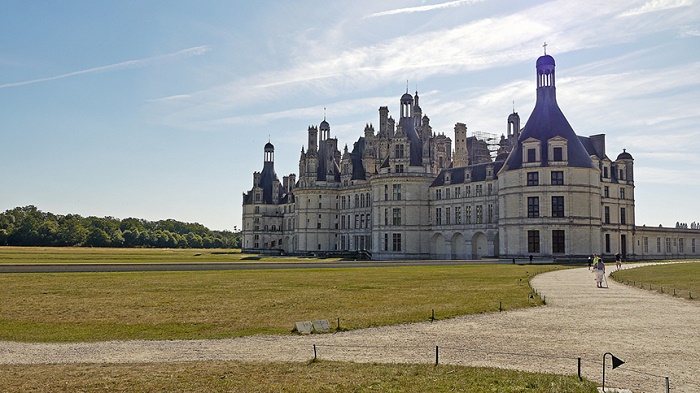 Even though it was not built as imagined at first, the castle was not built with some great defensive walls, which makes it little bit different from the castles built during this period.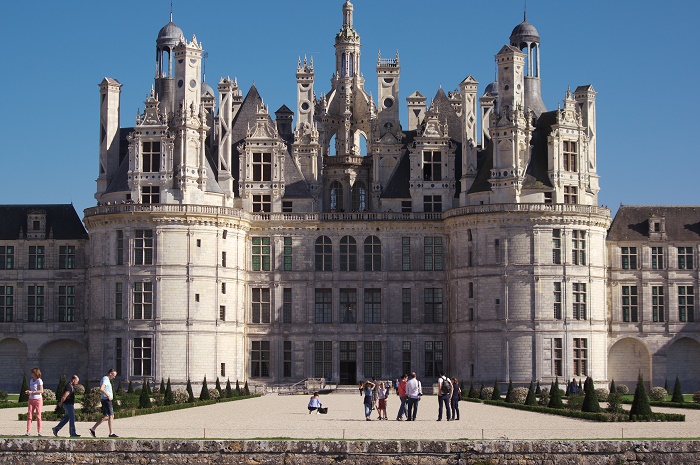 However, as it is the case with the others, the châteaux has extensive gardens and water features, where the layout is somewhat reminiscent of a typical castle with keep, which is a fortified tower built within the castle, corner towers and a moat, which represents a deep, wide ditch that surrounds the castle.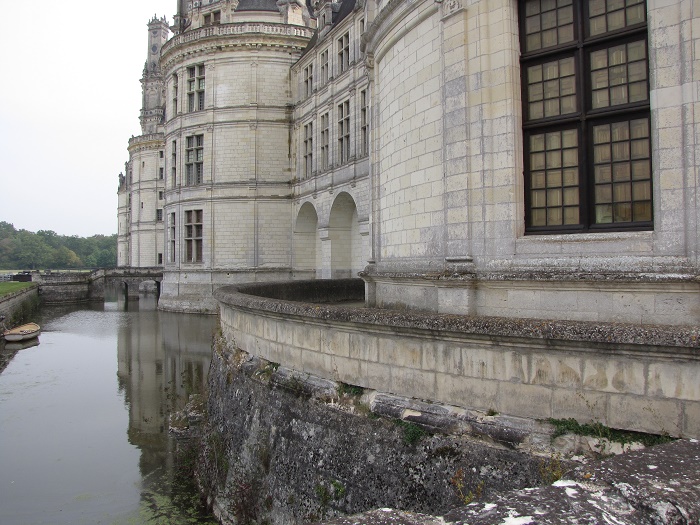 As a matter in fact, the central feature of the whole complex is the central keep, enclosed by four towers, which is richly decorated with plenty gablets and smaller towers. The front of the châteaux has two distinct bastion towers, however, there are bases in the back for additional two bastion towers which were not built, and presently remain the same height as the wall.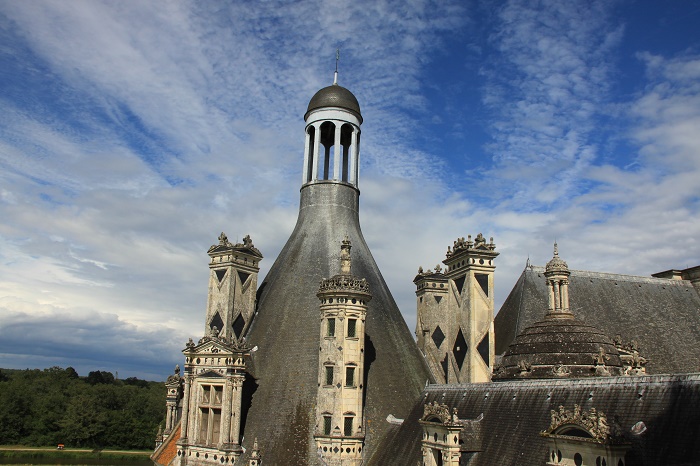 As it was not intended to be a defensive fort, it was not intended to be a permanent residence too. The King François I is the sole person who ordered the construction of the alluring châteaux, who in the end spent only a few weeks living in it, leaving it empty of furniture and people after his visits.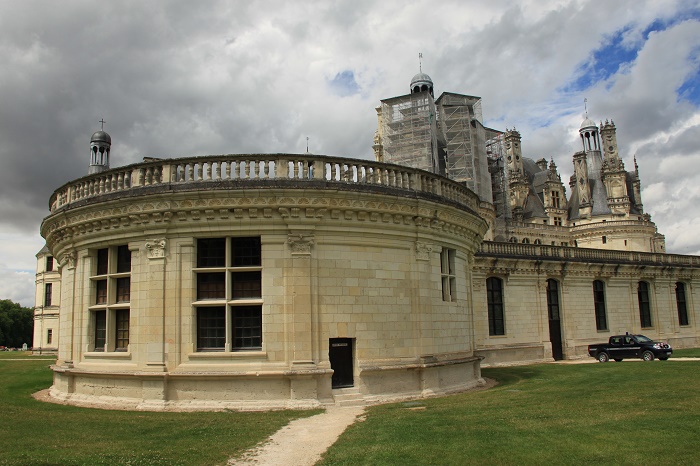 Nevertheless, the interior is somewhat rich in wall decorations in some of the rooms, and also with furniture, even though there was much more whenever the king visited it.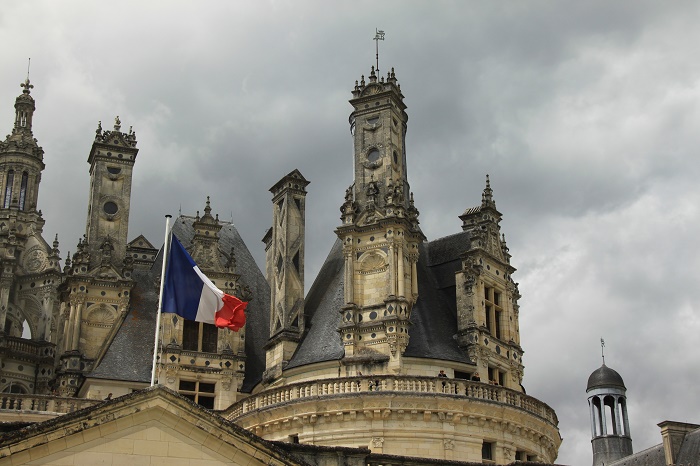 As it was an architectural jewel that the king liked to show to visiting crowned heads and ambassadors as a symbol of his power, the King did not see the full architectural glory of the castle, and as a matter in fact it is one of the few buildings of that age that has survived without major modifications to its original design.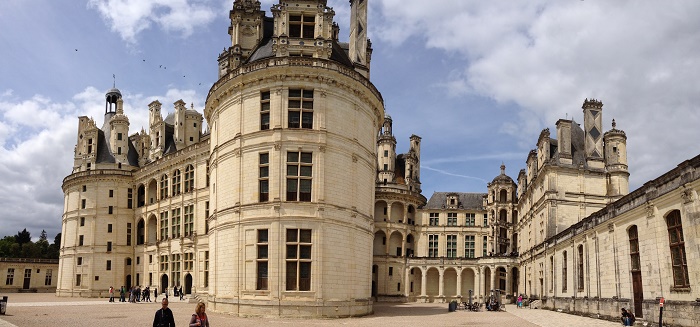 Nowadays, the sole responsible entity for its governance and management of the majestic châteaux is the Government, which wishing to reunify François I's domain, created an Industrial commercial public estate signed into law in February 2005.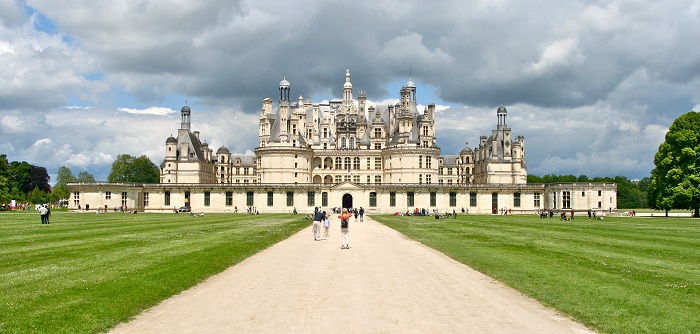 Enjoying a lot of public presence with pictures on candies, souvenirs, models, it is also designated as a UNESCO World Heritage Site since 1981, confirming the real importance of its history, with hope it will be preserved for the future generations to gaze and marvel.