Cluny Abbey is a former Benedictine monastery, also known as Cluni, or Clugny, dedicated to Saint Peter, and located in Cluny, Saône-et-Loire, France.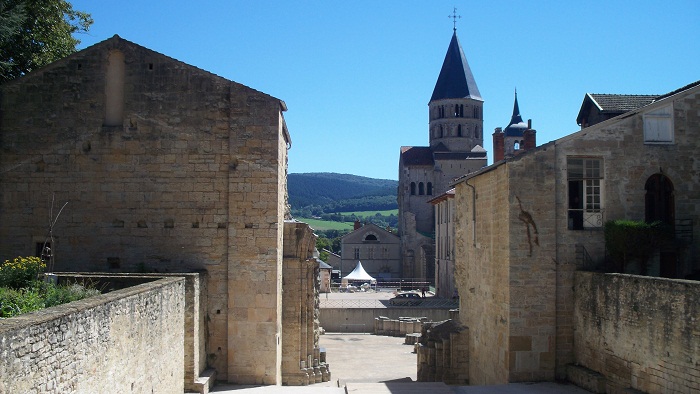 The Cluny Abbey in Burgundy, was the center of a major monastic movement in the Middle Ages, where the church was built in Romanesque style and was the largest, until Saint Peter's Basilica was rebuilt. Founded by William I, Duke of Aquitaine in 910, Berno of Cluny, was nominated as the first Abbot of Cluny.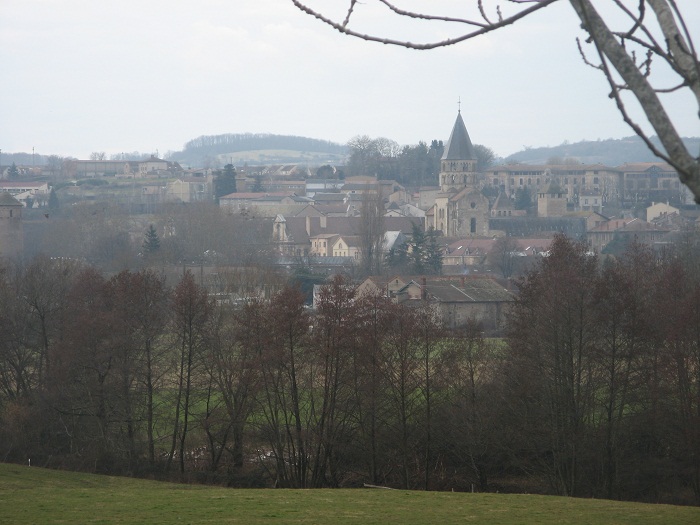 Its establishment was also the beginning of the Benedictine Order which represents the keystone to the stability of the European society. Nowadays only about a tenth of the great monastery of Cluny remains because in 1790, during the French Revolution, the Abbey was sacked and mostly destroyed with only a small part of the Abbey surviving.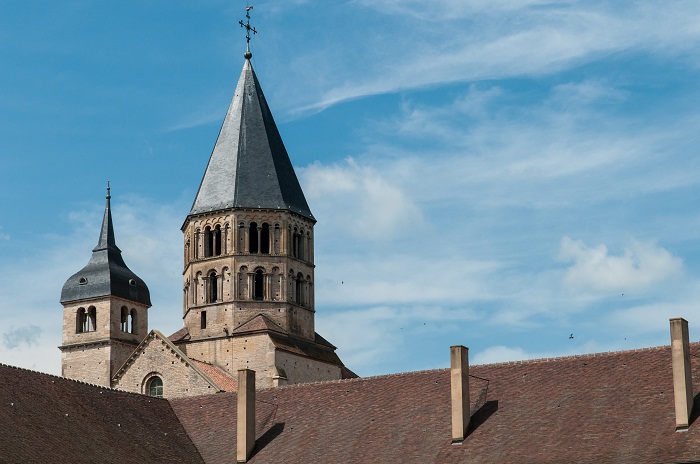 Even though it was part of the Benedectine houses, it was different with the organizational structure, prohibition on holding land by feudal service and having the liturgy as its main form of work. Still, with the beginning of 12th century, Cluny had serious financial problems mainly because of the cost need to build the third abbey, known as Cluny III.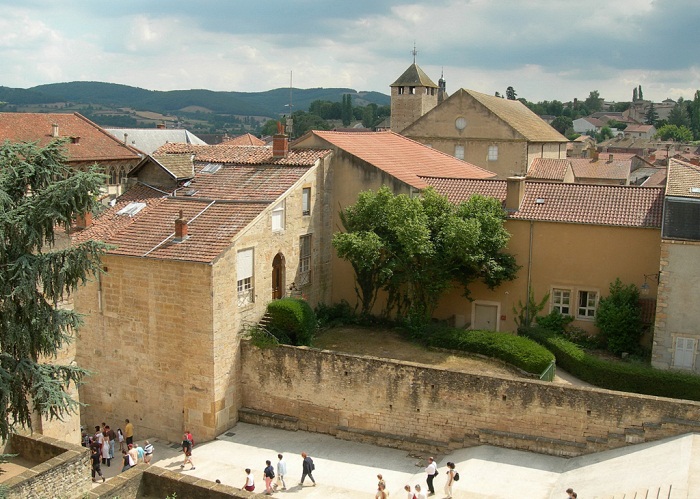 Since then, the Abbey of Cluny never regained its power or position it once had, today there are only small remains of the church which once was the biggest one in the world.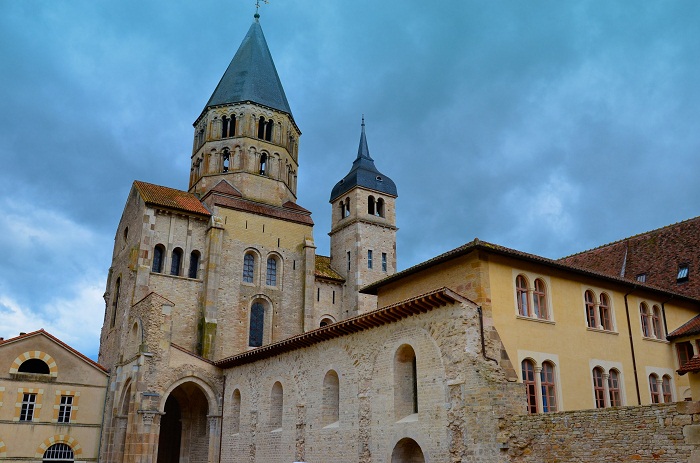 There is one transept of the 12th century abbey church that still remains, along with 15th century abbots' residences and 18th century convent buildings. Even though it is not very famous, still there are people visiting what has been left from the old architecture, and whoever goes there will witness the magnificent structure it had once upon a time.