St. George's Anglican Church is one of the most important churches of the Caribbean island nation of Saint Kitts and Nevis. The church is located in the capital city Basseterre, on the bigger island Saint Kitts. The records show that it has been built in 1670 by the Jesuits, and in the early stages of the French occupation of Basseterre, this Roman Catholic Church was named Notre Dame, or Our Lady.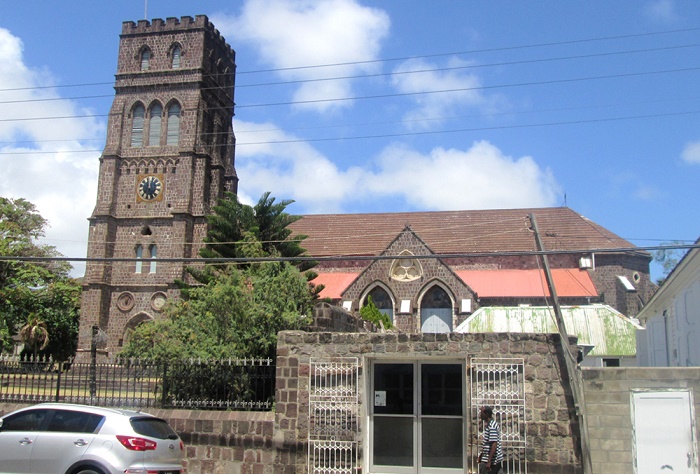 Notre Dame was burnt to the ground in 1706 during the Anglo-French War by English soldiers who were billeted there, however, in 1710 it was rebuilt and officially renamed to Saint George's during the service years of Rev. Alexander Cockburn. The transformation also came in the 1720s, when it was taken over for Anglican worship.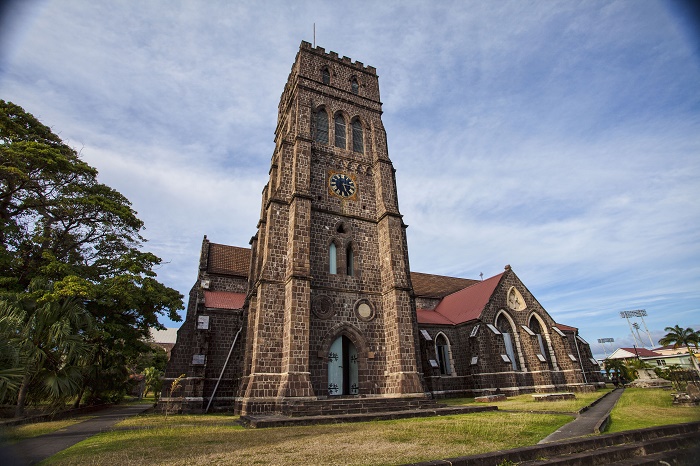 Later, there have been many damages like fire in 1763, earthquake in 1843, followed by a hurricane the next year, which left the church in ruins and an entirely new building was in order to be planned. This new church was to be built to the east of the old, and the cornerstone was laid on October 22, 1844.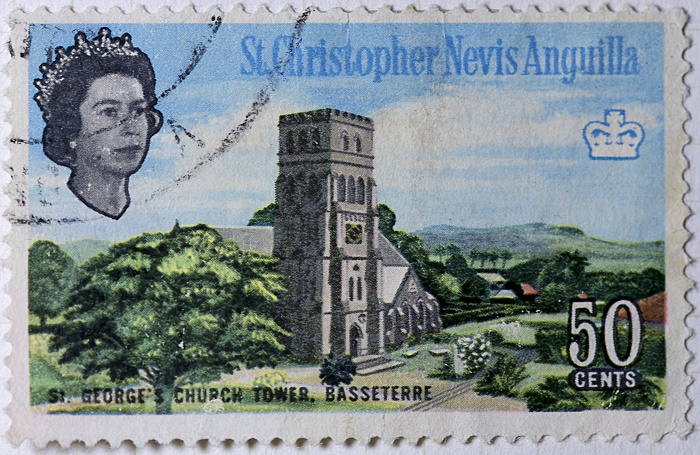 The Church did not rise above its foundations; for twelve more years, the congregation continued to worship in the ruins of the old Church. In 1856 the present Church was begun, and it was consecrated on 25 March 1859. As it was the case with the previous church, this one did not have much luck as well.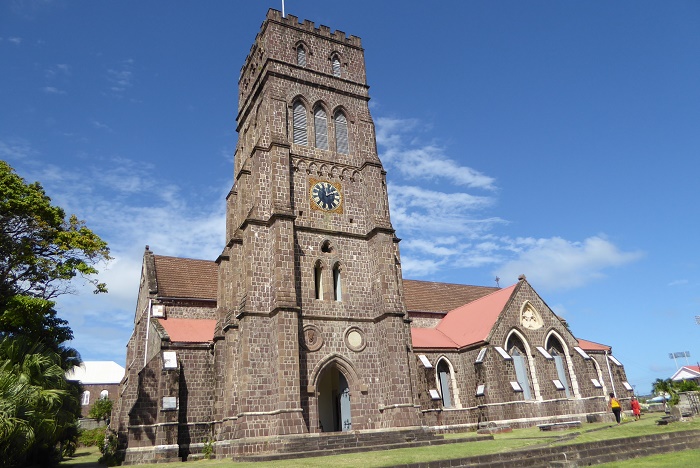 The Great Fire of 1867 destroyed the inner part of the church, which was restored again in 1869. But that is not all… As it stands in an area where hurricanes are happening more often, the church is taking more damage with every passing hurricane. Even so, the citizens are motivated to keep this building in a good condition, and after every damage of the church, restoration work has been undertaken.