Mount Liamuiga, formerly known as Mount Misery, is a dormant stratovolcano which is also the highest point that can be found on the island of Saint Kitts, which forms the twin island nation in the Caribbean Sea, Saint Kitts and Nevis. Located more to the western part of the main island, Mount Liamuiga has a height of 1,156 meters (3,792 feet) above the sea, with a 1 km (0.6 mi) wide summit crater that contains a shallow lake.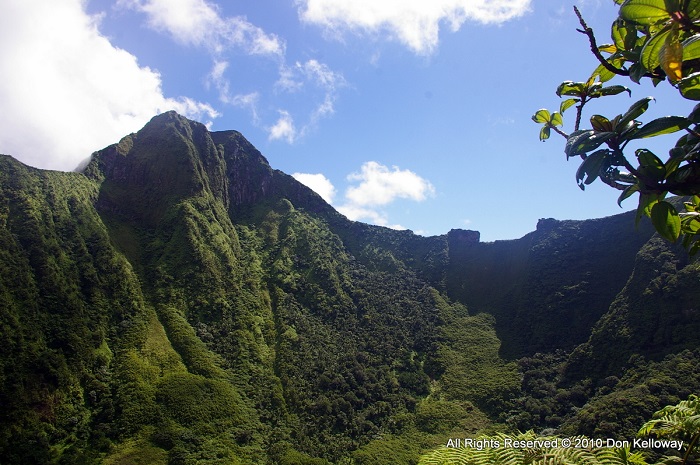 The new name for the mountain comes from the Kalinago name for the entire island of Saint Kitts, which in translation means "fertile land". The renaming was carried out on 19 September 1983, when the country officially became an independent one, although the locals are still calling it by its old name.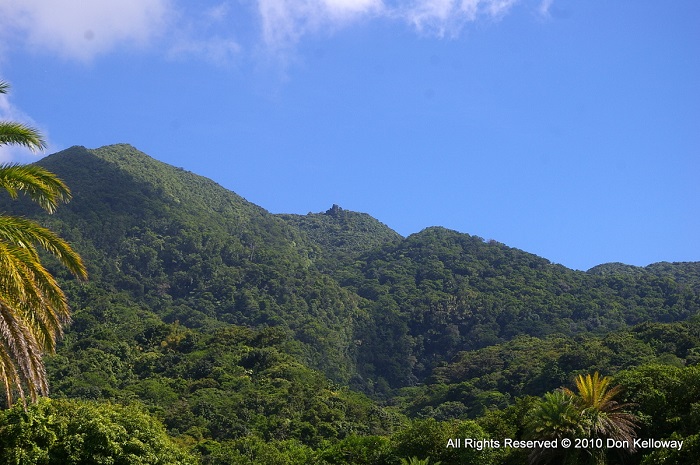 Still, the mountain sides are covered in farmland and small villages, continuing with a lush and humid rainforest that begins from 460 meters (1,500 feet) above the sea, nevertheless, the cloud forest is taking over at 900 meters (3,000 feet) giving it a real Kittitian experience.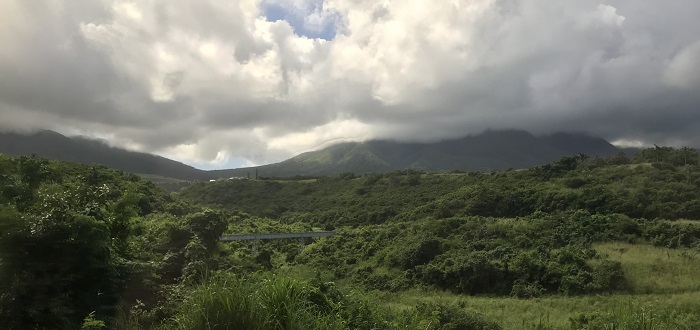 All those visitors finding the time to visit this Caribbean paradise, simply must find the time to make an effort to hike all the way to the top. Many tours and hiking trips are being organized all around the island in order for the people to see in person the diverse nature that is spread on Saint Kitts, but once atop, there are definitely one of the most exquisite views of the entire island and the gorgeous Caribbean Sea.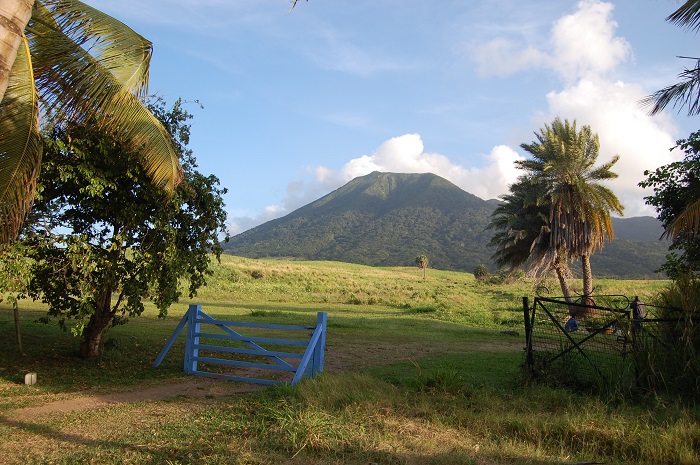 On a clear day, Mount Liamuiga visitors will be even able to see the neighboring Nevis Island, as well as Saba, Statia, Saint Barthélemy, Saint Martin/Sint Maarten and Antigua. With the last verified eruptions from about 1800 years ago, there are still some active groups of fumaroles that are emitting steam and gases, but the highest point in the federation is definitely a memorable landmark that deserves to be seen in person.