Brimstone Hill Fortress, also known as Brimstone Hill Fortress National Park, is a historic fortress which has been preserved in well condition, located on a hill on the island of Saint Kitts, which is part of the Federation of Saint Kitts and Nevis.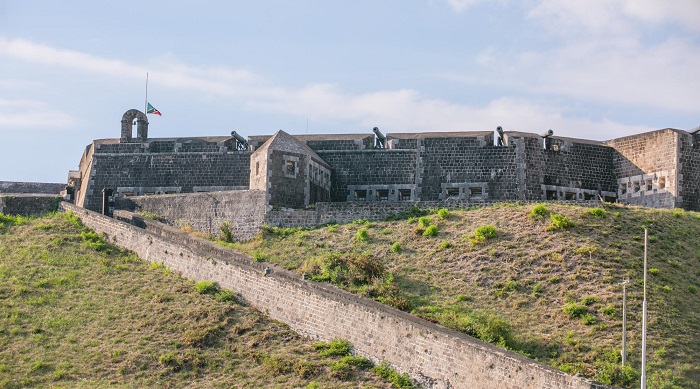 Being one of the most important historical, cultural and architectural monuments of the Caribbean island nation, it was built in 17 century by African slaves, while the island was under British mandate.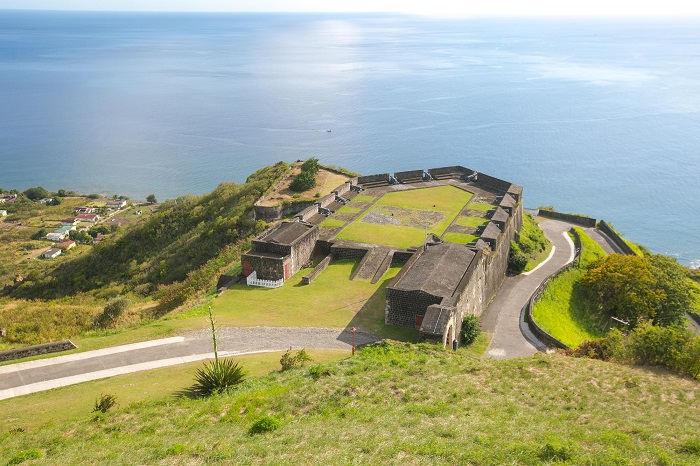 The fortress is considered to be a great monument to the ingenuity of the British military engineers who designed it, and it is also a testimony to the European colonial expansion, the African slave trade and the emergence of new societies in the Caribbean area.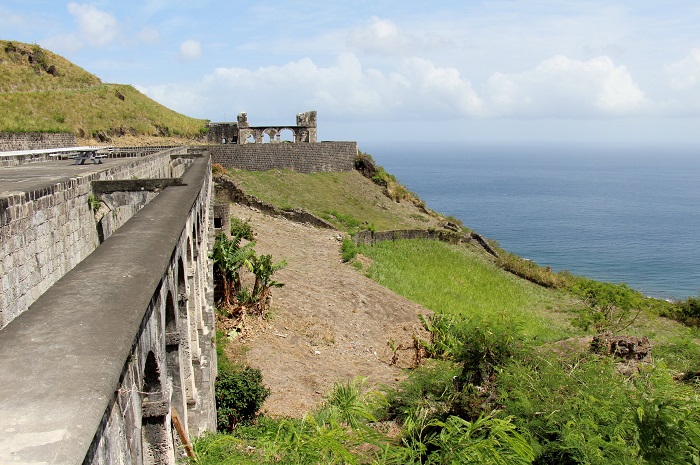 The first cannons were brought to the hill in 1690, when the British used them to recapture Fort Charles from the French, and since then the fortress has been under constant maintenance in order for the islands to remain under British rule. In those days, the fort has been known as the Gibraltar of the West Indies, in reference to its imposing steepness and height, its proximity to the sea, and its seeming invulnerability, which is almost the same as Gibraltar in Europe.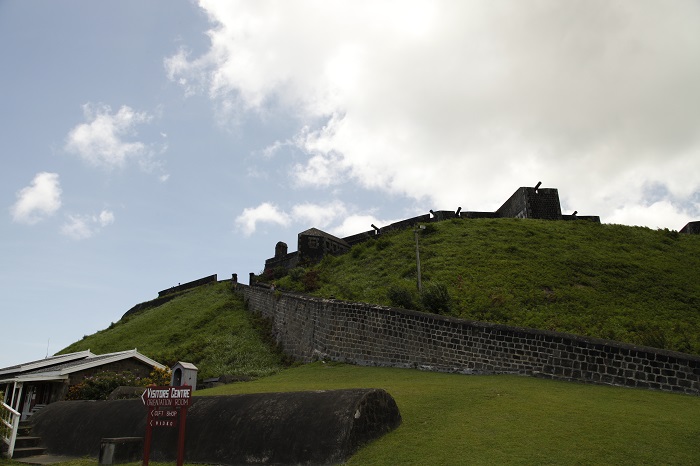 There have been plenty of fights and sieges of the Brimstone Hill Fortress, however, in 1853 it was abandoned by the British when the structure began to decay through vandalism and natural processes.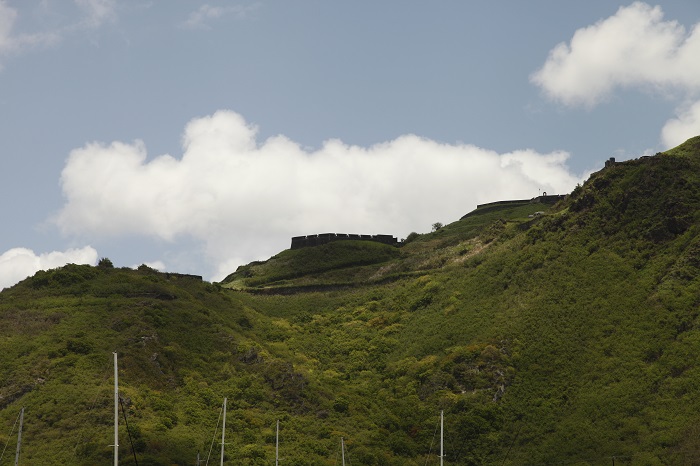 That is why with the beginning of 20 century, the process of stabilization and restoration of the structures that remained started, and the first part of the fort which was completely restored, was opened in 1973 by Prince Charles, while later in 1985, Queen Elizabeth II unveiled a plaque with which the fortress was named as a National Park.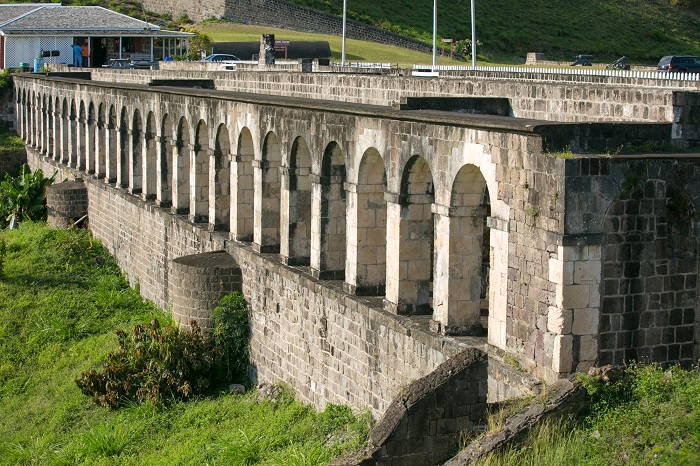 Still, the principal structures which are situated on different levels of the upper third of the hill were constructed in dressed stone blocks with a rubble core, and they are also decorated with local limestone which is used as a decoration for quoins and for facing round doorways and embrasures.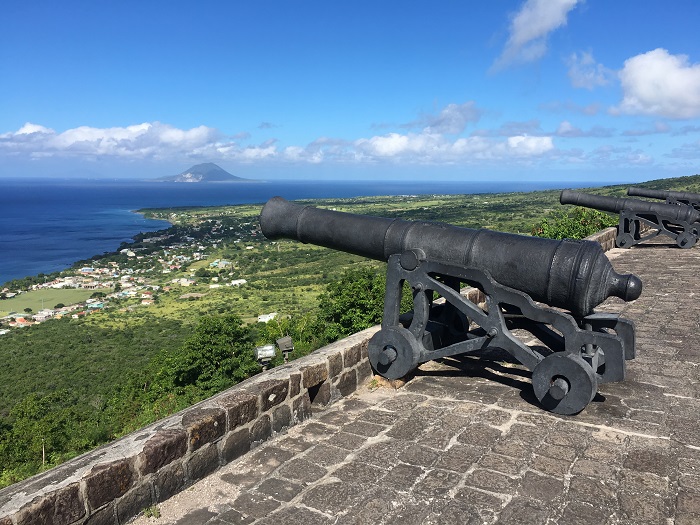 The heart of the fortress, Fort George also known as the Citadel, dominates one of the twin peeks, and due to the high importance the Brimstone Hill Fortress National Park embraces, it has been put on the UNESCO World Heritage list since 1999. Being one of the most important places on the main island, the fortress is visited more and more often by the people who are exploring the small island of Saint Kitts.