The Government House, also known by the name Springfield House, is the official residence of the Governor-General of the small Caribbean Federation of Saint Kitts and Nevis, who is the viceregal representative of the Monarch of Saint Kitts and Nevis. It is located in the capital city Basseterre, and this architecturally colonial-style looking building has exactly three floors. Construction for this whitish building with red roof building began in 1833, and it was completed in 1834. The family who owned the property was the Blake Family, but soon after some time, they sold it to Thomas Harper who named the whole property Springfield, and also built the house that we are able to see today. Sadly to be said, due to his debts, he had to pass the property into the hands of Robert Sharry Harper trustee under the marriage settlement of Mary Sharry Harper née Amory.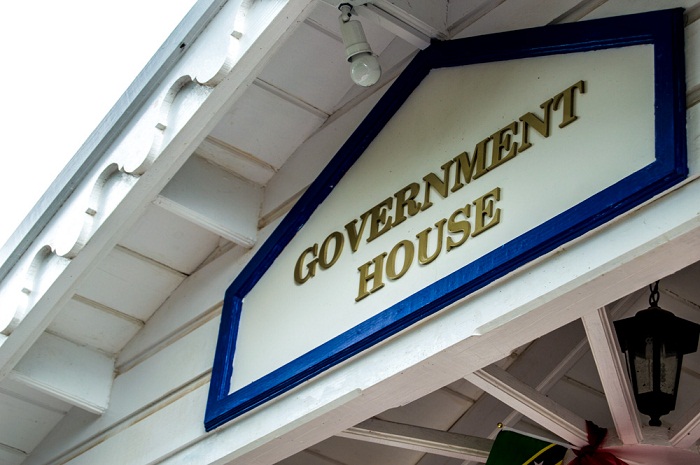 As a consequence of the establishment of the Diocese of Antigua in 1842 when the Archdeacony of Saint Kitts was created, the Archdeacon was supposed to be accommodated in a stylish, more suitable property. That is why the first Archdeacon, Francis Robert Brathwaite, bought the Springfield home in 1848. After some use from the Archdeacon, the Springfield house was used from time to time by the Governor, Privy Council and Assembly which were declared and appointed here.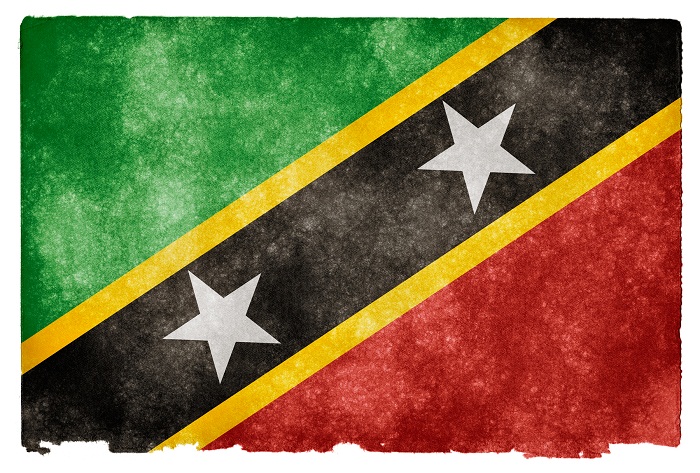 With the passing of the time, the house was in somewhat bad shape, so some renovations occurred around 1856, just in time when it was appointed as residence for the then Rector the Venerable Archdeacon Jermyn. It was used as the residence of the successive Rectors until the disestablishment in 1874. Again in 1946, intensive repairs were done to the house, and since then the Springfield House serves as the official residence of the Governor General of the Federation of Saint Kitts and Nevis. A true unique and historic piece of architecture, serving as a great proof for the magnificence of the people from this small Caribbean nation.