Mount Tabor is a distinctive mountain that is considered to be the place where certain historic events took place, and it is located at the eastern end of the Jezreel Valley in Lower Galilee, within the State of Israel. As it rises with its distinctive shape above the surrounding flat and fertile valley, Tabor was an important Biblical site from both, Old and New Testaments, which nowadays is visited by plenty of people.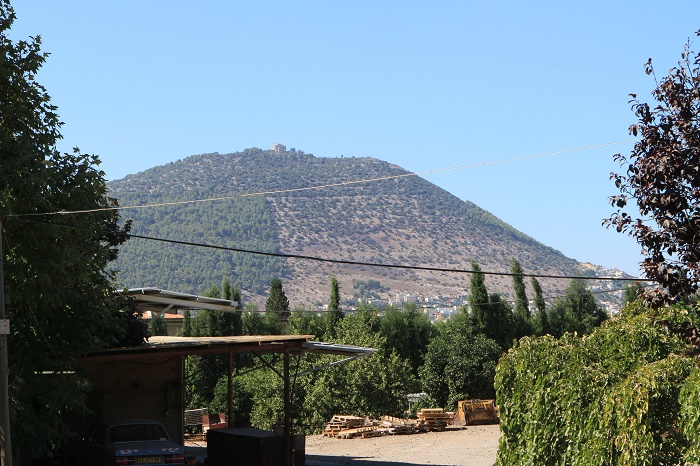 According to some historians, it was here that the biblical Battle of Mount Tabor took place in mid 12 century, during the time of the Book of Judges between Canaanite forces of the king of Hazor and the Israelite army led by Barak and Deborah.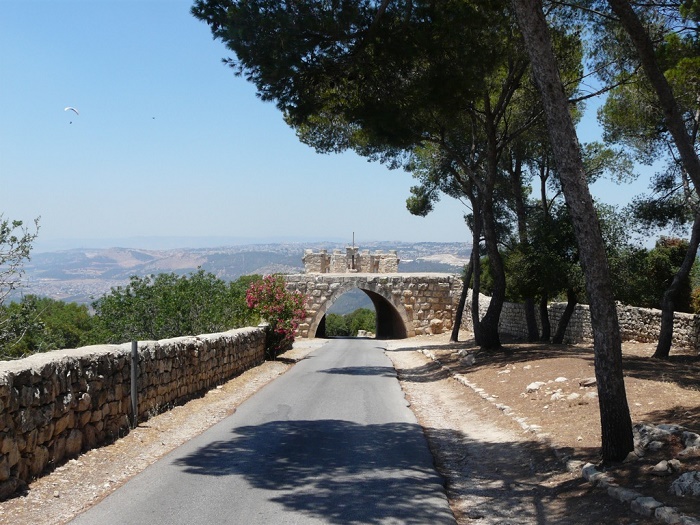 There is also the belief by many Christians who consider that this was the place of the Transfiguration of Jesus, which in fact is an event reported in the New Testament when Jesus is transfigured and becomes radiant in glory upon a mountain.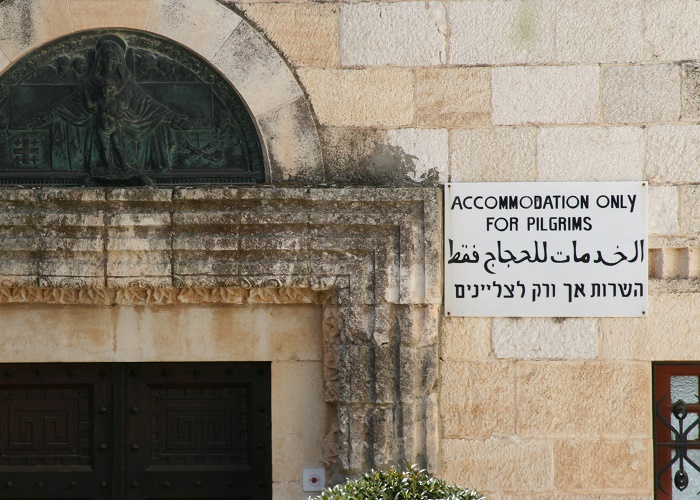 Still, the half-sphere shaped mountain rises up to 575 meters (1,886 feet) above the sea, and as it is an isolated hill, it constitutes a separate geological form when compared to the mountains in the vicinity. One of the most interesting features is the impressive Roman Catholic church, better known as the Church of the Transfiguration, atop Tabor, which was built between 1919 and 1924.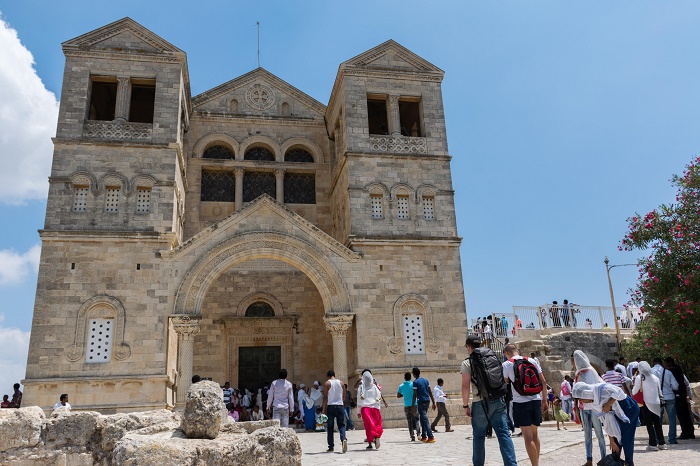 Designed by the Italian architect Antonio Barluzzi, the church was built upon the ruins of a Byzantine church from 5 and 6 century, in addition to the Crusader church from 12 century. In addition, there is also an Eastern Orthodox sanctuary that was built by 1862.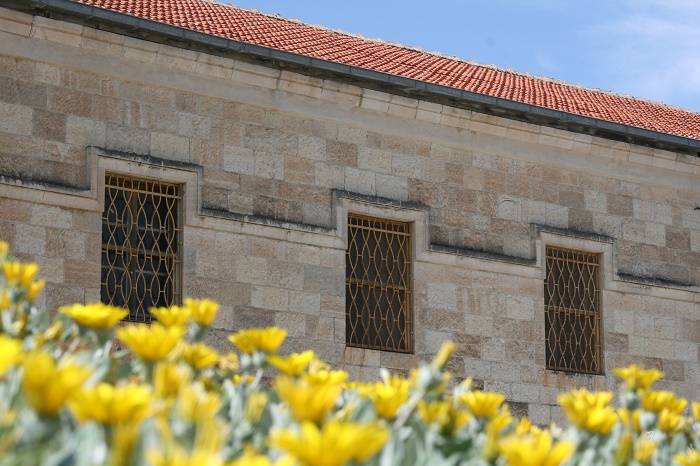 Nevertheless, Mount Tabor was once upon a time covered with vegetation that was typical for Ancient Israel, but with the conquests of the Ottoman Empire, the tree were felled for the use of the charcoal industry. There were efforts during 60s and 70s to bring back the landscape that was once typical for the area, and nowadays visitors can enjoy in the Mount Tabor Oak trees together with the Palestine Oak trees which are growing very fast here.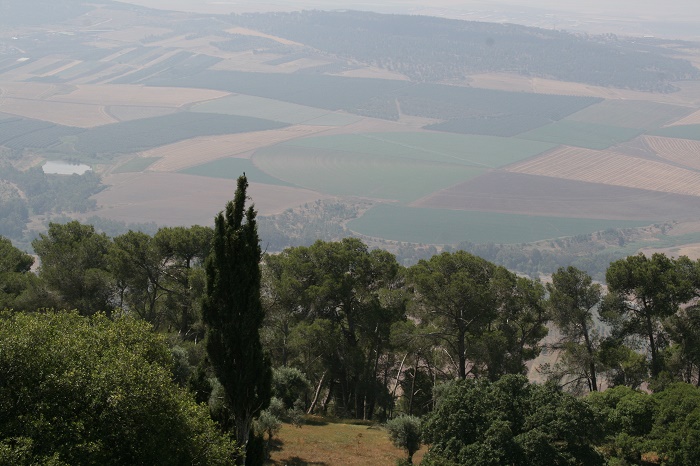 With the hiking path which is part of the Israel National Trail, there is a long path that goes up the mountain from the Gazit Junction via the village of Shibli, surrounding the summit and then descending on the other side towards the Arab village of Daburiyya, in the direction of the Nazareth mountains.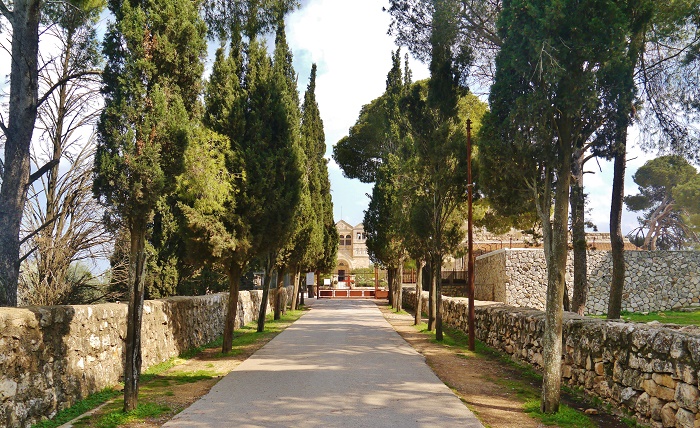 Ultimately, whether there were really some historic events that occurred here, the historians shall say definitely, while for now every visitor can enjoy in the interesting landscape and interesting religious objects which are standing atop Mount Tabor for more than a century.