Captain Cook Monument is a small memorial that symbolizes the landing place of Captain James Cook and his officers, which is located in the Territory of Norfolk Island, which is part of the Commonwealth of Australia.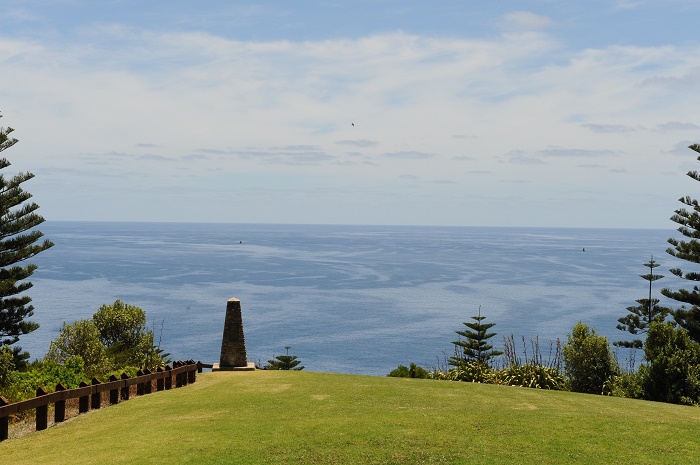 As it is located on the north side of the island, the monument was erected in 1953, which is a simple small obelisk with a bronze plaque that has an inscription that reads: "Captain James Cook, RN, on his second voyage around the world discovered and named this island Norfolk Isle, landing in the vicinity of this point on October 10, 1774′.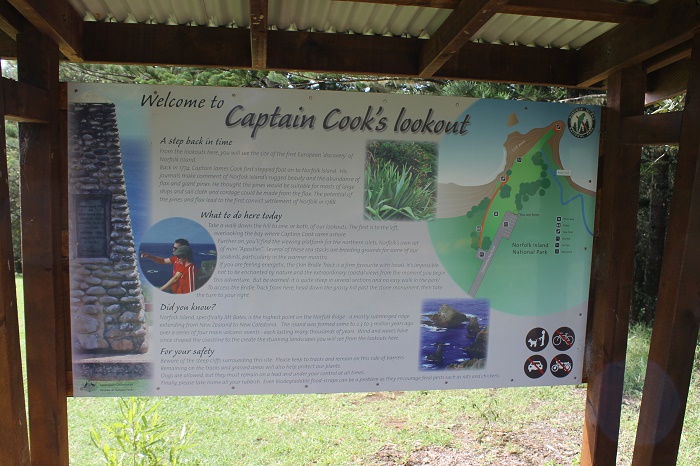 From there the visitors can head down the lookout that is on a cliff-top above the Pacific Ocean offering stunning views of the surrounding smaller islets. Built out of stones that differ in size, it is one of the most important places on the island.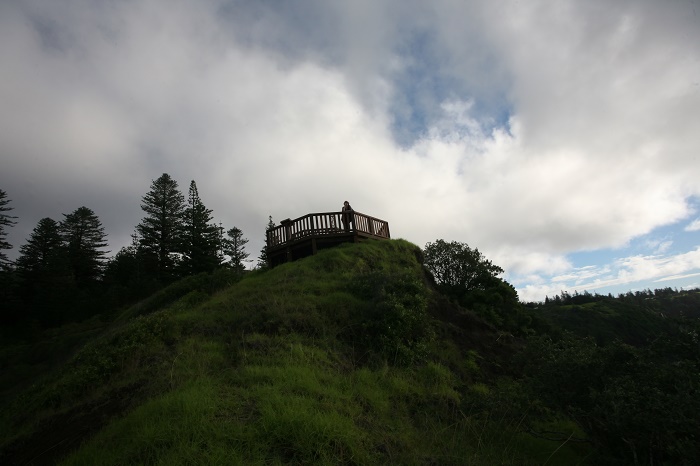 Also, Cathedral Rock which is an interesting rocky isle, is located on the right side of the site, together with the rest of the smaller islets that have interesting shapes. Accessible via Duncombe Bay Road, there are trails which have signs 'Captain Cook's' that also lead to the monument.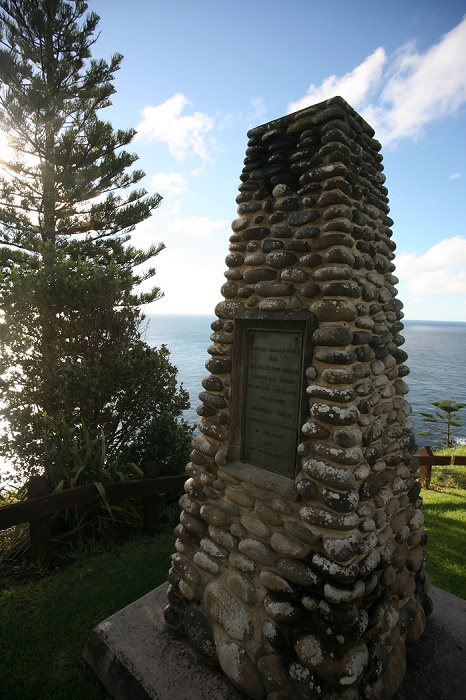 Once the monument is reached, as previously stated, the lookout is simply marvelous, where additionally picnic tables, barbecues and toilet facilities are provided at the scenic headland, for those who would like to spend the day at the monument.