Villa Cassel is a big mansion, previously owned by Sir Ernest Cassel, which once was a hotel and today serves as conservation center for the Aletsch Forest, located in southern Switzerland.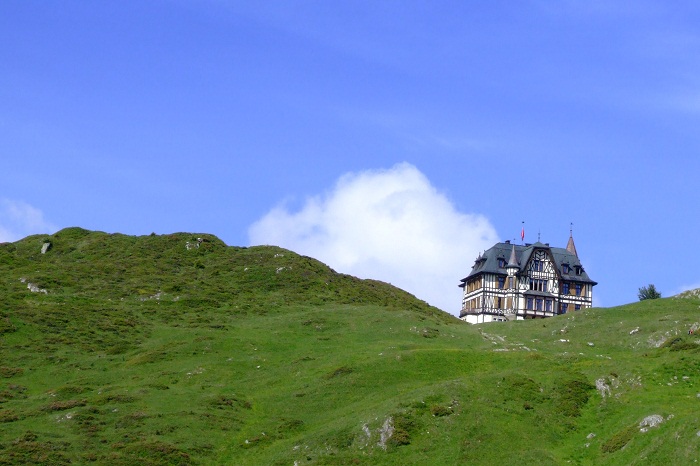 Located near the district of Raron in the canton of Valais, this Swiss villa is one really impressive architectural masterpiece, which can be accessed safely by mule. There has been a plan for a road to be constructed to the Villa Cassel from the nearby town, however, the British merchant banker said that "If you do, I am not coming here anymore".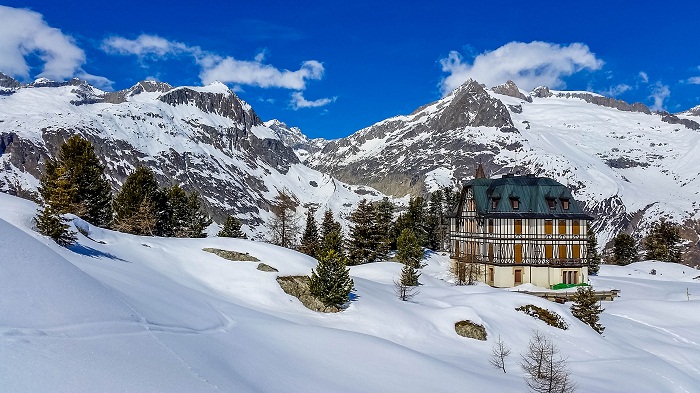 It served as a summer residence for him, out of reach from any other human being, but with his death in September 1921, his granddaughter Edwina Mountbatton, who had looked after him, was the principal heiress.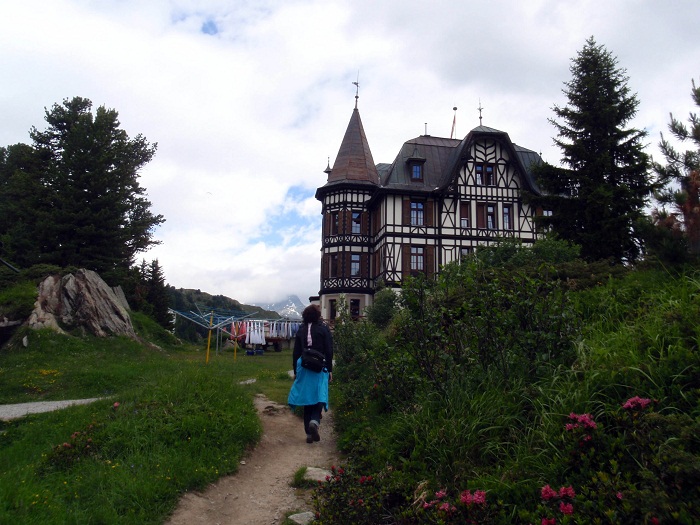 But she had to decide what to do with the Villa Cassel at Riederfurka and all the other country estates in England, France and Switzerland. After all, she and her husband were keen to venture into the big wide world and that meant India rather than the Swiss mountains.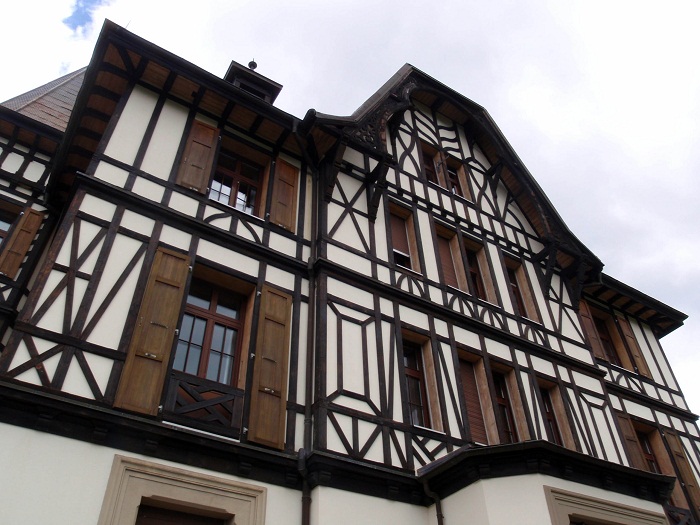 The Villa was sold to the Cathrein family of hoteliers in 1924 and had guests until 1969. There were 25 rooms, and many famous people have stayed in, for instance Winston Churchill, in his young years. After being too expensive to serve as a hotel, it merely escaped demolition, and successfully Villa Cassel was bought by then known as Schweizer Bund für Naturschutz. It reopened as the Conservation Center for the Aletsch Forest in July 1976.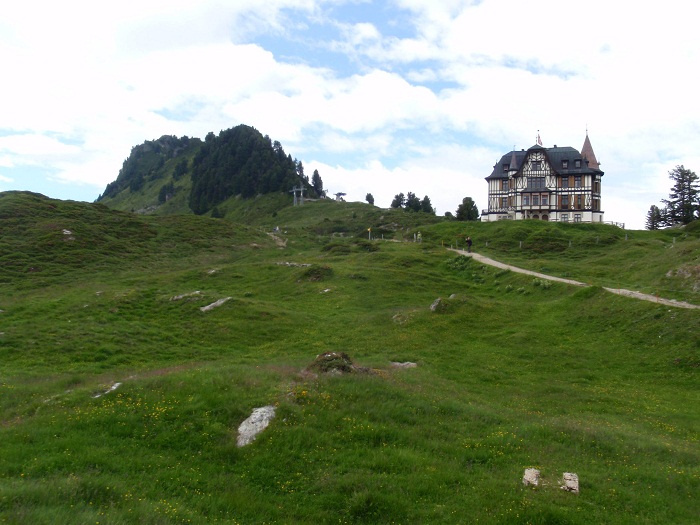 Pro Natura, today's owner of the villa, has put a lot of effort and means in the reconstruction, which made it not only as a museum in memory of the early days of tourism, but also in anticipation of its new function as a nature conservation center.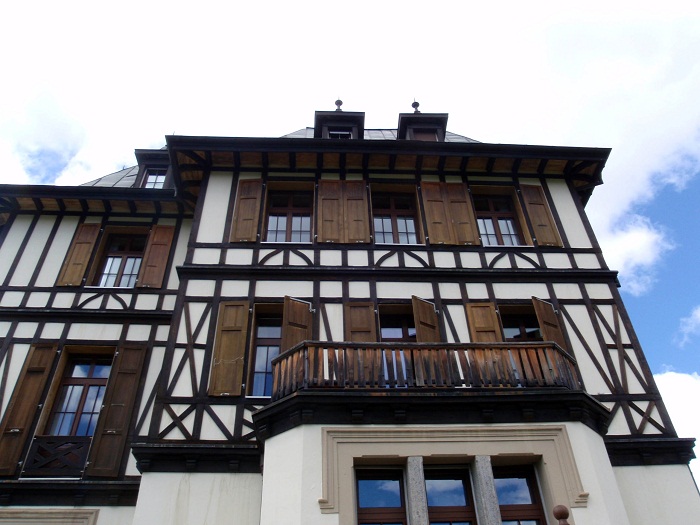 The basement now houses the large kitchen, the dining rooms and the sanitary facilities. The first floor with its drawing room and former dining room is now the home of a natural history exhibition. The library on the second floor holds numerous works about the Aletsch area, but also some books which are dating from Sir Ernest Cassel's time.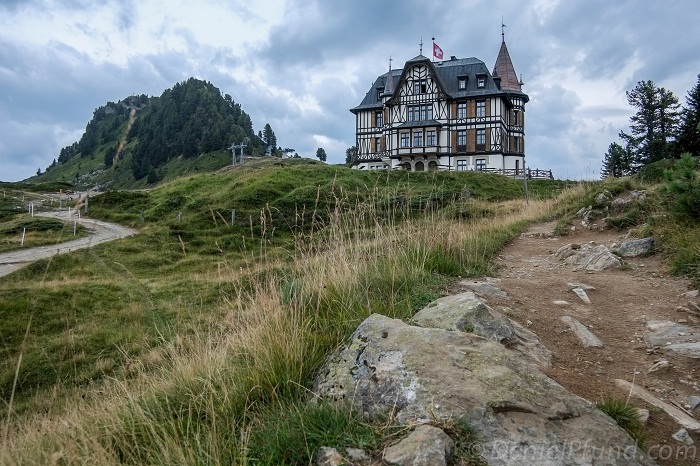 On the third floor, where the former servants' quarters were, and also in the Cassel cabin, there are now 65 beds for resort guests and also the working and living rooms of the nature conservation center's employees. One of the most beautiful buildings ever built in Switzerland, is not that famous, but it certainly deserves to be on the cover of many well known magazines.