The Federal Palace of Switzerland is the official building that houses the Swiss Federal Assembly and the Federal Council of Switzerland, located in the capital city of the Swiss Confederation, Bern.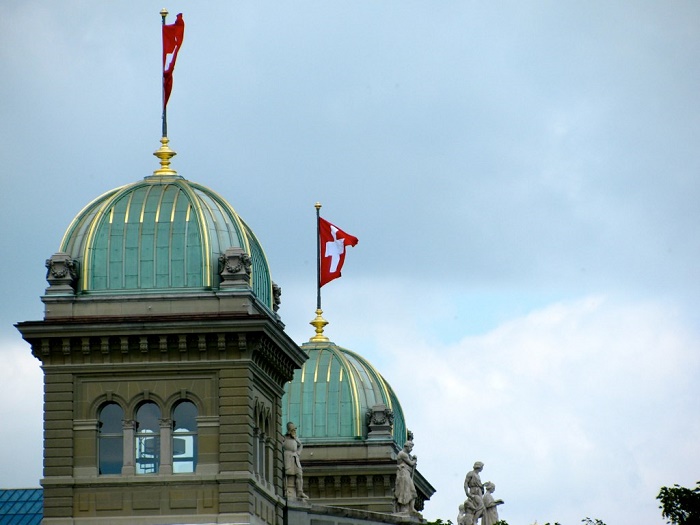 The building consists of three parts in the south of the historic center of Bern, and it has the central assembly building with additional eastern and western wings that are housing also government departments and a library.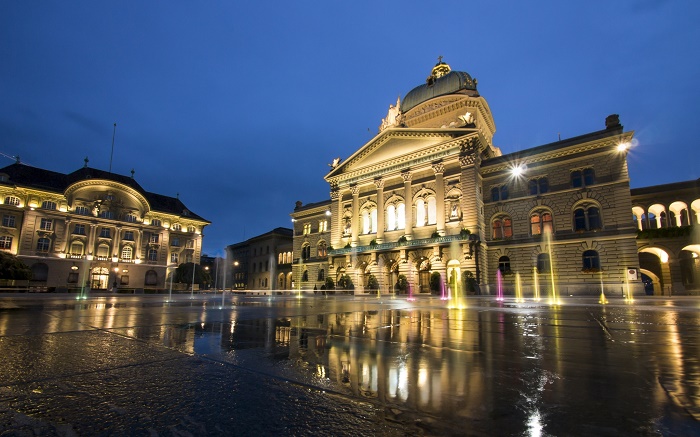 Within the west wing of the building, which was built between 1852 and 1857, is the administration, two government departments and the Federal Council, while in the east wing, built between 1888 and 1892, are the other two government departments.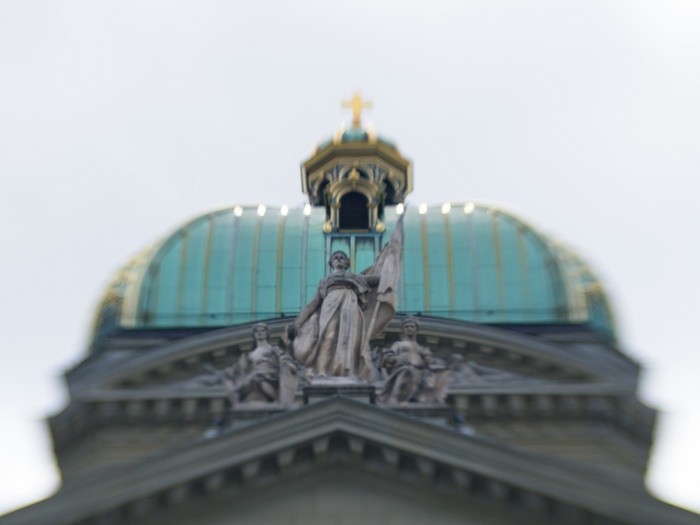 The main building, which is the central building, also known as the Parliament Building, was built between 1894 and 1902, and was inaugurated on 1 April 1902. Designed by the Swiss-Austrian architect Hans Auer, the central part of the structure houses the Federal Swiss Parliament, which is divided into National Council and Council of States.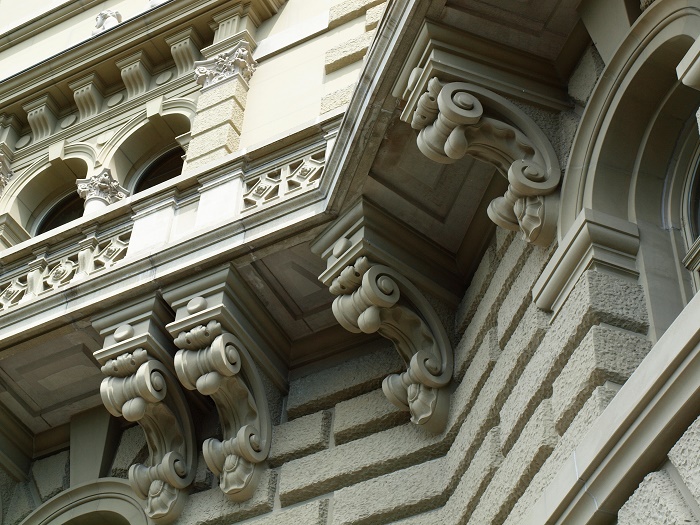 This towering ensemble of buildings, that overlooks not only the Swiss capital, but also the country side with a breathtaking view of the landscape of the Aare River together with the amazing Swiss Alps.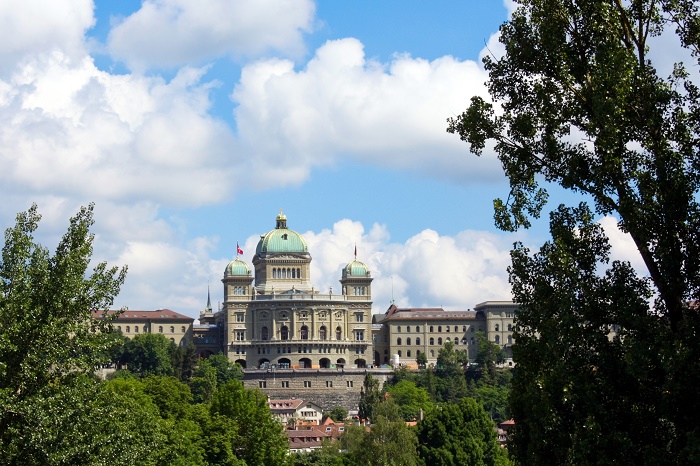 Even though it was finished at the beginning of 20th century, there were major renovations that occurred between 2006 and 2008, making it one of the most important buildings in the capital and the country, which brings the unity of the Confederation.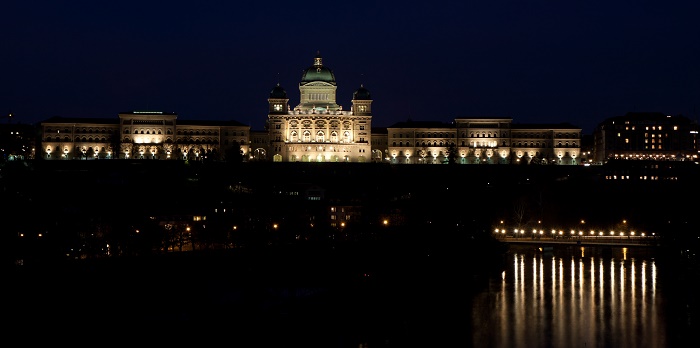 Visitors are always welcomed to learn this bit of history of the country, without the need to book the guided tour in advance, nevertheless, this classical architectural marvel will continue to be the major symbol of the Government of the Swiss people.