Mauvoisin Dam is an artificial concrete variable radius arch dam, which is considered to be one of the highest ones in the world, located in the canton of Valais, within the Swiss Confederation.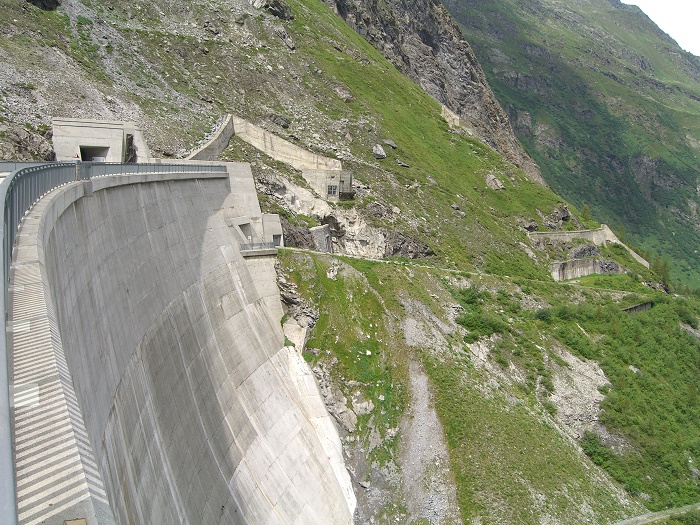 With a height of 250 meters (820 feet), and 520 meters (1,710 feet) in length, it forms Mauvoisin Lake which is 5 km (3 mi) long and a full surface area of 208 hectares (510 acres). Mauvoisin Dam was built between 1951 and 1957, where the reservoir was fully filled in 1958, and nowadays the dam protects helps protect the Bagnes and Rhône river valleys from glacial lake outburst floods such as ones that occurred in 1595 and 1818.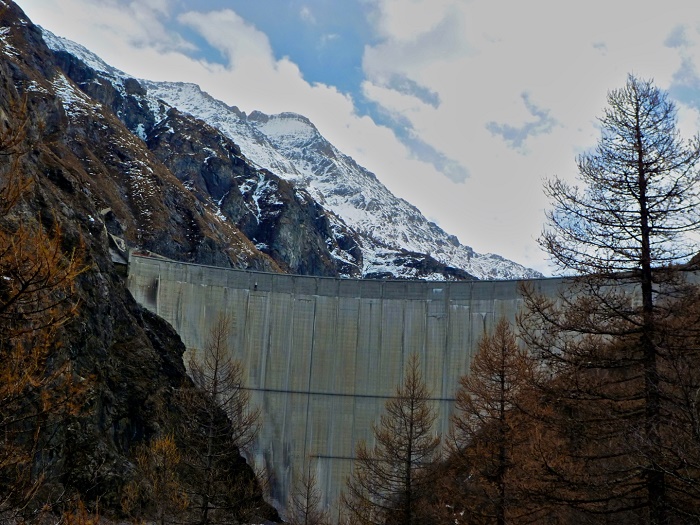 This impressive dam structure is interesting for the visitors, as it has in its surroundings the second-largest nature conservation area in Switzerland, offering astonishing 400 km (249 mi) of hiking trails and 200 km (124 mi) of biking routes.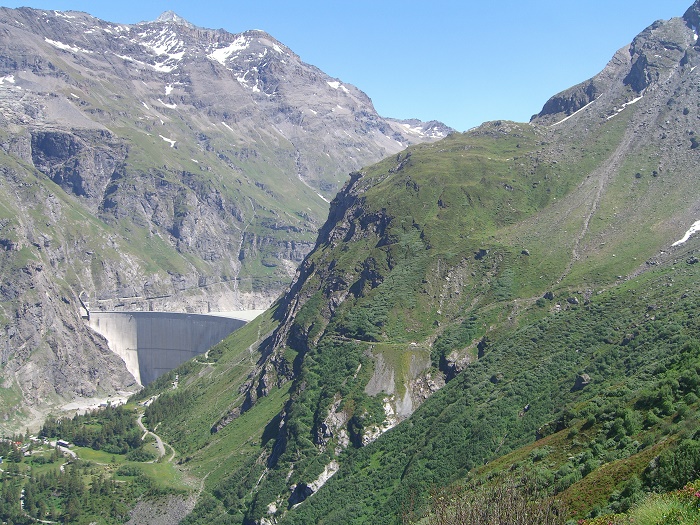 As the dam is a great attraction for tourists, it is definitely one of the best examples for energy production, as the lake is fed by glacial water mostly from Giétro Glacier, there are three turbines with a capacity of 46 megawatts, and five turbines with capacity of 45 megawatts, which are creating a capacity of 363 megawatts, with annual generation of 943 million kilowatt hours of pure green energy.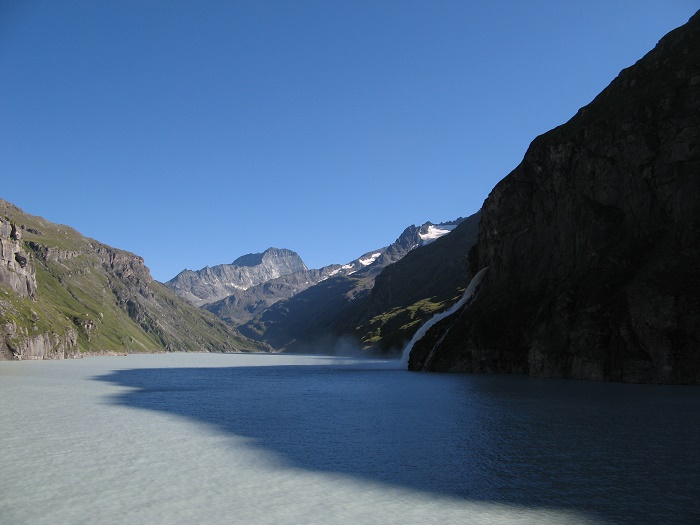 There were some proposals to remove the sediment accumulation which was accumulated with the years, however, due to the safety concerns, nothing like this has not been carried out.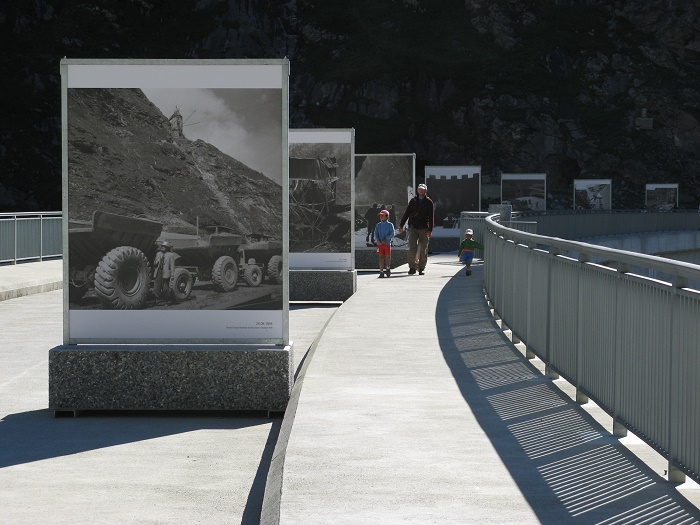 But, one of the newest records was from 2016, when the Australian Derek Herron smashed the world record with just his third attempt, when he launched a basketball from the top of the dam and it fell directly into a net placed on the ground below. Not an easy job to do, but it is definitely an easy and impossible one to go and visit the amazing creation of the Mauvoisin Dam surrounded with surreal mountain and glacial landscape.