Tuntex Sky Tower, also known as T & C Tower and as 85 Sky Tower, is a skyscraper which is the tallest in the city of Kaohsiung, Taiwan. It is a multi functional building with offices, residential apartments, departments store, hotel and an observation deck, it makes it one of the unique structures around the globe.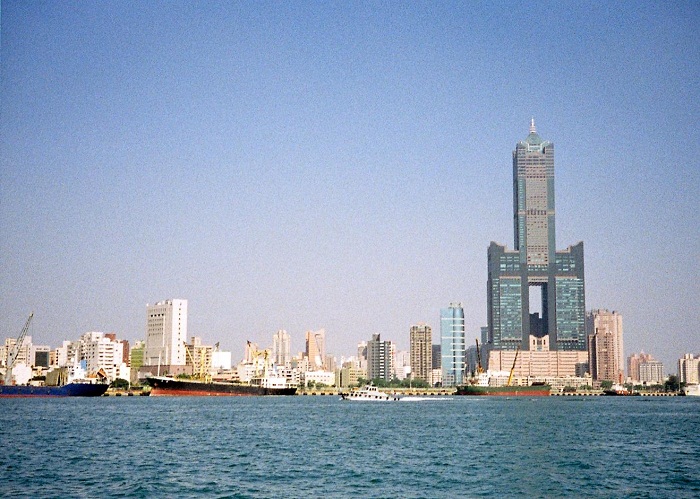 Built in oriental revivalism architectural style, according to the design of C.Y. Lee & Partners, it is based on the Chinese character "gao", which means tall. The design is unusual due to the prong design with two separate 39-floor sections, which merge into a single central tower rising to a spire.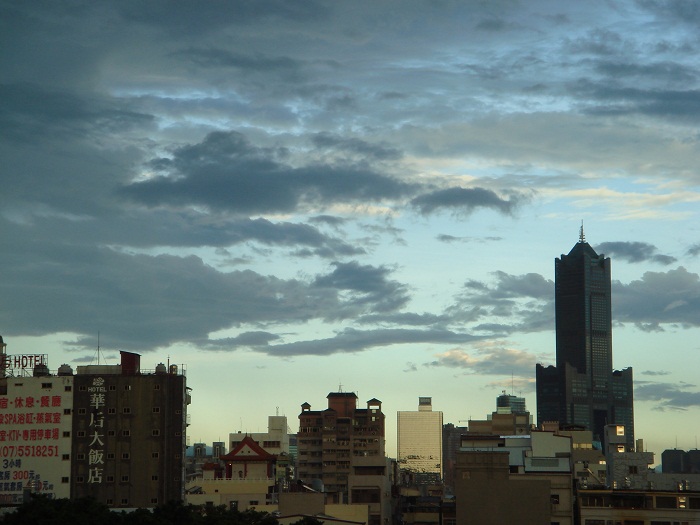 This unique design leaves a substantial space below the central part of the tower. The structure is 347.5 meters (1,140 feet) high, with antenna which increases the height to 378 meters (1,240 feet). Construction took place between 1994 and 1997, it was the tallest structure in Taiwan, until Taipei 101 took its title.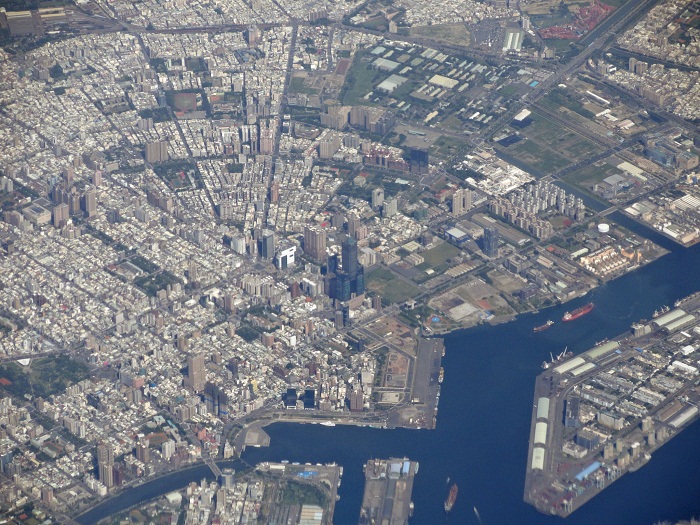 There is no 44th floor, due to the tetraphobia, which is the practice of avoiding instances of the number 4, most common around East and Southeast Asia. The top floors of the building has a pyramid shape, 3-story high, hence rounding it up to 85 floors, even though it only has 82 stories.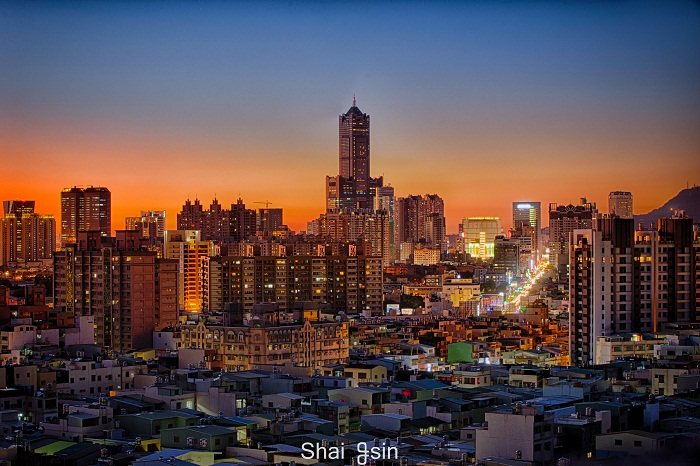 Its turquoise glass façade, makes it very interesting for every visitor of Kaohsiung, and certainly one of the pioneers in the construction of the prong design in the world.