The Sun Yat-sen Memorial Hall is a memorial building that is dedicated to the National Father of the Republic of China, commonly known as Taiwan, Dr. Sun Yat-sen, and it is located in the eastern part of the capital city of the Republic of China, Taipei.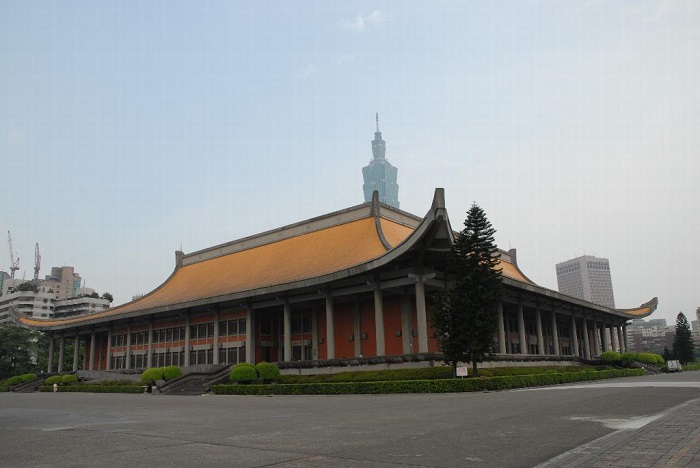 Occupying an entire city block together with the surrounding gardens, the construction began in 1965 by President Chiang Kai-shek, being completed in May 1972, and the total building area covers astonishing 29,464 square m (317,148 square ft).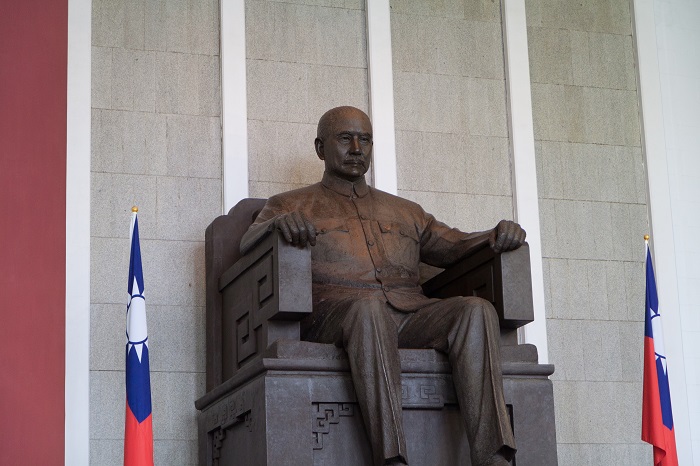 Even though at first the hall was intended to serve only as a display of historical relics of Sun's life and the Xinhai Revolution, it later was opened to performances and exhibitions. Nowadays, inside can be found also a multimedia theater, an audio-visual center, lecture halls, and a library with over 300,000 books.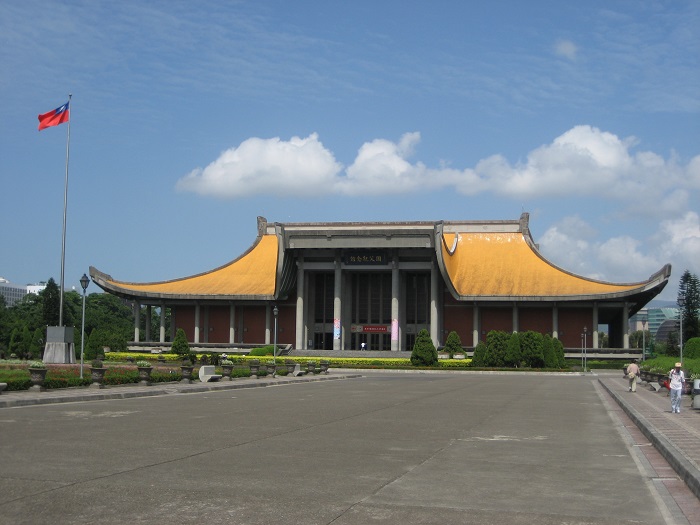 The main entrance of the building has a statue of the late National Father, and as there are guards guarding the complex, they are formally changing every hour which creates an interesting attraction for the visitors. Designed by local architect Wang Da-hung, the Sun Yat-sen Memorial Hall is emphasizing the Chinese architectural characteristics which can be seen in traditional Chinese houses.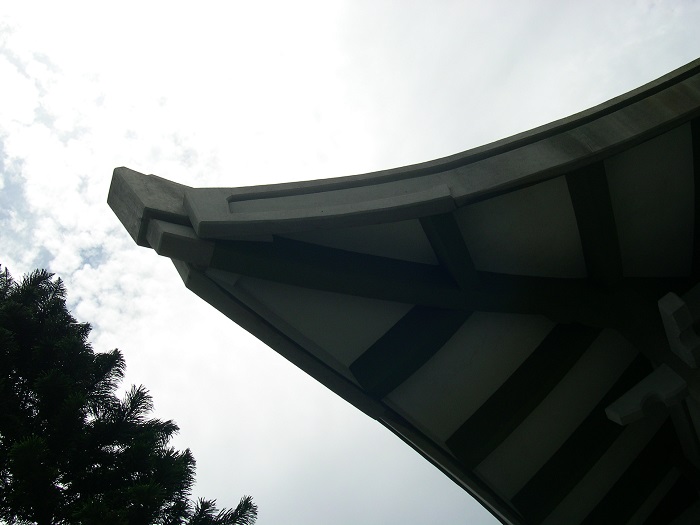 Nevertheless, since it is similar to the Chiang Kai-shek Memorial Hall, this hall is regarded more as a better piece of architecture that blends modernity with tradition without a fetish for 'classical' decorative features. A true monument to the Taiwanese people for which they can be easily recognized around the world.