Thula, sometimes written as Thila, is a picturesque village which is located in the 'Amran Governorate in the western part of the Republic of Yemen. Considered to be one of the five historical cities in the country, Thula is known as the site of the early Altaleh settlement that was established in the Himyarite period.
Since there are well preserved traditional houses and mosques, there are archaeological investigations which discovered furthermore Sabaean period ruins with massive stone architecture beneath the Himyarite. The very old, historic Thula is located at the base of a pink granite cliff which was surrounded by a wall for which it is considered to have been up to 7 meters (23 feet) high and 2,000 meters (6,562 feet) long.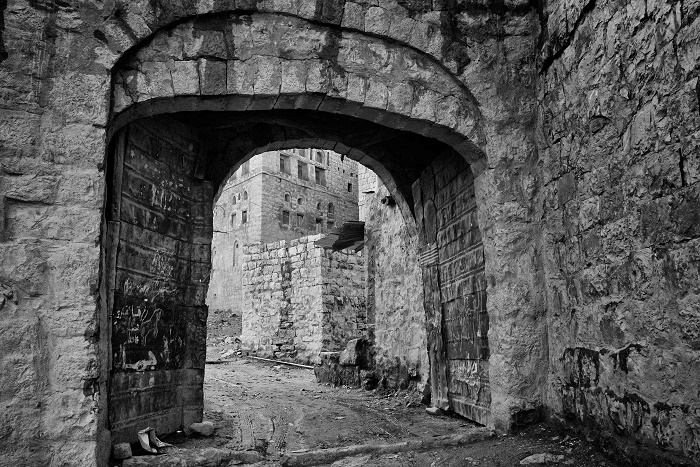 Still, in order for this culturally important piece of Yemeni treasure to be preserved, there were certain restoration projects between 2004 and 2011 which fortunately restored the Bab al Mayah gate, some watch towers, paths, the traditional cistern, several mosques, mausoleums, the imamate palace, steam rooms, souks, in addition to some other parts of the Sabaean fort.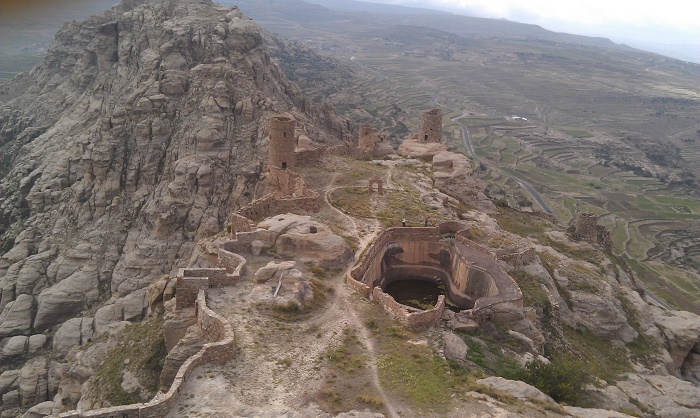 According to some historians, in Thula there were nearly 600 traditional domestic houses that were between 3 and 5 floors. This created some interesting narrow alleyways which separated the houses, yet it looked like they are all connected.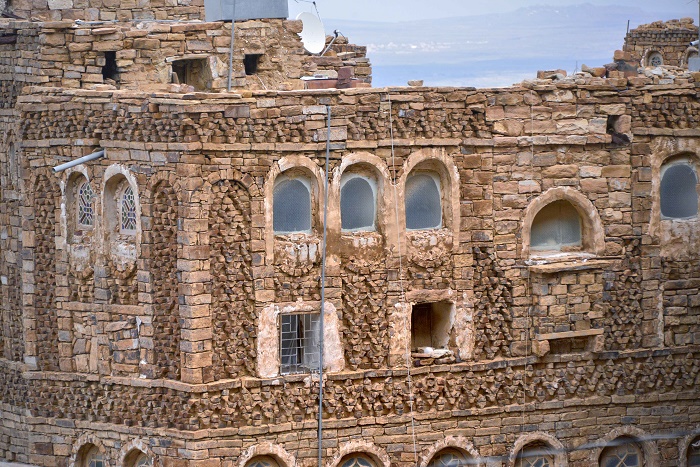 Proved to have a significant cultural importance to Yemen, it was added to the UNESCO World Heritage Tentative List on 8 July 2002, since when it became even more popular for people to come and visit it. All in all, with the constant changes in the country, it is uncertain whether the historic city will keep its original structures, since it could be in great danger of being destroyed if not well taken care of.