The Orlické Mountains (English translation of the name would be the Eagle Mountains) are a mountain range located mainly in northeastern Bohemia in Czech Republic, forming a subgroup of the Central Sudetes.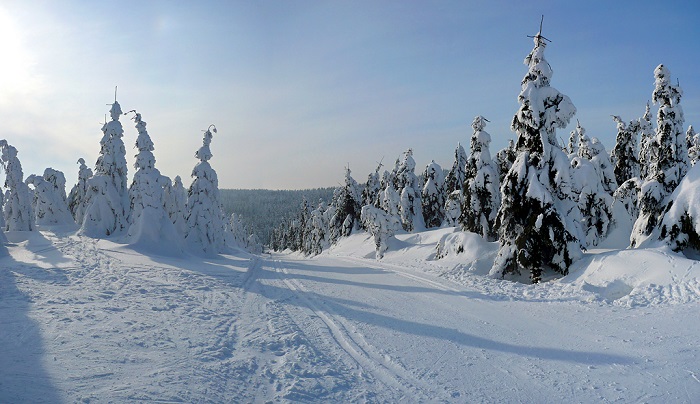 They follow the border with Klodzko Land in Poland for 40 km (25 mile), and form an indivisible part of the mountain fortifications that form a natural border of the Czech basin.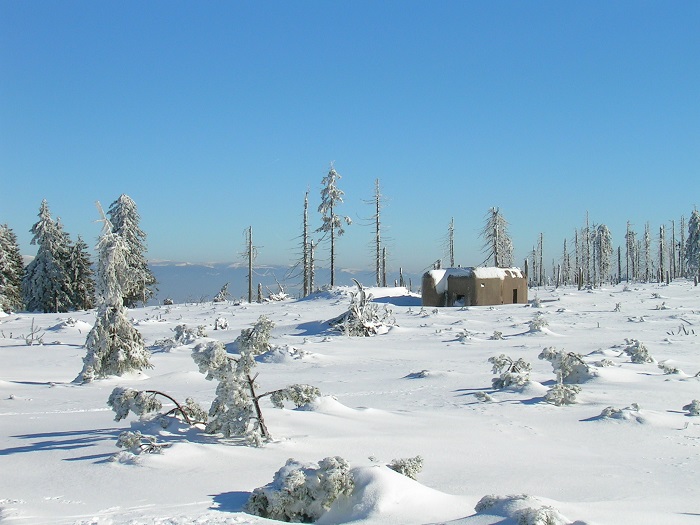 The mountains are mainly composed of crystalline rocks, consistent with the makeup of the northern rim of the highlands of Bohemia. The highest point in the range is Velká Deštná, at 1,115 m (3,658 ft). The mountain is narrow, compact ridge with deep-cut valleys of the Divoká (Wild) and Tichá (Quiet) Orlice Rivers to the south-east.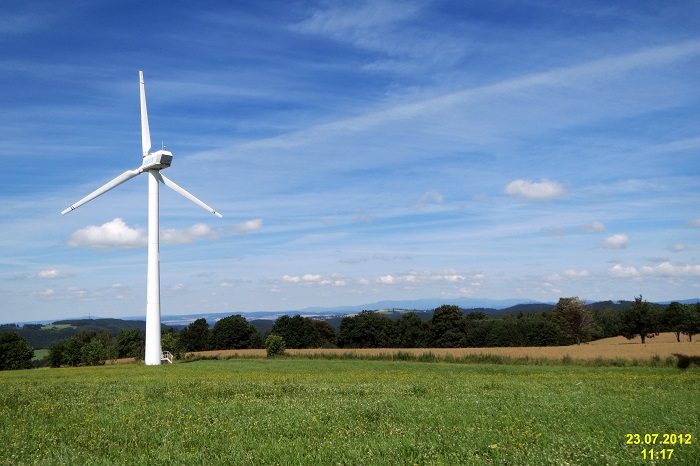 The Orlické Mountains are a popular location for trips, especially popular is Zemská brána which is a rocky section of ground right near the Divoká Orlice, a river which gouged out the romantic valley with rock formations here.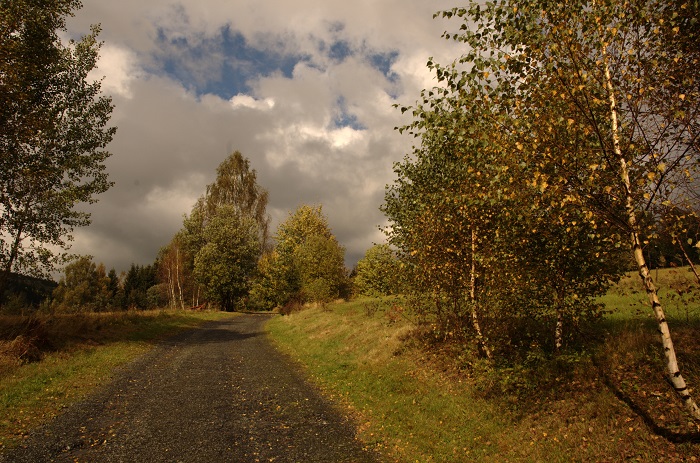 The ruins of Potštejn and Litice castles are an inherent part of the region. It is certainly also worth visiting the Pilgrimage Church of the Assumption of the Virgin Mary in Neratov.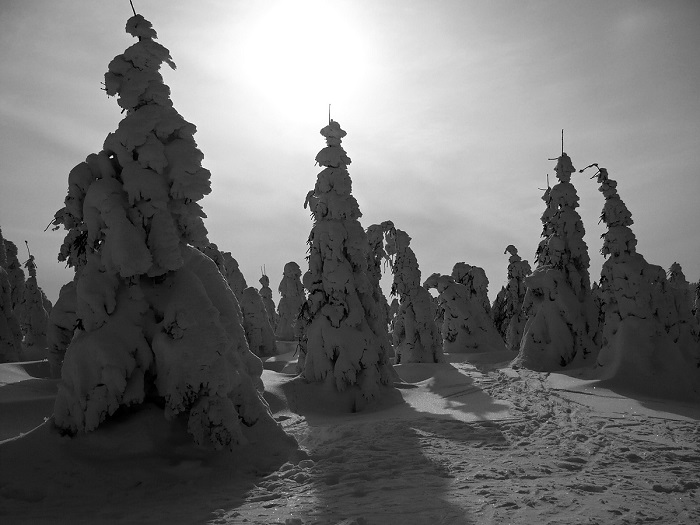 A curiosity here is the glass roof and unusual north-south facing of the church, thanks to which rays of sunshine fall right on the sanctuary at precisely noon on Easter Sunday.