The Jurkovič House, also known as Jurkovič Villa, is an interesting structure that was the home of the Slovak architect Dušan Samo Jurkovič, located in Brno, the Czech Republic.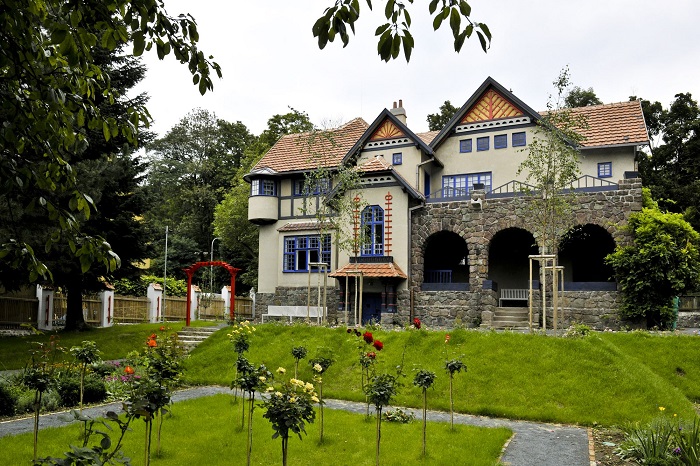 As it is one of the fine examples of architecture created in Brno around the beginning of 20th century, there are also other buildings which were designed by the architect for Brno investors, although his most remarkable work in the city was his own villa. Designed and built in 1906, it was the first structure ever to be built in the village of Žabovřesky, however, with the never ending grow of Brno, today it is a Brno municipality.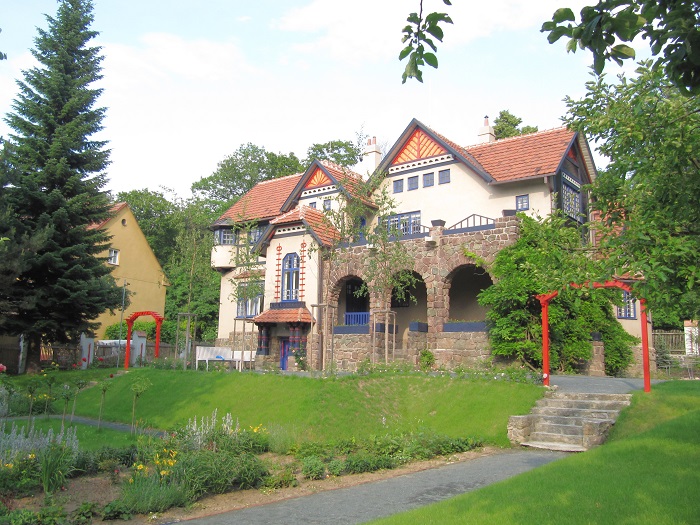 An impressive milestone of Jurkovič's work, he employed his experience in a new and original way, blending inspiration from folk constructions, previously developed in the Pustevny buildings and the Luhačovice spa, with a modern approach to ideal housing in the spirit of English country houses, with a central hall.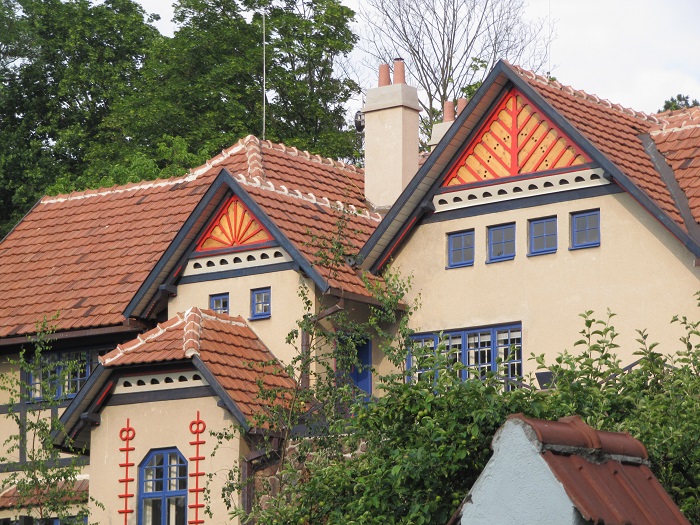 The house is designed with a wooden frame lined with plastered cork-board, where its layout is divided into the social section, a central hall and drawing room on the ground floor, which sometimes serves as a commercial showroom, as well as private quarters on both floors.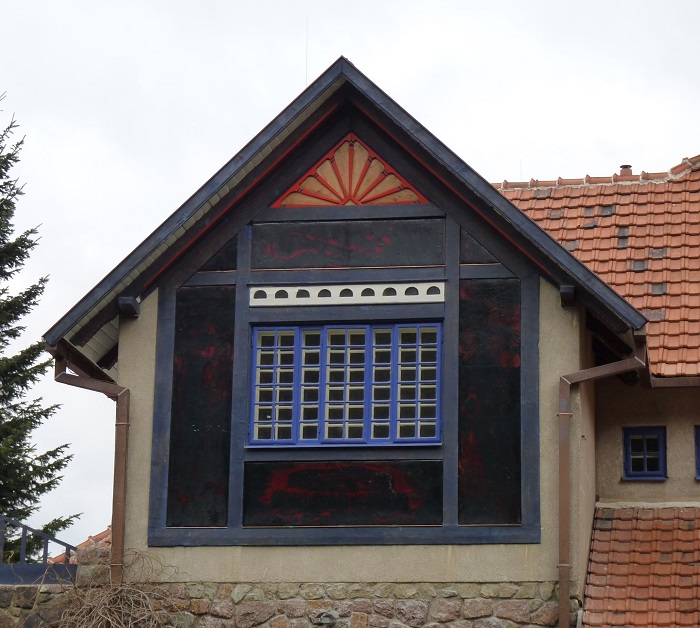 There is also a large study for the architect and a guest room. Still, the way in which the villa is set in the landscape is a virtuoso feat of architecture, something that stamped Jurkovič's lasting reputation for sympathy with nature and sensitivity to it. Even today, the location is a popular destination for outings, with woods, the river and splendid panoramas.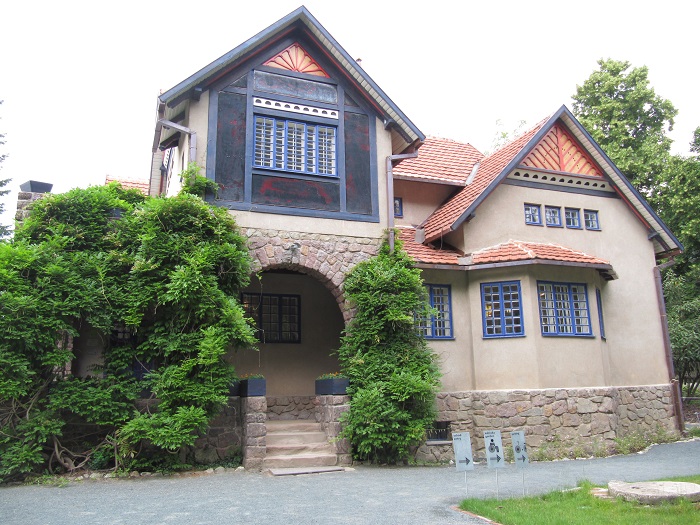 Unfortunately, Jurkovič sold his masterpiece in 1919, which remained a private property until 2006, when the beautiful house was purchased by the state and subsequently acquired by the Moravian Gallery, Brno, which between 2009 and 2010 did a reconstruction, so that it will be preserved for future generations.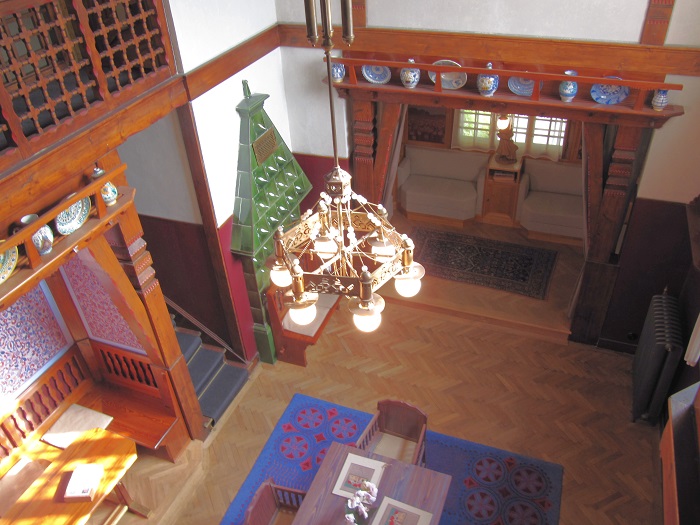 Opened for the general public since 2011, the Jurkovič House is one of the most interesting architectural structures to be seen in Brno, as well as the Czech Republic.