Lake Lalolalo is a beautiful volcanic crater lake that is surrounded by a jungle forest that is located in the slightly southwestern part of the Polynesian island of Wallis which comprises the French island collectivity in the South Pacific better known as the Territory of the Wallis and Futuna Islands.

As there can be found a couple of similar crater lakes around the island, Lalolalo is thought to be one the bigger ones, and as it has a formation of an almost perfect circle, it bears a great importance to the locals and their mythology, nevertheless, there is also a rumor that the US military dumped equipment in the lake at the end of the Second World War.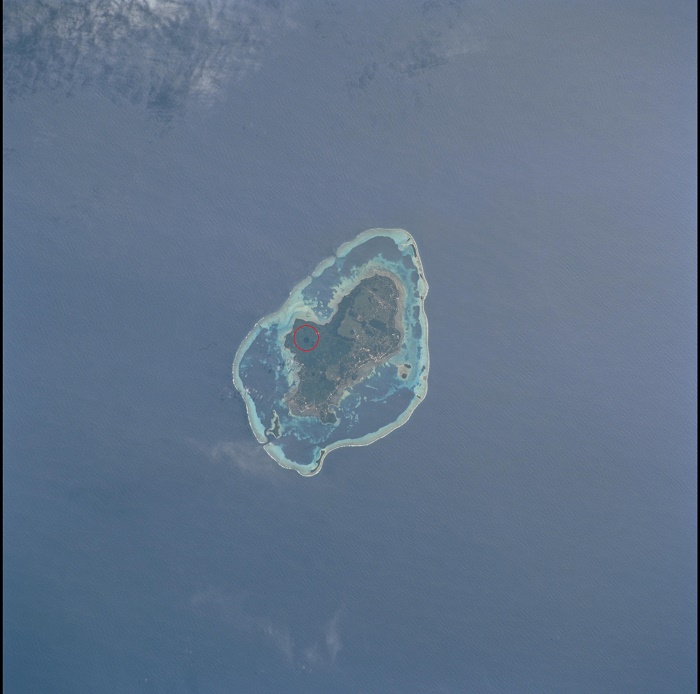 Still, this eerie lake takes some effort to get to it, as one would have to hike through a slightly dense forest, where it is always recommended to go with a local guide, and once there, the sheer rocky cliffs that are 30 meters (98 feet) high will take everyone's breath away.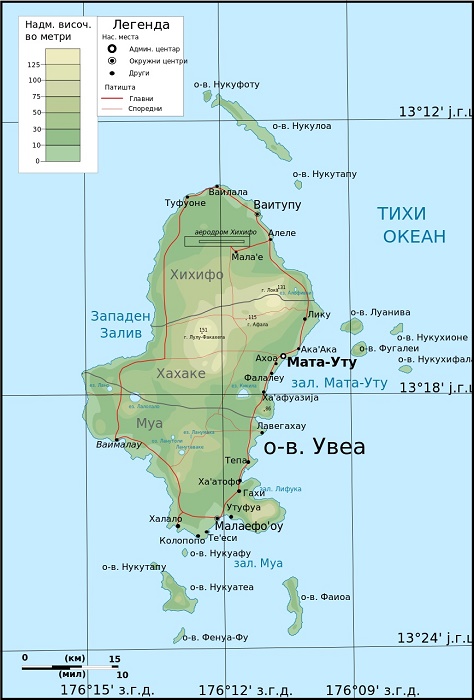 The depth of the lake is considered to be some 80 meters (262 feet), where a large population of eels settled in the water making it a great puzzle to the scientists as how they managed to get and survive in Lalolalo.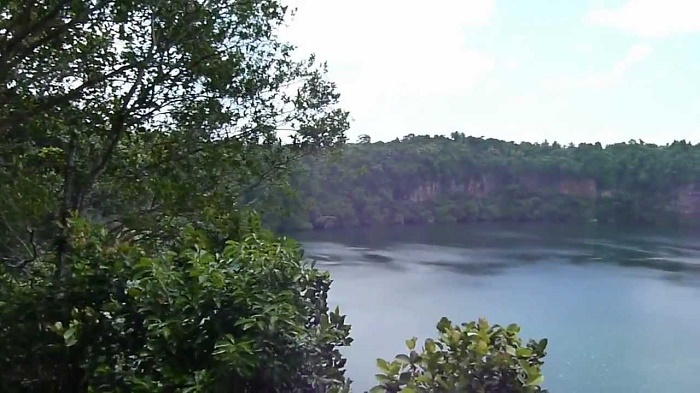 With the impressive tropical birds that can be seen around the forest that overlooks the red cliffs and the flying foxes that regularly fly low over the lake, it is a short hiking trip from Route 1 that deserves to be taken, as there will be no regrets once at the Lake View Point.