Alofi Island is an uninhabited island south of the Futuna Island, which comprises the French overseas collectivity of Wallis and Futuna in the Pacific Ocean. Since it is uninhabited at the moment, there is a legend from the 19th century saying that the population which was at the time living on the island, was slaughtered by the Futuna people from the Futuna Island in one single raid.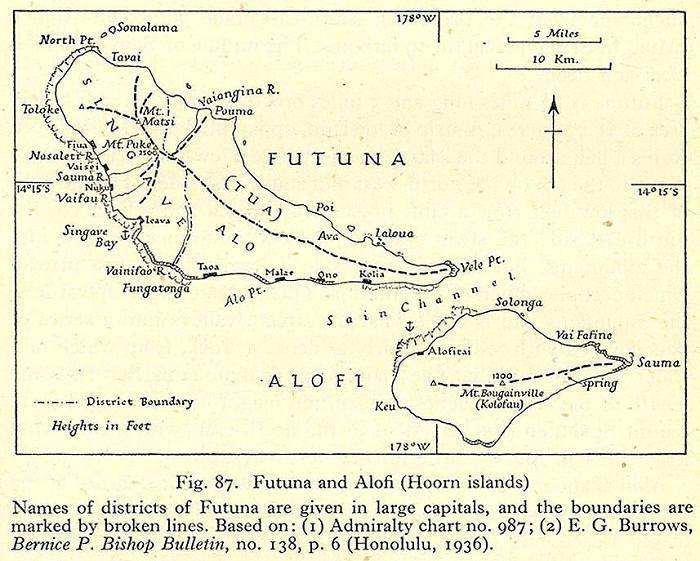 There are some settlements in the island which bear witness that once there was someone living on the island, nonetheless, the most notable villages were Alofitai, Sologa, Sa'avaka and Mua. Still the people from Futuna Island, go to Alofi for their plantations, but return again on the main island.  The shallow lagoon of Alofitai offers corals and colorful fish to snorkelers.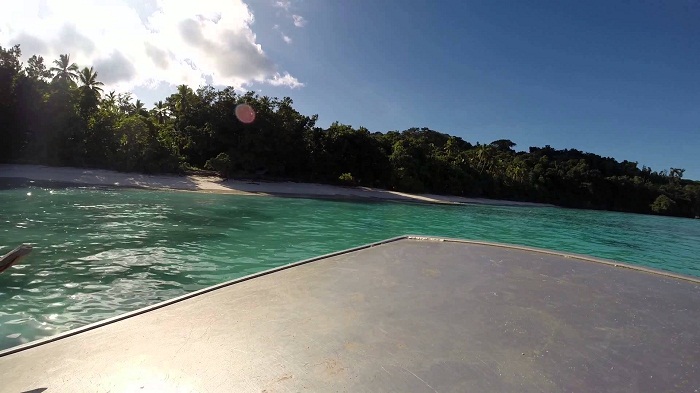 There are thatched huts forming long row on the golden beach at Alofitai, which provide shelter for the people who are coming to their plantations, but also for foreigners who would like to help, enjoy in the paradise, and see something different.