Island Tower Sky Club is a 42-story high skyscraper which is located on the artificial island of Island City, in the Fukuoka City, Japan. The city of Fukuoka has long been developing as a commercial town in the southwest of Japan, and this residential high-rise building was constructed as a land mark of the "Fukuoka Island City", a new landfill at Hakata Bay that has been supporting development as a maritime gateway.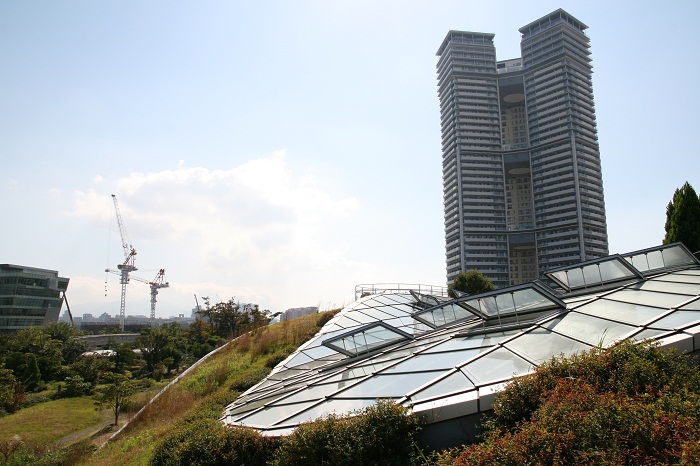 With the development of three buildings connected to one another that are seismically isolated and can control seismic response, the housing of high symbolic slender high-rise has been realized for the first time in earthquake-prone Japan. Comfortable living environment has been provided by day-lighting, installation of a garden in the air and other means. It is 145 meters (477 feet) tall, designed by the Takenaka Corporation in 2005.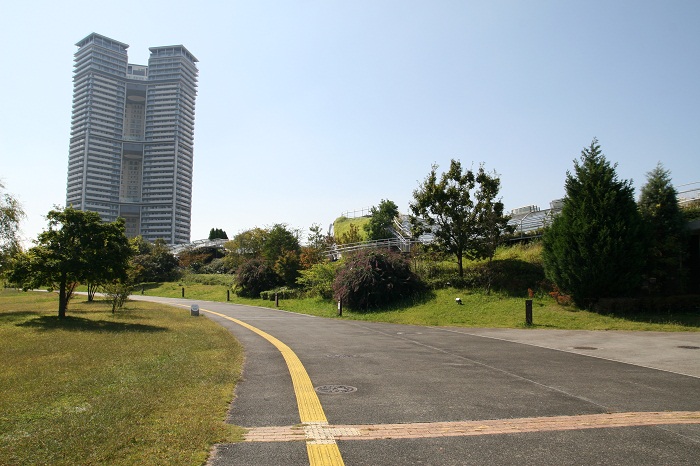 The breaking ground started in 2006, and in just two years, in 2008, its construction was completed. It is the tallest building in Fukuoka, where each floor has a maximum of four houses, so that it would be enabled each house to get natural light in two directions.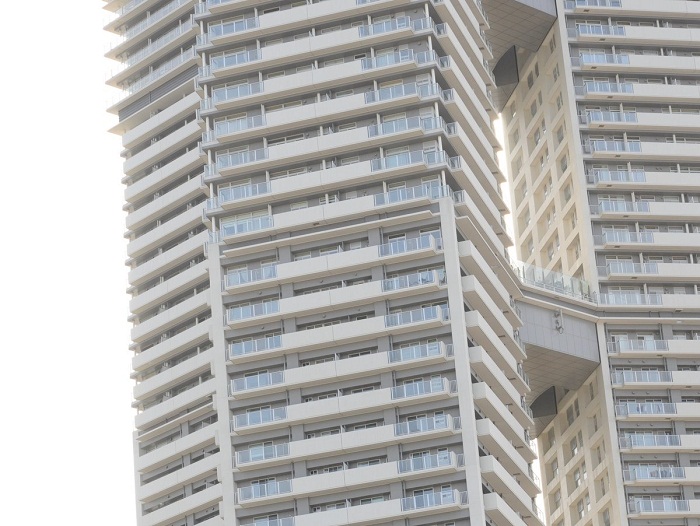 The houses have been laid out so that occupants may avoid eye contact. The three buildings have been structurally integrated by connecting them at medium-level floors. This truly is one of the great architectural designs which have been built in Japan.