Aogashima Island is a volcanic island which is located south from the main Japanese Islands in the Philippine Sea, and it is administered by Tokyo, the capital city of Japan.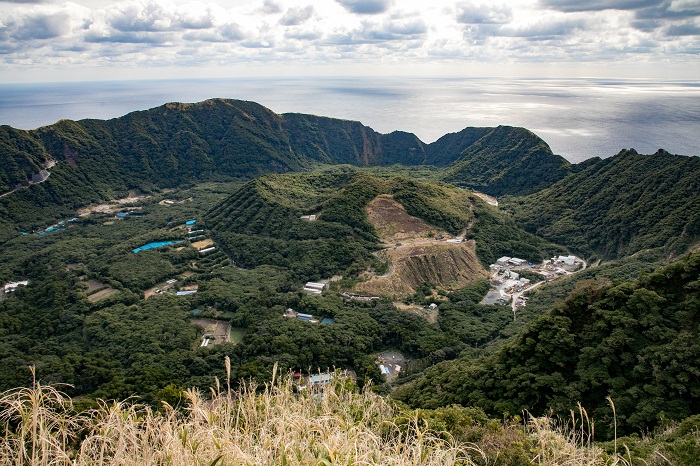 As it is part of the Izu Archipelago, it is the southernmost island of the whole archipelago and also the most isolated inhabited island. The whole area of the island is 8.75 square kilometers (3.38 square miles) with a coastline of about 9 kilometers (5.6 miles) long.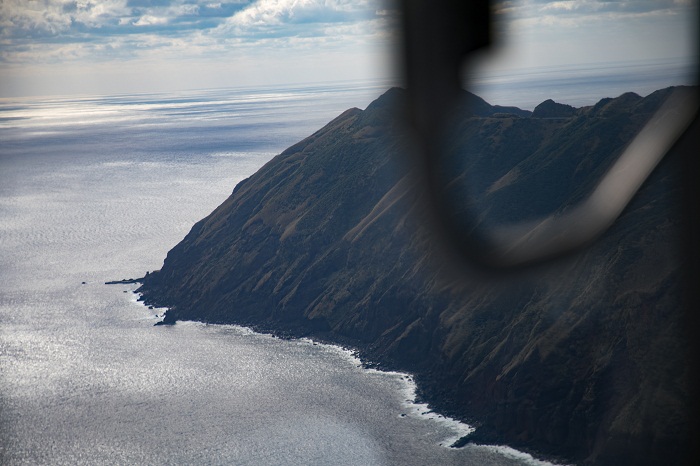 The highest elevation point the island has is at about 423 meters (1,388 feet) above sea level. As seen from the air, one can notice right away that the island itself is a giant volcanic crater, where within that one there is a smaller crater.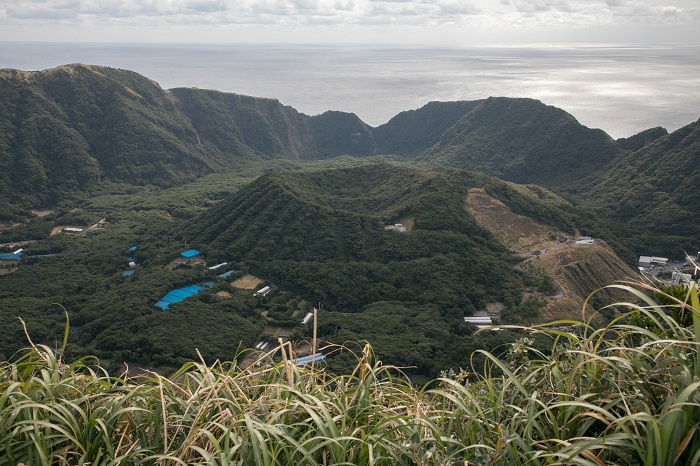 Considered still as an active Class-C volcano, with its last eruption in the 1780's, there are no signs yet that it will erupt in the near future. Aogashima Island as it resembles a tropical scene from the set of Jurassic Park or the series Lost, is accessible only by boat or helicopter, whereas arriving with boat could be tricky if the sea gets rough or a tropical storm makes its way in.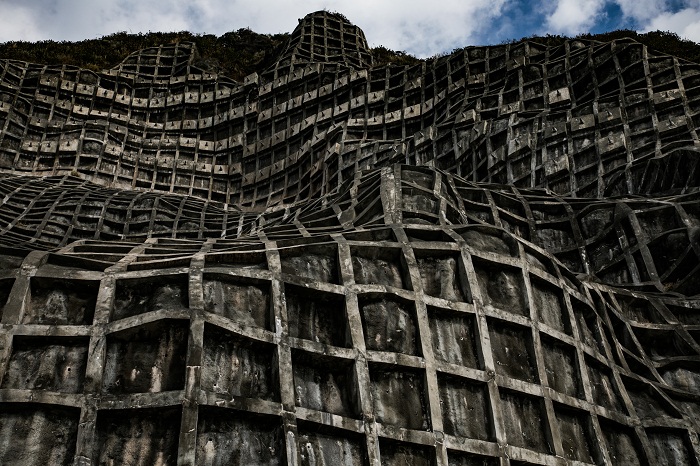 Also, the island is surrounded by very steep rugged cliffs of layered volcanic deposits which makes it difficult to climb from whichever side one can choose.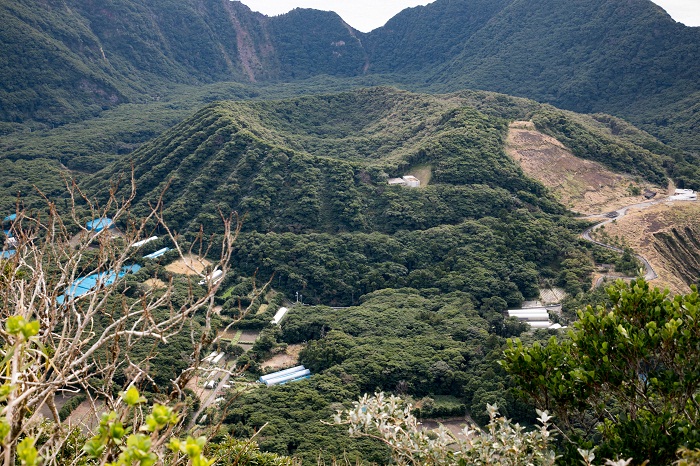 Nonetheless, when arriving with boat, at the seaport of the island there is one long road which leads to the settlement which is located on the other side of the seaport, but there is a geothermal sauna in the center of the volcano, and not to be limited just to that, one can easily walk the whole island and enjoy as much as possible since this kind of beauty is rarely seen around the world.