Horse Sand Fort is a historic sea fort which is part of the Palmerston Fortifications in the Solent Strait that separates the Isle of Wight from the mainland of Portsmouth, within the southern part of the United Kingdom of Great Britain and Northern Ireland. Designed by Captain E. H. Stewart, the construction of this 61 meters (200 feet) long, almost perfect circle structure was carried out between 1865 and 1880.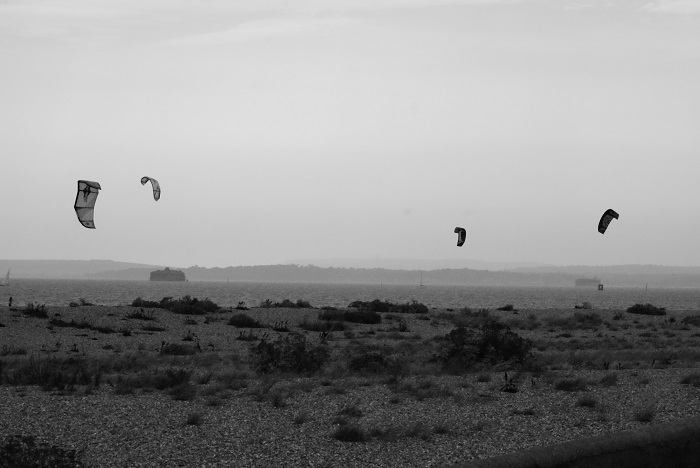 Having only two floors and a basement, it is one of the few fortifications in the strait that are not open to the general public, nonetheless, Horse Sand Fort is in the preparation of becoming a museum. The magnificent structure was built on a ring of masonry that consists of large concrete blocks which are then encircled by an outer skin of granite blocks, and the interior of the ground part is filled with clay and shingle so that it would give a better support to the concrete layer at the top.

The lower foundation walls are 18 meters (59 feet) thick and provide perfect protection to the armory and guns which would have been stored here, while the top is somewhat lighter than the one below and has a lighthouse and various chimneys and ventilators.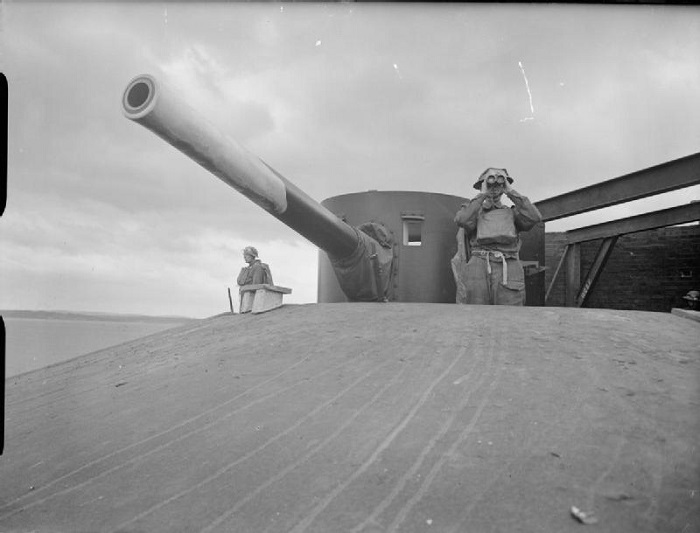 Even though the construction of the fortifications was to prevent invasion from France and its strengthen navy which never happened, however, later during World Was I and World War II it was armed and used for the protection of the United Kingdom. Due to the high maintenance costs, the Ministry of Defense gave up from the fortification sometime in 1960s, where it took a couple of decades for Horse Sand Fort to be sold.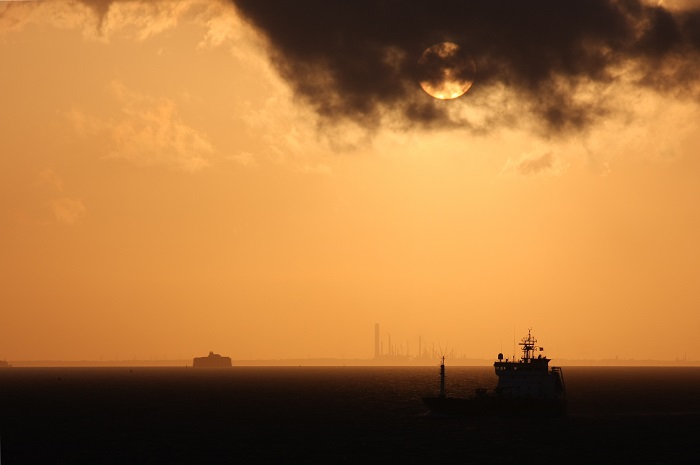 Finally purchased in March 2012 by Amazing Venues, the fortification was in a real desperate condition which renovation would be considered as a huge undertaking. With the restoration and conversion into a museum, the simple but important functionality would bring bigger attention to the details while the modern preservation techniques will definitely halt further decay to the structure.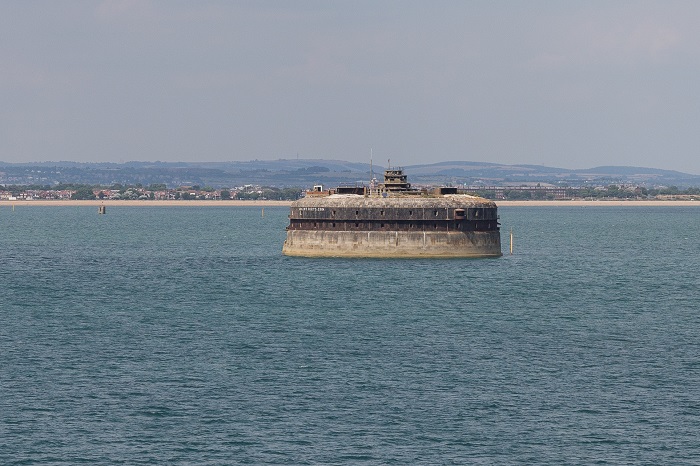 In that way, the museum would serve as a time capsule where its visitors will get a glimpse of the architect's mindset from that time, but also will provide the chance for them to see the Horse Sand Fort as it once was.