Akshardham or Swaminarayan Akshardham complex is a Hindu mandir, and a spiritual-cultural campus in New Delhi, India.

The complex displays millennia of traditional Hindu and Indian culture, spirituality, and architecture. It is the largest Hindu temple after the Akshardham in Gandhinagar both inspired and developed by Pramukh Swami Maharaj, the spiritual head of the Bochasanwasi Shri Akshar Purushottam Swaminarayan Sanstha, whose 3,000 volunteers helped 7,000 artisans construct the temple.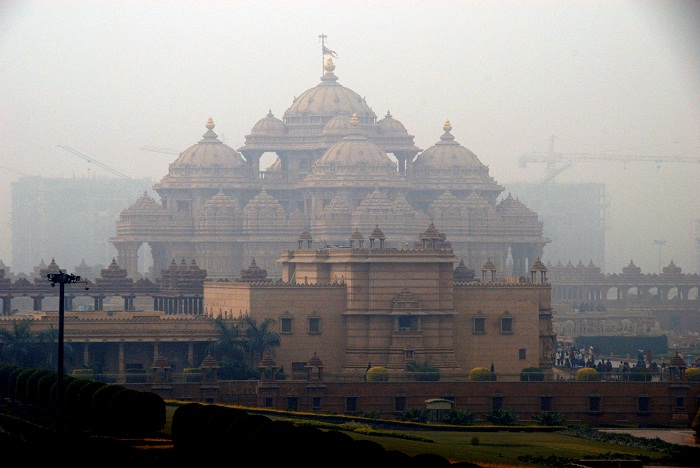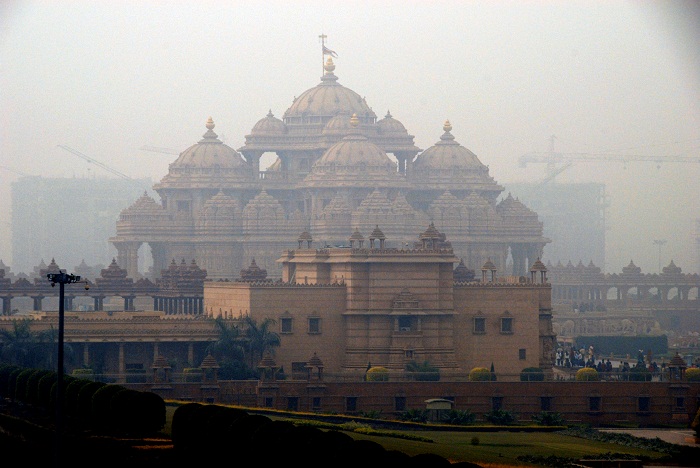 The temple, which attracts approximately 70 percent of all tourists who visit Delhi,was officially opened on 6 November 2005 by Dr. A.P.J. Abdul Kalam. It sits near the banks of the Yamuna adjacent to the 2010 Commonwealth Games village in eastern New Delhi. The temple, at the center of the complex, was built according to the Vastu shastra and Pancharatra shastra.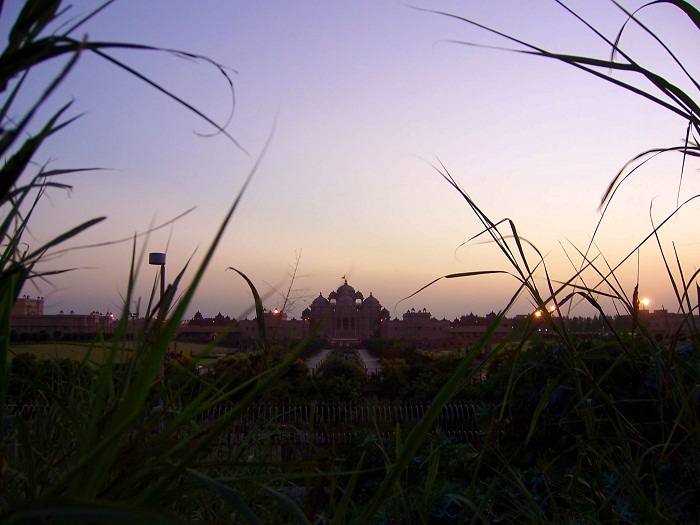 The complex features an Abhisheka Mandap, Sahaj Anand water show, a thematic garden and three exhibitions namely Sahajanand Darshan (Hall of Values), Neelkanth Darshan (an IMAX film on the early life of Swaminarayan as the teenage yogi, Neelkanth), and Sanskruti Darshan (cultural boat ride).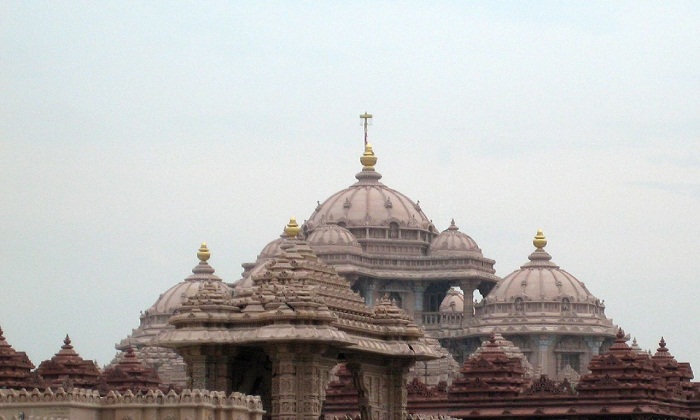 According to Swaminarayan Hinduism, the word Akshardham means the abode of God and believed by followers as a temporal home of God on earth. The building had been planned since 1968 as a vision of Yogiji Maharaj.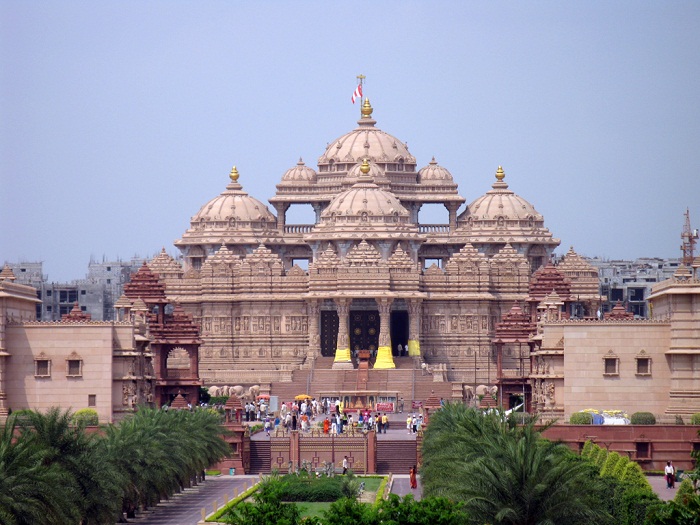 Attempts were made to start the project, however little progress was made. Even though Yogiji Maharaj died in 1971, his dream continued and finally it was completed in 2005.