Wallblake House is a heritage plantation house which serves also as a museum annex, located on the British overseas territory island of Anguilla. As one of the oldest buildings on the island, it has been built in 1787 by Will Blake who was a sugar planter. It is clear that the house has been built then because of a brick placed in the northern side of the old kitchen and bakery on which the date was carved and it is still faintly visible.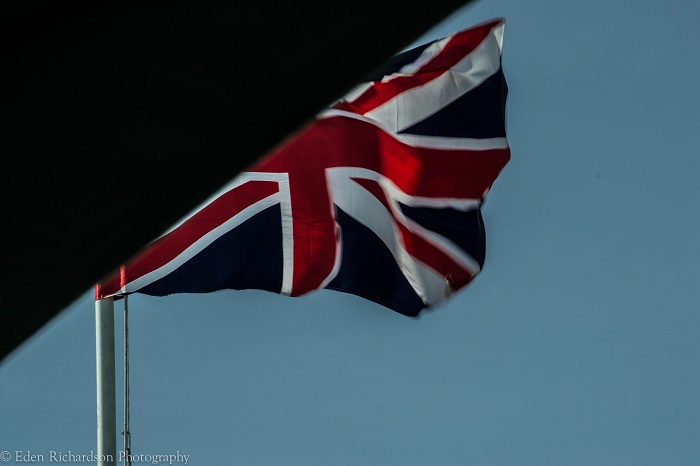 We do not know, however, how long it took to build and how much expertise it required or how much labour, but here again, we do know that it must have taken at least eighteen months to build (possibly much longer) because of the cut stone involved, some of which may have come from East End or even Scrub Island and the lime used to hold the stone together which had to be made from burnt coral and shells, and then mixed with molasses and marl.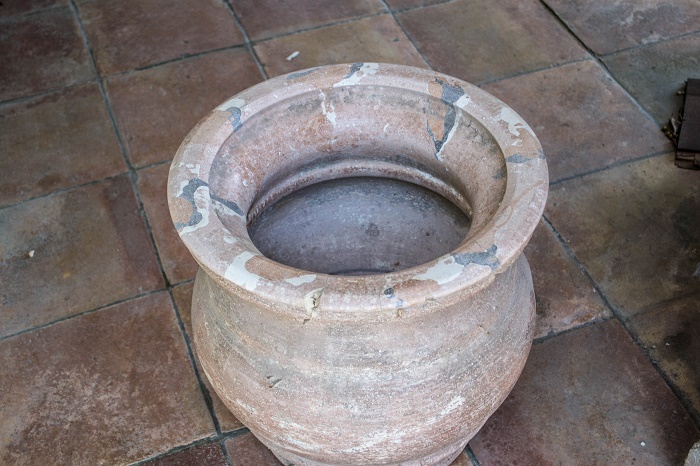 Probably in 1790s, the French have destroyed the house, however the British have rebuilt it and today has been fully restored with its kitchen complex, stables and slave quarters. The roof of the house if formed with Guyanese hardwood, which is shingled with wooden upper section. The house has been completely refurbished in 2004 with an official cost of around $92,000, which made it one of the ten places to be seen and popular on the island.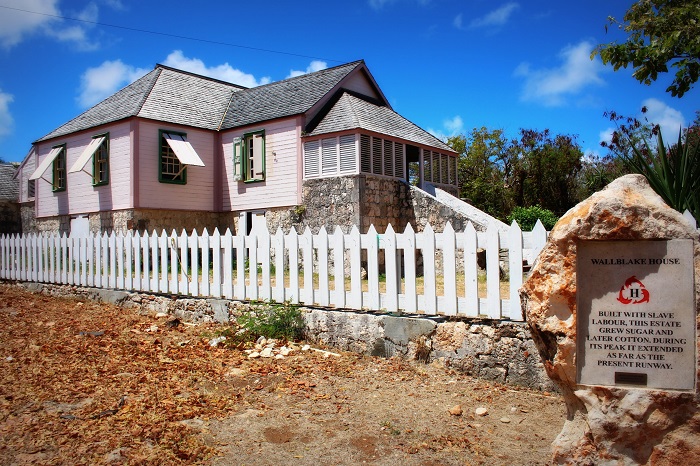 Even though it is a private house, serving as a living quarters for the priest from Saint Gerard's Roman Catholic Church, people can go in and see the premises, and from time to time serves as a museum annex and venue for art shows, flower shops and marriage receptions.