Saint Gerard's Church is a very unique in architectural style church that follows the Roman Catholic rite, and it is located in the capital city of the British Overseas Territory of Anguilla, The Valley.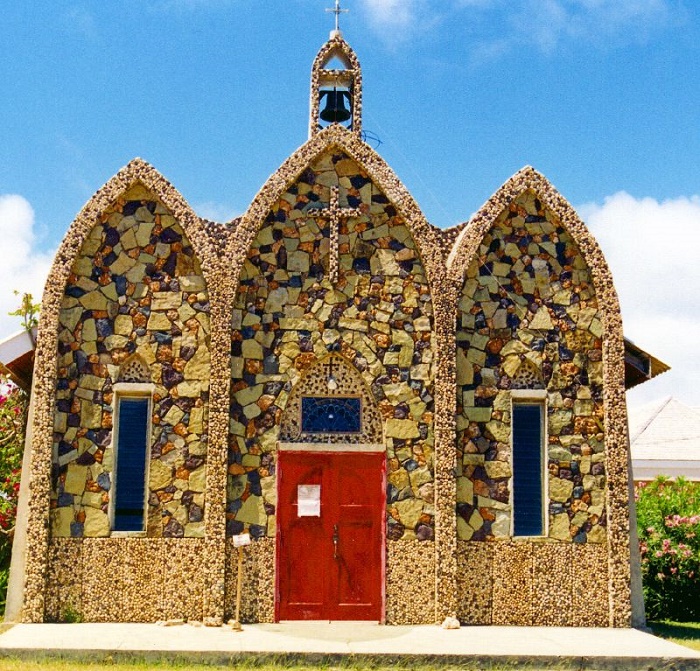 This interesting religious building depends on the Roman Catholic Diocese of Saint John's – Basseterre, which is in other words the diocese of the Latin Rite of the Roman Catholic Church in the Caribbean area that encompasses also Antigua and Barbuda, Saint Kitts and Nevis, Montserrat and the British Virgin Islands.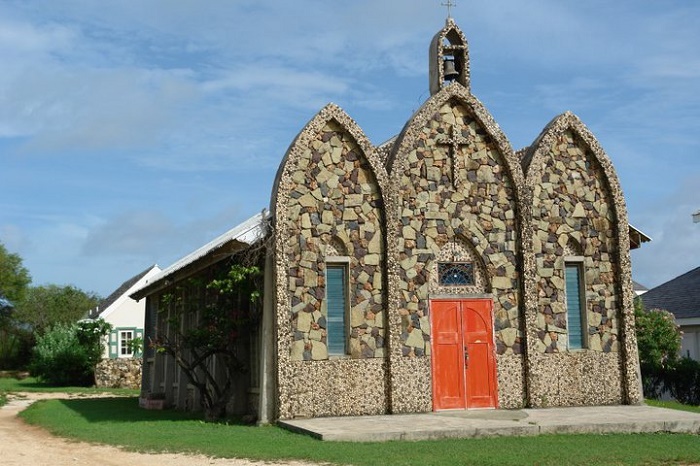 Previously, on the site of the present church there was a small chapel built sometime around 1948, but later in 1961 it was destroyed by a hurricane. The Saint Gerard's Church which we see today has been built in 1966, and in the period between the destruction of the old and building of the new church, the Christian community gathered at the historic and important Wallblake House. The church's exterior is quite distinguishable from the rest of the churches that can be seen around the world, due to the fact that it is built of local stone, and the entrance doors have intriguing red color. The front of the Saint Gerard's Church has a façade looking like three towers, with cross right above the entrance, together with a bell atop the tallest tower.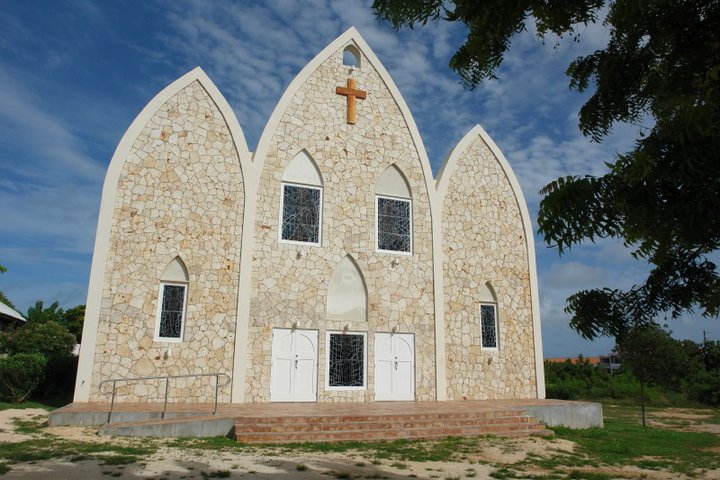 The interior is something expected from Roman Catholic churches with altar at the other side of the church, and benches on each side for the worshipers to sit while attending masses. Really interesting are the sides of the building which are built completely with windows, allowing daylight to enter inside and bring more peace and serenity from what the church already has.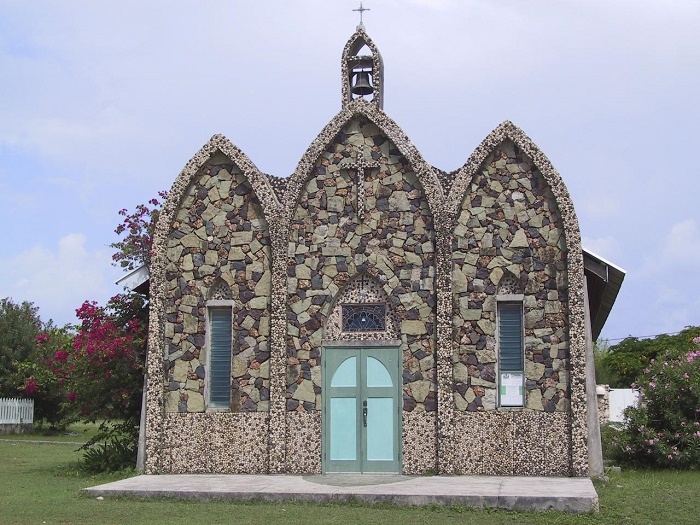 Still, due to the fact that the number of followers is rising, it was necessary another church to be built, this time located in front of the Saint Gerard's Church, having similar architectural style, and also bigger in size. When the new church was built, the old church of Saint Gerard's was transformed into a conference center. Nevertheless, this is an impressive place where not only the people from The Valley can enjoy, but also the visitors of the small Caribbean island, and experience something truly unique.