Volcán de Agua is a perfectly shaped conical, stratovolcano that is located in the departments of Sacatepéquez and Escuintla, in the southern part of the Republic of Guatemala. Dominating the local landscape, it is 3,760 meters (12,340 feet) above the sea, and due to its height this basaltic-andesite to andesite edifice has an isolated position that makes it a prominent landmark from all directions.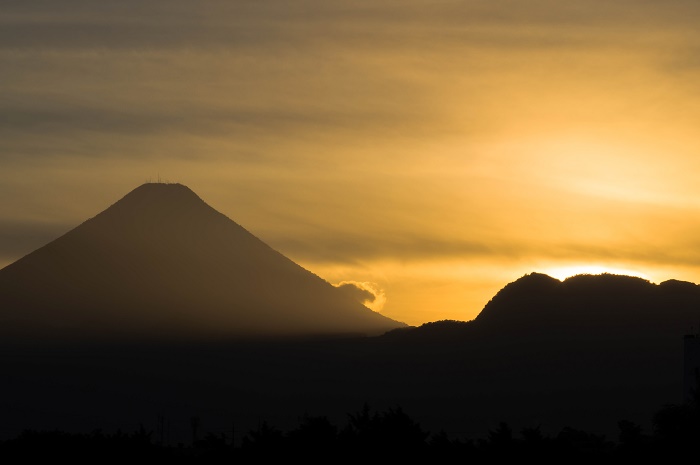 The volcano fortunately has not erupted in the last 500 years, but it still has the potential produce debris flows and lahars that could inundate nearby populated areas, as it was the case with the former capital of Santiago de los Caballeros which was ruined by a landslide that brought heavy rocks. Nowadays, this former Spanish conquistador capital city is known as Ciudad Vieja.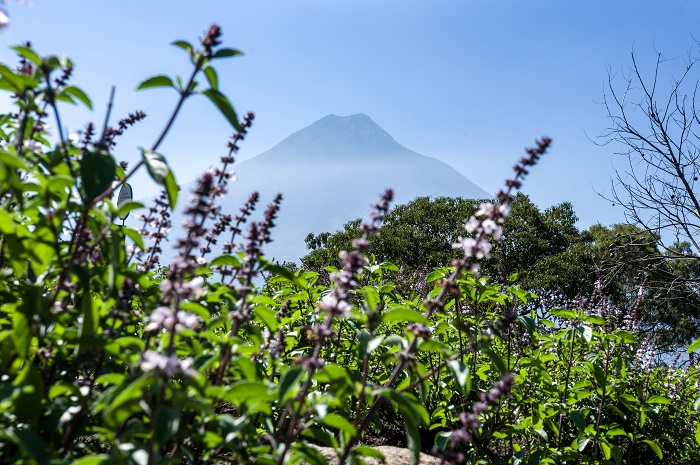 Because of its symmetrical profile, it is implied that the volcano is of a relatively young age, although currently no dated Holocene tephra deposits are known. There is the possibility for people to hike the big and impressive Agua Volcano, nonetheless, it would be a hike which is going to be really challenging for beginners.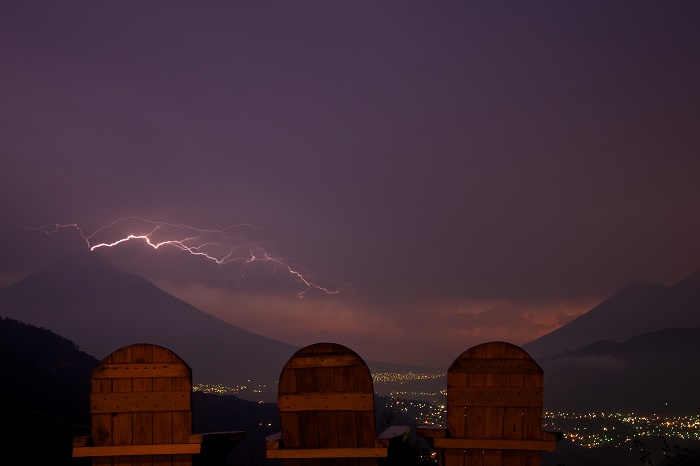 The combined altitude with some moderately steep sections can leave every hiker breathless, but most of the climbers begin their ascend in Santa Maria de Jesus, from the cemetery. They follow a pick-up sized road which later shrinks to the size of a cattle track, and there are dangers not from the hiking, but from the local criminals who most of the time operate in this part of the trail.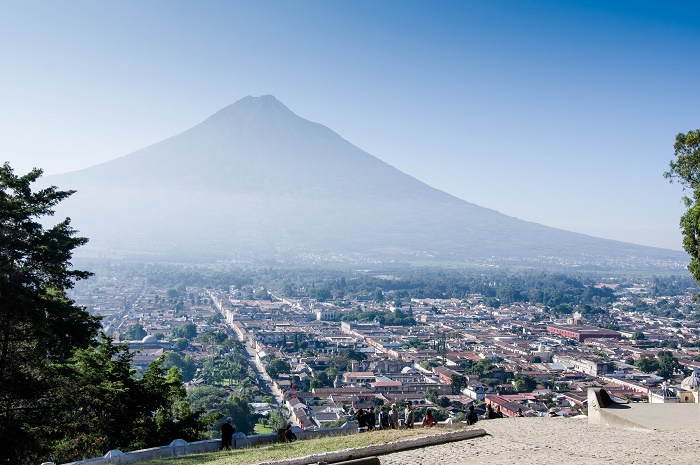 There are numerous coffee and corn fields on the way, and as ascending towards the top, the meadows change to high grass and thistle with burned out husks of trees, with significant temperature drop. When the series of steep switchbacks are passed, the trail ends at the base of the collapsed part of the cone which is perfect for setting up a camp and then continuing towards the rim of the cone to the top.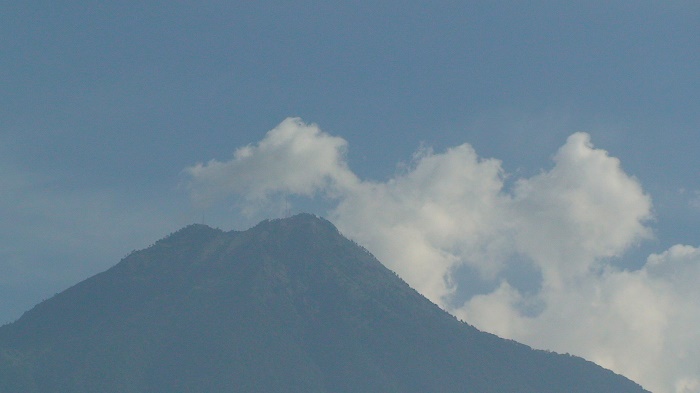 Once at the top, there is a simply breathtaking fantastic view of the nearby volcanoes and mountain ranges that are accompanied by the valleys below them, and even on clear days the Pacific Ocean can be seen.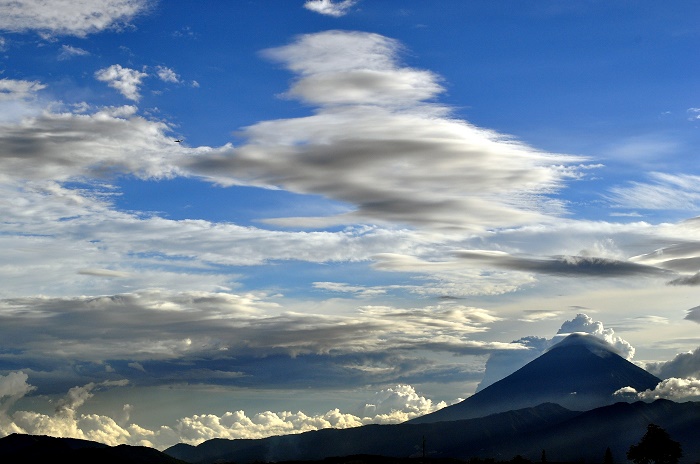 Interestingly, since 1956 the entire mountain has been declared by Guatemala as a protected area, covering some 12,600 hectares (31,135 acres), but the most intriguing fact is that the last time Volcán de Agua had snow was in January 1967.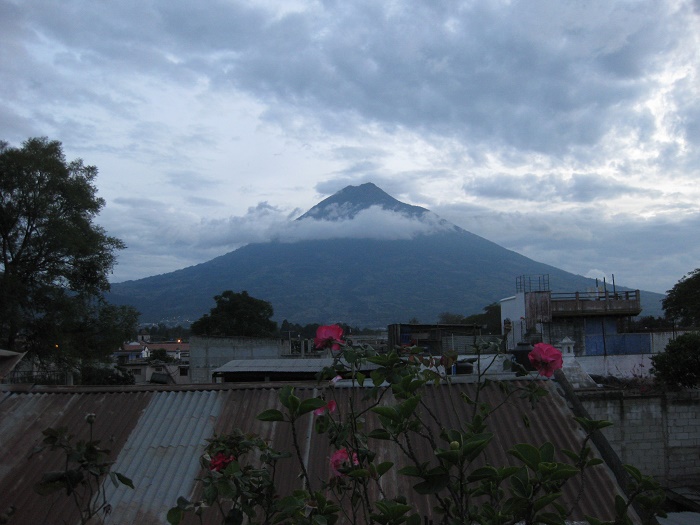 Definitely being one of the greatest landscape landmarks of Guatemala, Volcán de Agua will continue to be the place where people would marvel the amazing nature, the impressive vistas from the top, and will be the best recognizable symbol of the locals.