Iglesia de Santo Tomás is a Roman Catholic church located in the city of Chichicastenango, Central Guatemala. Located on the east part of the plaza, close to the Chichicastenango Regional Museum, there is also a market place near by which is known for its pottery. It is considered to be built around 1540, however, there are different stories that tells for its construction.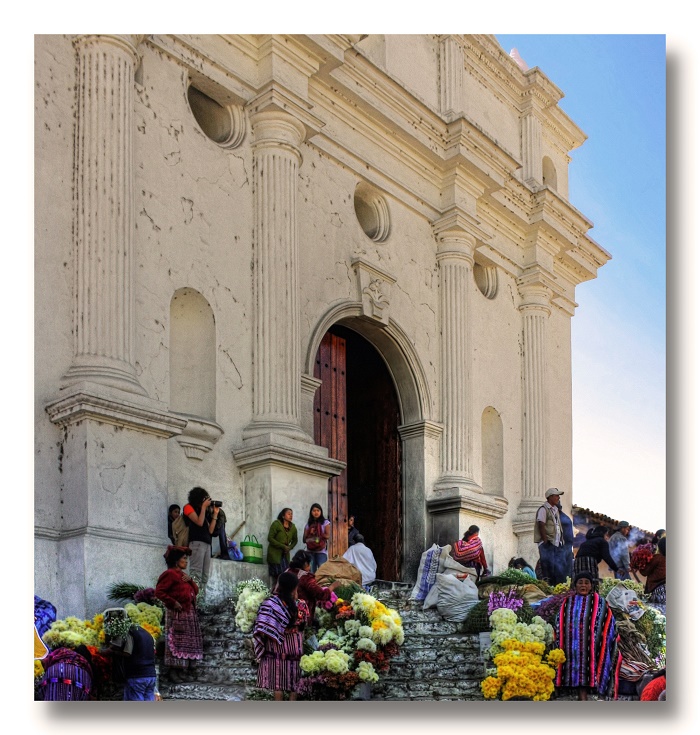 Most probably, the church was built atop of a pre-Columbian archaeological site.  The entrance is with 18 steps, which according to the Mayan ancestral people, there are 18 months in the Mayan calendar. The interior of the church is with a very interesting altarpiece, which dates back to the 17th century.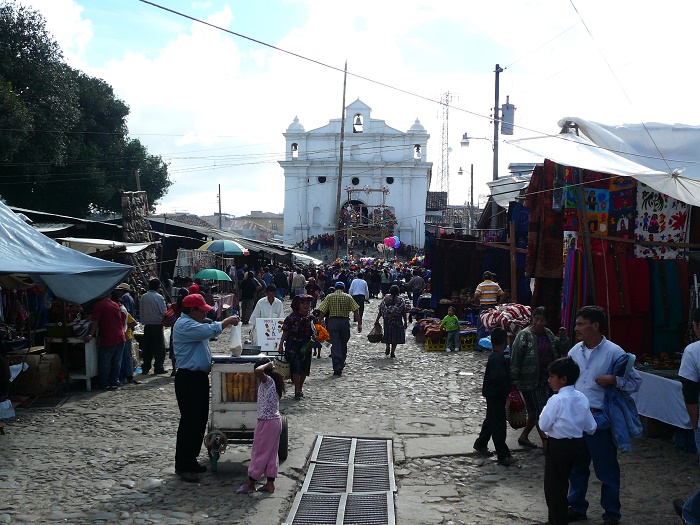 Today, K'iche' Maya priests still use the church for their rituals, burning incense and candles. Another key element of Chichicastenango is the Cofradia of Pascual Abaj, which is an ancient carved stone venerated nearby and the Maya priests perform several rituals there. Writing on the stone records the doings of a king named Tohil (Fate).