Thurston Gardens are a botanical gardens that are located in the capital and second most populated city in the Republic of Fiji, Suva.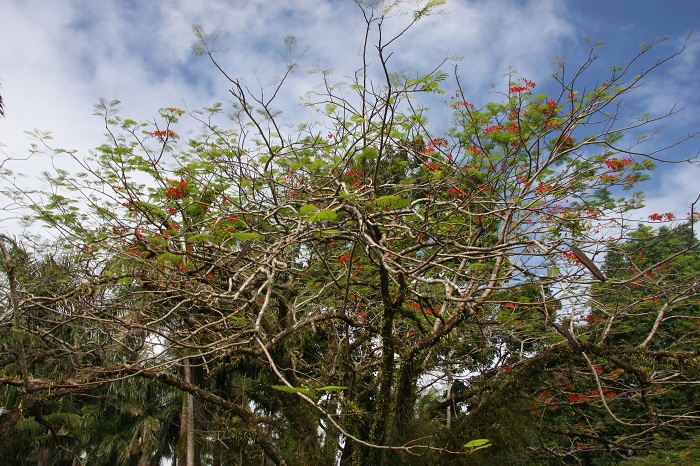 The gardens have been built in 1881, where once stood the original town of Suva, which burned in 1843. At the beginning, the gardens were named Suva Botanical Gardens, however, in honor of the Governor of Fiji (1888-1897), Sir John Bates Thurston, they were renamed in 1976.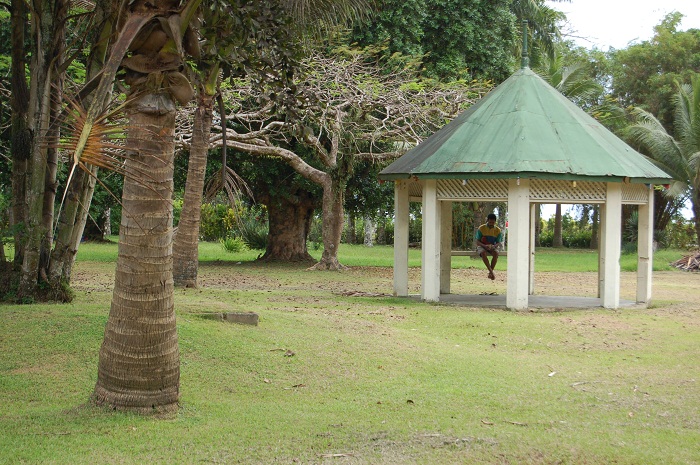 He was a really knowledgeable amateur botanist, who loved the plants, and had great desire to build impressive gardens. They were not public, so the ordinary people were not allowed inside, something which changed in 1914, after presenting a drinking fountain to the public.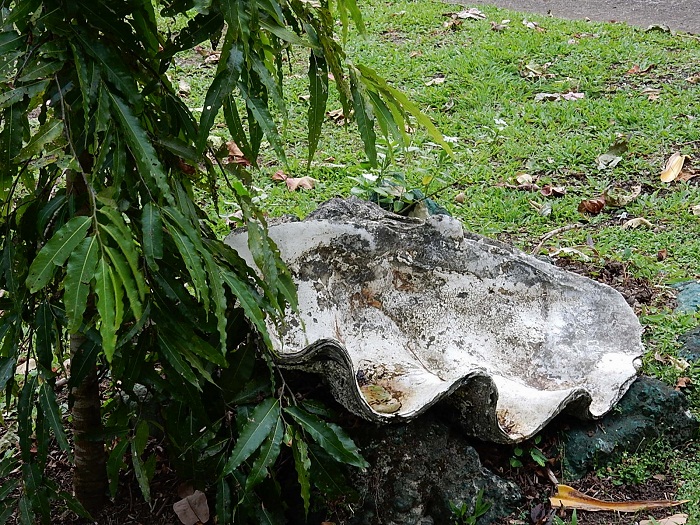 Also, in memory of the first mayor of Suva, a Clock Tower and an octagonal band stand have been built in 1918, which are still standing today. By 1949, the Garden's collection of plants consisted of twenty types of ornamental and timber trees, seventeen types of palms, various trees and shrubs, grasses, orchids and ferns.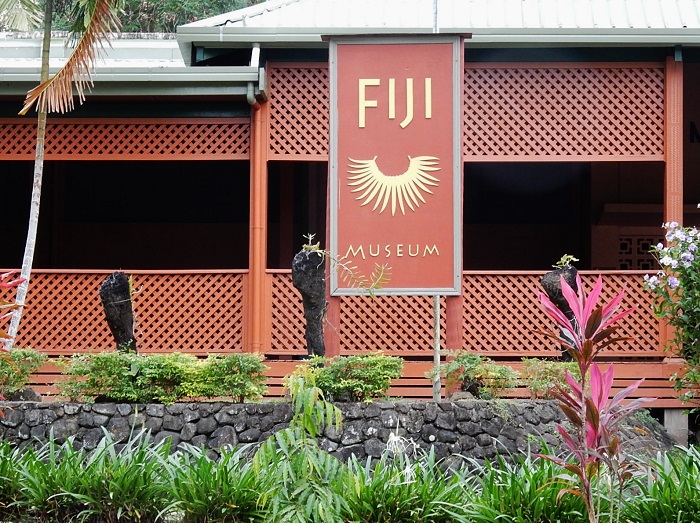 Seeing them is quite the distinguishable thing to do while in Suva, since one can find out more not just for the plants that are most of the time seen in every garden, but those which are rare too.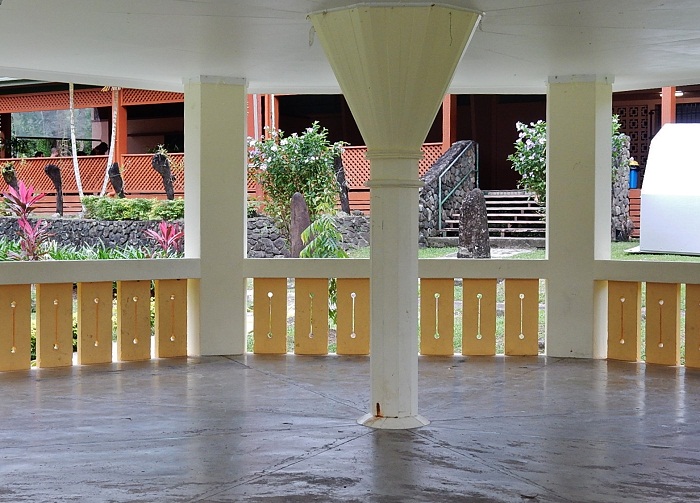 The Thurston Gardens are maintained by the Fiji Museum, most of the buildings and artifacts are in a dire need of attention, although they are frequently visited by many foreigners as well as the locals. A true paradise, within another paradise that deserves to be seen in person.