Navatu Rock is a prominent landmark which is located in the vicinity of Vitawa Village in the Rakiraki Distrcit within the island nation of the Republic of Fiji.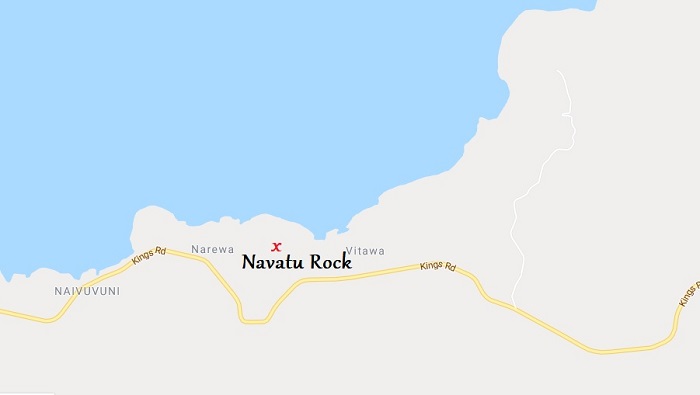 This large outcrop is believed to be one of Fiji's oldest human settlements since on the top of the rock was located a fortified village, while at the base has been excavated some pottery which dated back to some 1,000 BC.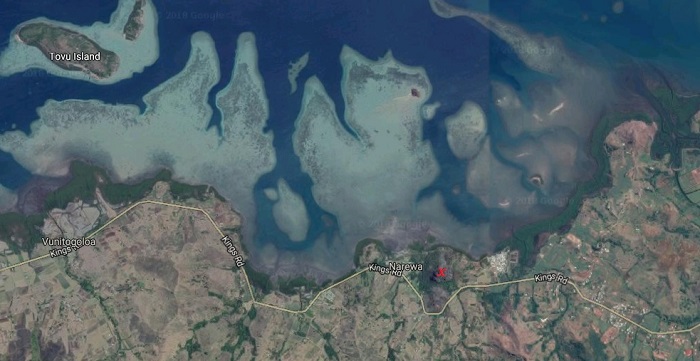 Nowadays, the rock is easily visible when driving along Kings Road, and an interesting fact is that the locals have always believed that this was the point from where the spirits would depart for the afterlife.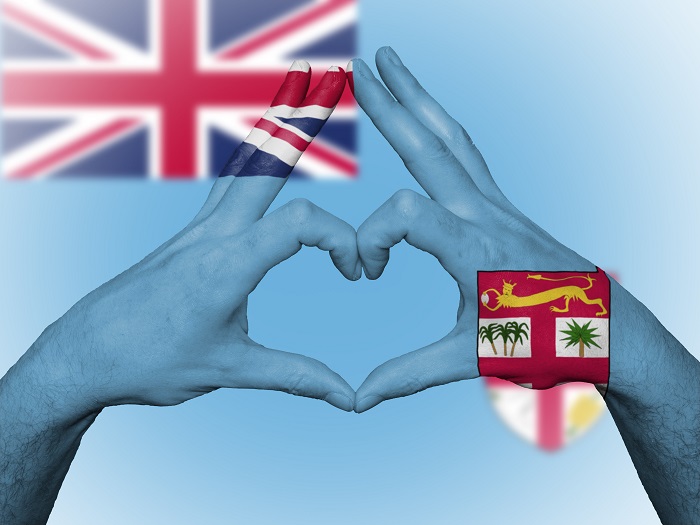 Partially grown in local flora, it is certainly an interesting spot for climbers who would like to see the island from a different perspective, that is of course if the local community allows it. All in all, even though it is not the most known landmark of Fiji, Navatu Rock shall continue to inspire the locals to use it for stories about their ancestors.