The White House is the official presidential office building of the President of the Republic of Kyrgyzstan, which is located in the capital city, Bishkek.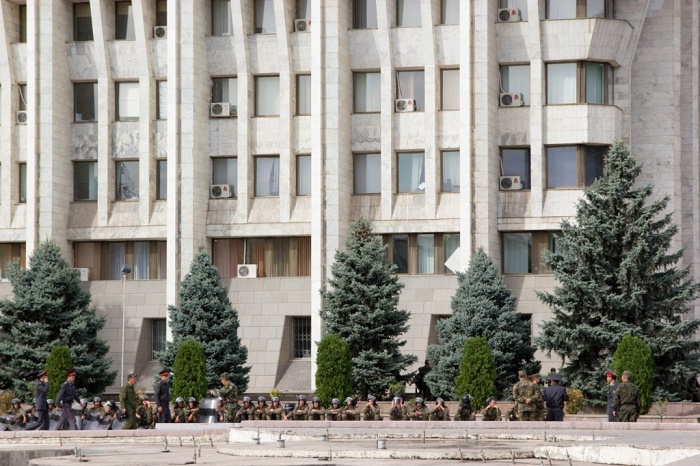 Built in 1985, it has a Neoclassical style, and it has seven floors. At the beginning it was housing the Headquarters of the Communist Party's Central Committee, but with the independence it was obvious that it would be turned into more like a governmental building.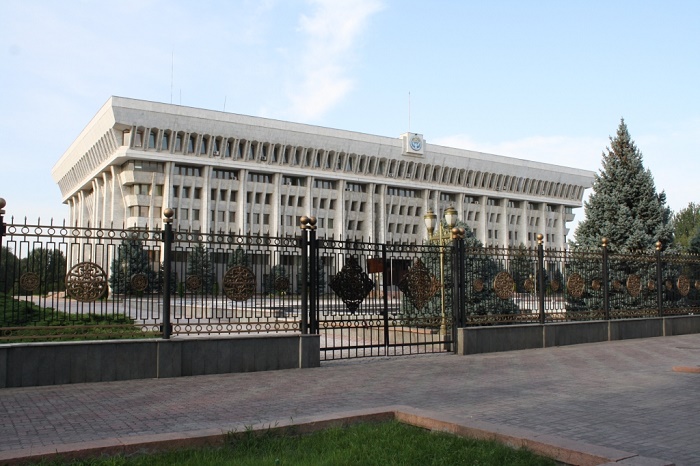 What is usual for official buildings, is having the Coat of Arms of the country in front of it, in this case the Crest of the Nation. It sits on top of the front of the building. Also in front of the building there is a large bed of red flowers, which in turn at first were symbolizing the Soviet rule, but in this moment it is interpreted more like the country's national flag color.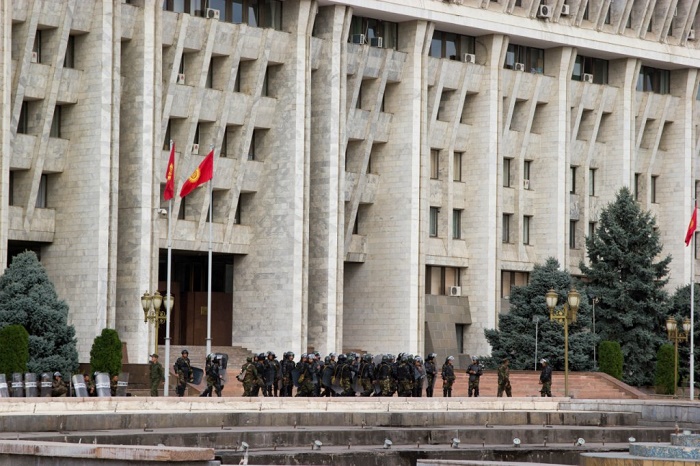 It is closed for the public, in 2005 during the Tulip Revolution, which were series of protests which overthrew the then President Askar Akayev and his government. At the beginning the people started gathering in front of the White House, who clashed with the security forces, but managed to storm inside the governmental headquarters.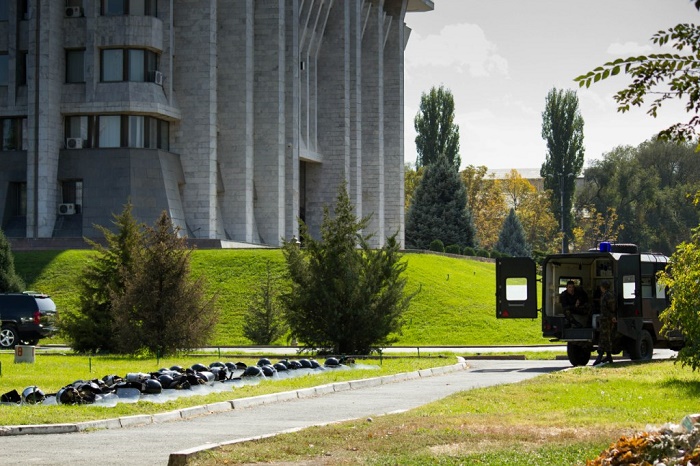 Nonetheless, something similar happened in 2010, but this time the protestors did not reach the building, at least 41 were killed. Still, this building is one of the Soviet era buildings which are very interesting to see when in Bishkek, which is definitely one of the country's landmarks as well.