Saint Paul's Pool is a picturesque tidal pool which is nestled among the seaside rocks on the eastern part of the main Pitcairn Island, which is a British Overseas Territory located in the Southern Pacific Ocean.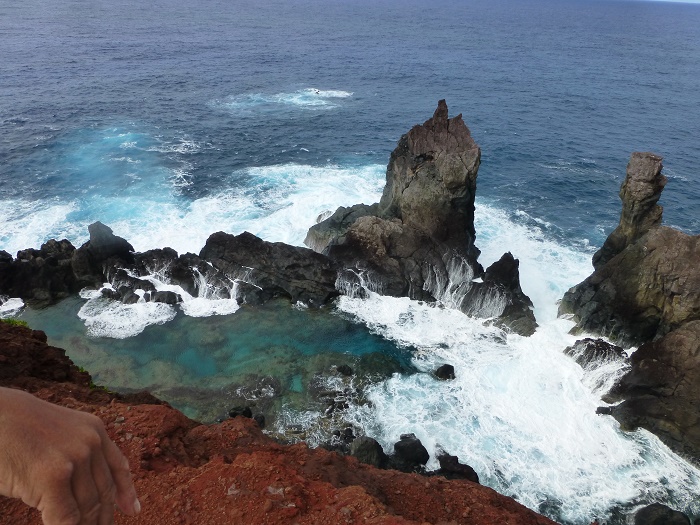 Quite often the first and certainly the must-see place on the island, which comprises together with three other islands the Pitcairn Islands, is an incredible place which is accessible for a short swim only if the ocean is calm. Usually, the swimming in the Pacific Ocean itself on the island is almost impossible because the shoreline of the island is mostly rocky.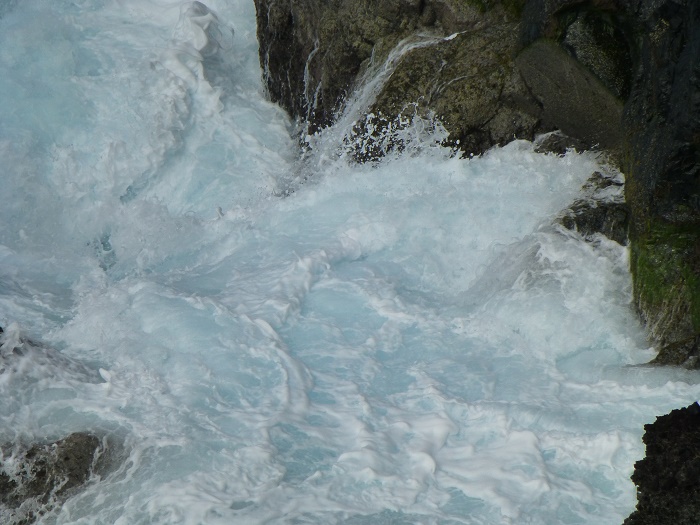 The cathedral-like looking rocks that surround the Saint Paul's Pool are quite the inspiration for everyone to become the poet, however, the best time to visit this majestic place is before early afternoon, when the sun is on the water. Accessible only by foot, there are trails that lead towards the small pool, and alongside there are plenty of bananas, coconuts, and even avocados for the modern explorers to take.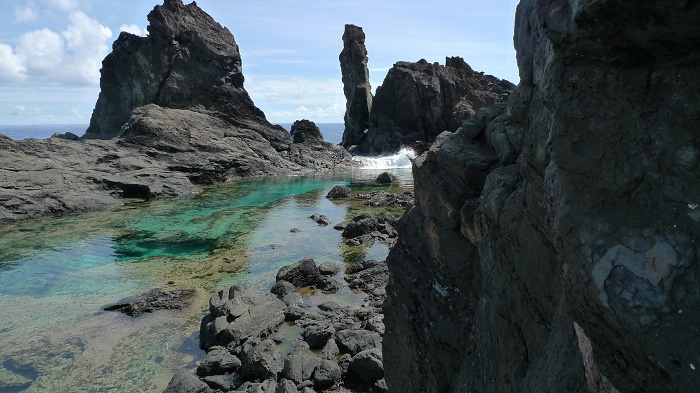 Once the end of the "forest" is reached, one would notice right away the volcanic red dirt and rock which provide sustenance to prickly pears and Pandanus palms, giving the entire area a desert like feel. There is the safety rail which leads towards the alluring site, which water is so clear that will invite those who gaze upon it to jump in.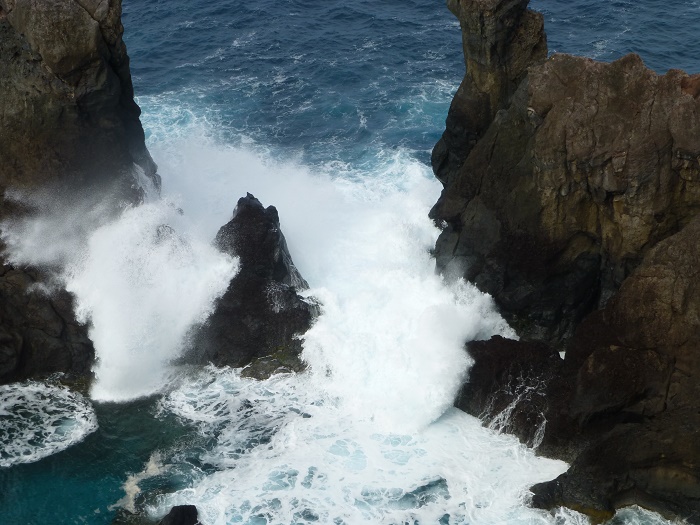 Even though there is a safety rail, still, there is some rock climbing to reach the crystal clear water. Once there, one would not resist of not entering inside the pool, and even snorkeling is encouraged since there is some marine life. That marine life is brought inside from the waves which are crushed between two high pillars, which is not just amazing sight but a dangerous one to those who are within the pool.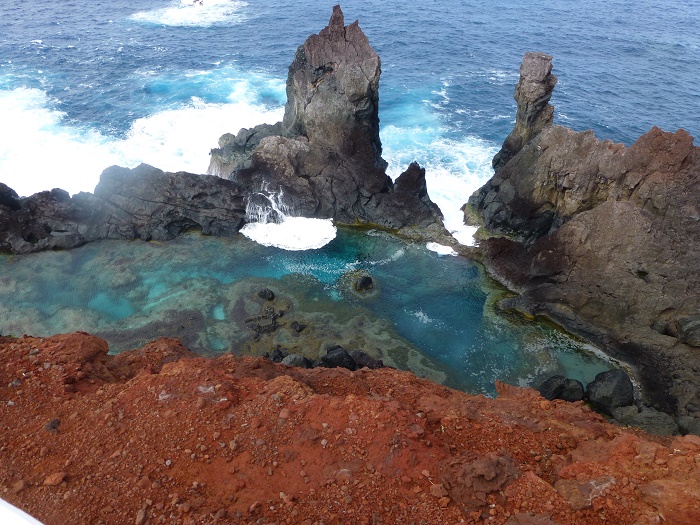 Throughout the years, the marine life which was "brought" inside continued to survive and plenty of visitors are always taking some of the fish, eel, lobsters with them home to cook. There are stories that people have been caught in the current and swept out to the open sea, which is something that should be on the mind of all those who are going to visit Saint Paul's Pool in the future.