The Obelisk, Puerto Maldonado is a lookout tower which is located in the city of Puerto Maldonado, in the Amazon jungle, in the southeastern part of the Republic of Peru.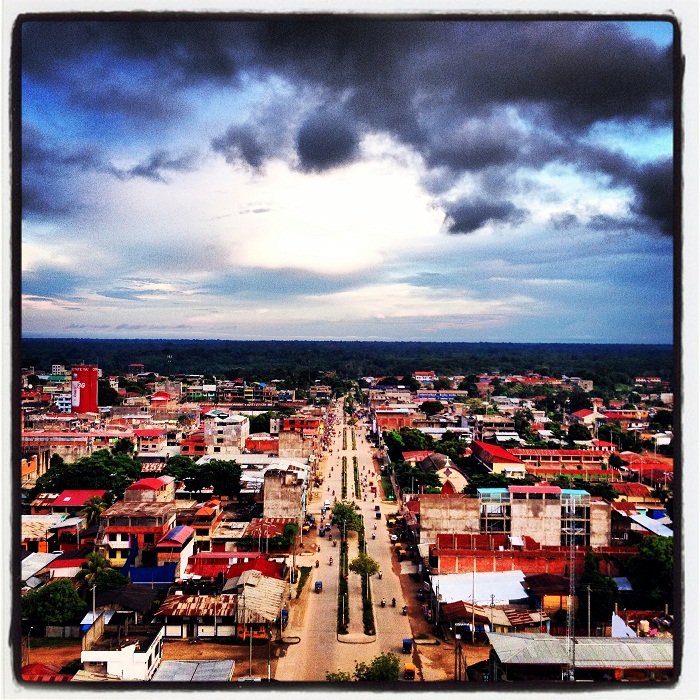 It might seem odd to build a lookout tower in the middle of the jungle, but the main purpose of the construction of this interesting building is the opportunity to take in the vast and verdant Peruvian jungle from a unique perspective, something what other places can't offer.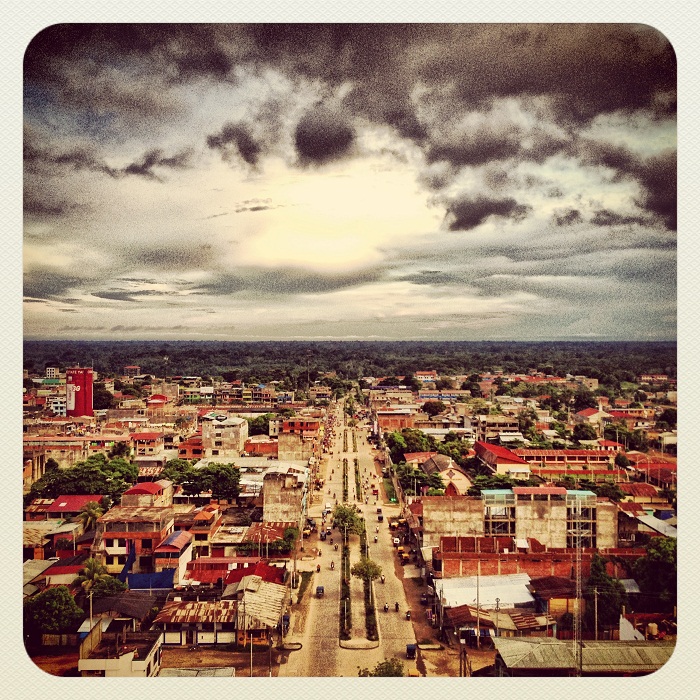 As the view from the top is simply breathtaking, there are two ways to reach the top, either with elevator which sometimes works or the stairs. This structure is some 50 meters (164 feet) tall, with different architectural styles. The base is curved, the middle has somewhat futuristic design, while the top of the Obelisk is "carved out" to look like from the Middle Ages.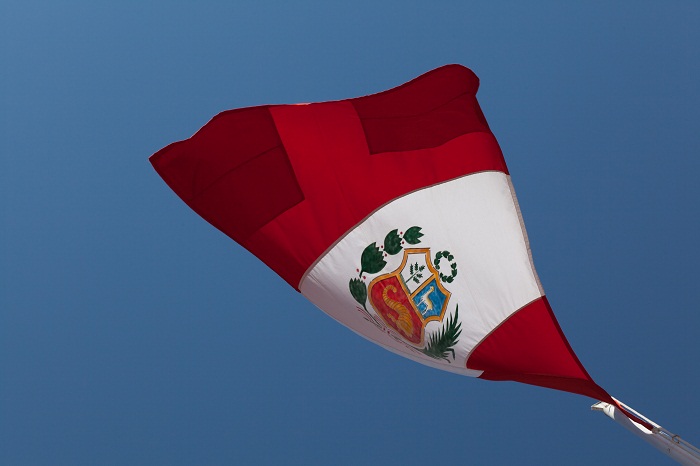 At the base of the Obelisk, there are beautiful sculptures made by a local artist, telling a typical story about the jungle, making you feel more like part of the jungle that spreads around the city. Even though it is not very tall, yet it is taller than the rest of the houses/buildings of the city, which makes it unique with the special views, which are magnificent during sunset.