Nukunonu is the largest atoll within Tokelau, a dependency of New Zealand, in the south Pacific Ocean. Nukunonu is the middle one of the three Tokelau islands, just 483 kilometers (300 miles) above Samoa in Oceania, and halfway between New Zealand and Hawaii. Nukunonu was originally settled by Polynesian emigrants from surrounding island group.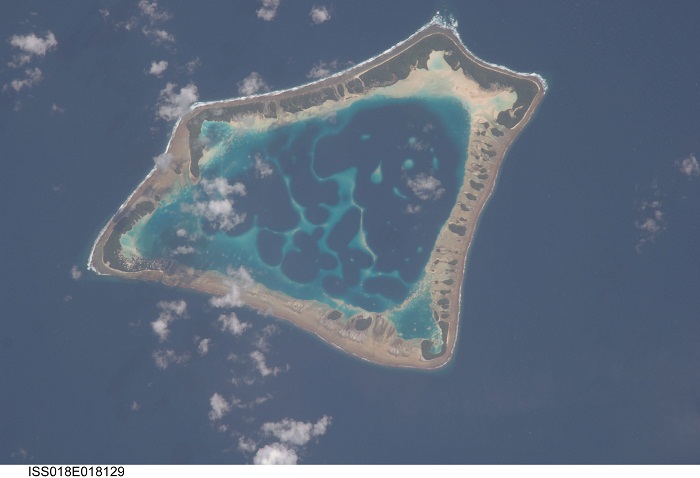 The Tokelau Islands were made a British protectorate in 1889, and later they were transferred to New Zealand administration in 1925. According to a UN report, these low-lying islands will disappear in the 21st century, if global warming continues to raise sea levels.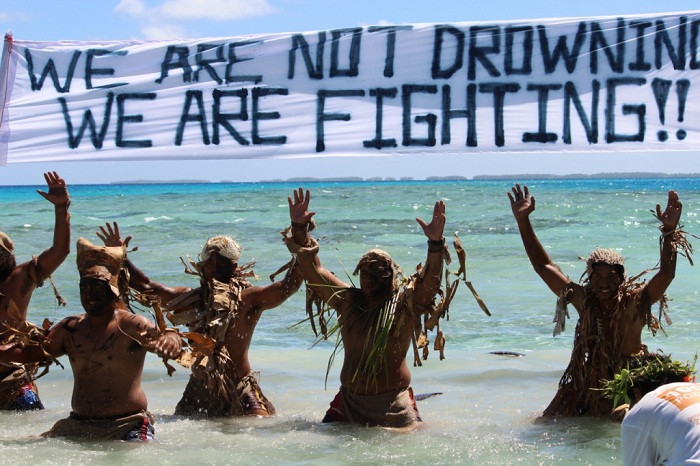 The whole atoll is comprised of 30 islets (according to some sources 33), encircling a lagoon 13 km (8 miles) by 11.3 km (7 miles). The atoll was discovered in 1791 by Captain Edward Edwards and named after the Duke of Clarence, respectively Duke of Clarence Island. Captain Edward Edwards was the captain of the British ship Pandora, which was searching for mutineers from HMS Bounty.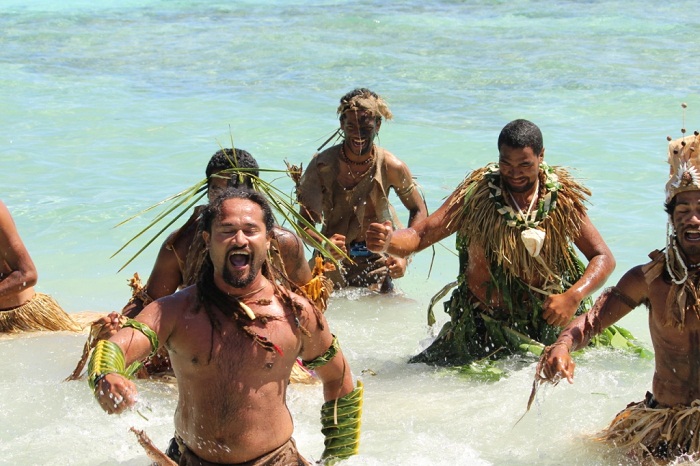 Due to its size and how the islets are encircling the lagoon, there is no airstrip and the only possible way to get there is by boat. The Nukunonu's inhabitants at the moment are Roman Catholics who were converted some time before 1858 by a Samoan missionary.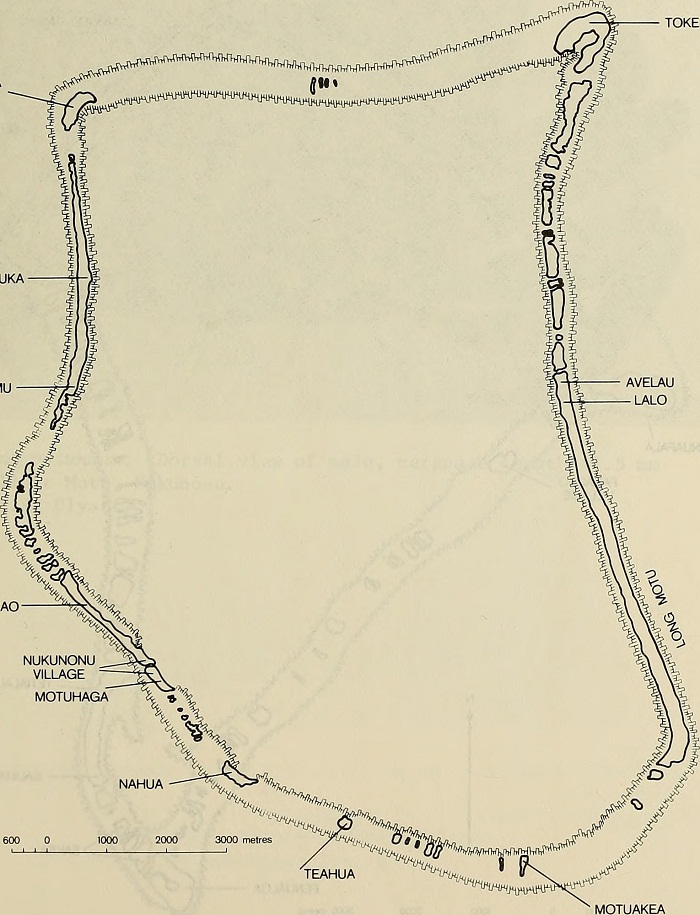 Nukunono in the past was inhabited by a Polynesian people of fine physique, according to tradition, which states that they furnished the first settler of Fakaofu with a wife. All but a few of these early people were destroyed or driven away by conquerors from Fakaofu, under a chief named Te Vaka, about 1650. The rest became subject to Fakaofu, and were gradually absorbed by its people.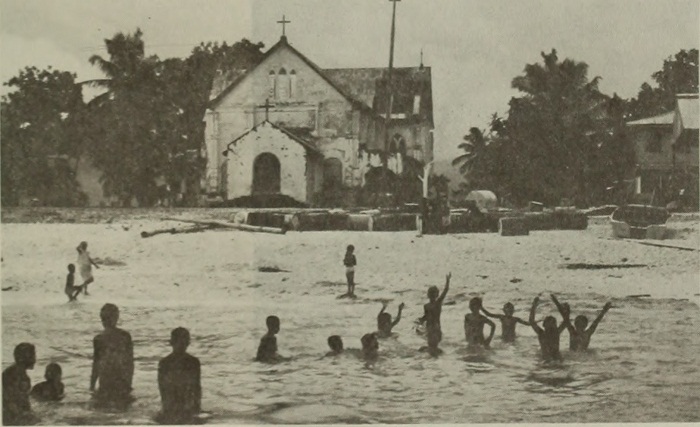 The village of Nukunono is on the southwest side, on the south end of the second largest islet of the atoll. There is only one well, and because of this lack of adequate water supply, the population has always been relatively small, in 1925 numbering 227. When the well dries up and there is no rain, the natives must rely on coconuts to drink.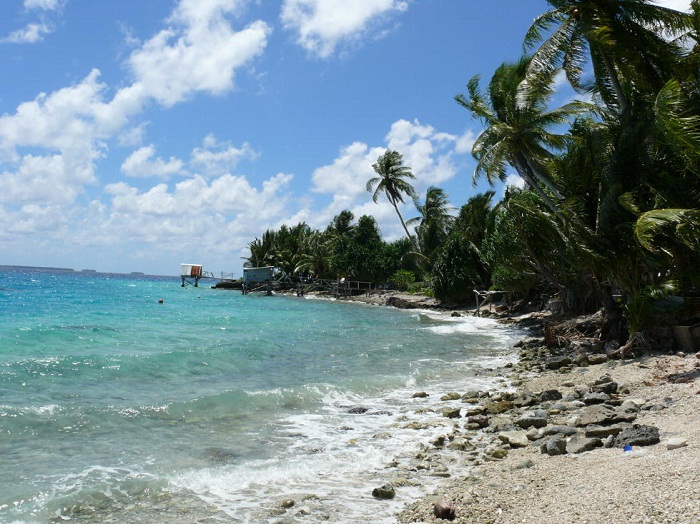 Most of the islets are covered with groves of coconut palms and low trees and shrubs. Because of that, the islanders depend upon coconuts, pandanus, and marine life for subsistence. Shipping is hampered by the lack of an adequate anchorage.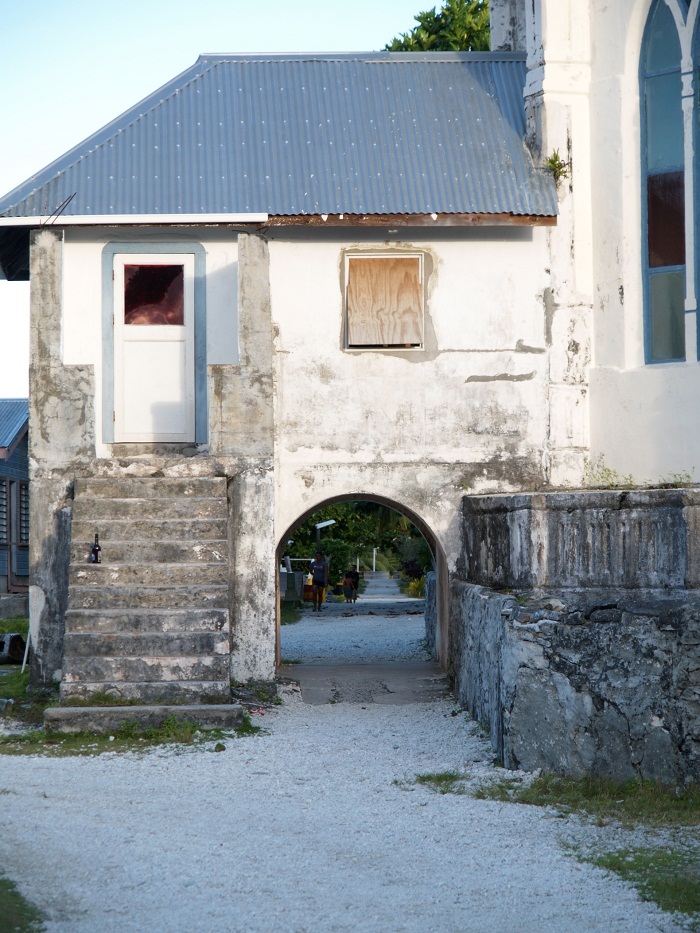 Interestingly, Tokelau has one hotel, the Luana Liki Hotel, and one resort, Falefa Resort, both situated on Nukunonu. Few tourists visit the country and tourism is not widely promoted. There is ambivalence to the idea of tourists with some Tokelauans wanting to keep the country unaffected by the outside world. Despite this, visitors are greeted with traditional Polynesian hospitality.